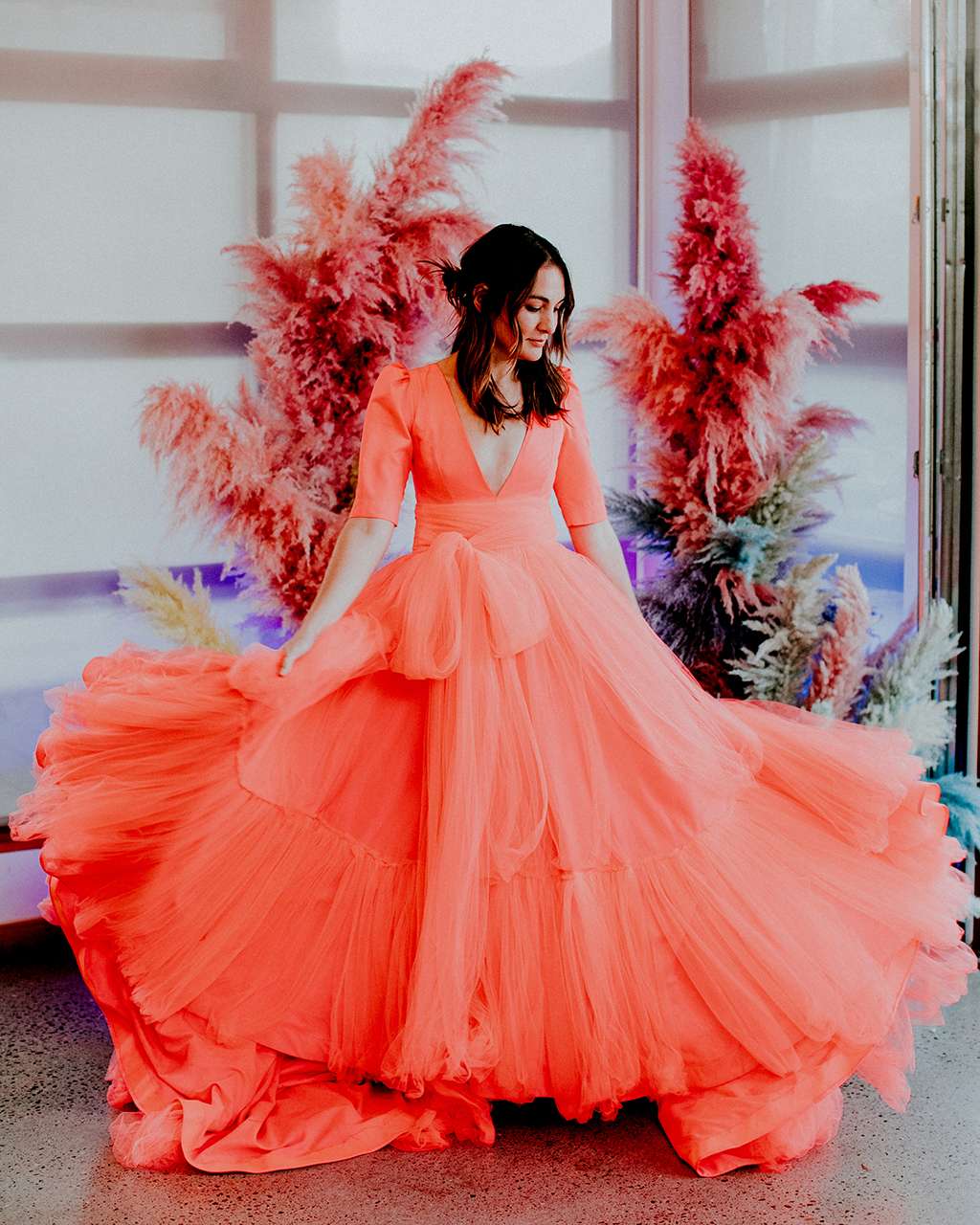 Other than finding a sweet lover to marry and someone qualified to marry the pair of you, a venue is probably the next most important thing. Because you cannot get married nowhere.
Yep, your wedding definitely has to be held somewhere. It's really hard to finish your wedding invitations without an address, and it's very hard to attend a wedding without a place. Finding the right venue to get mazzed in could be one of the very best things you can do to guarantee* a sweet wedding planning adventure. Is that too big a call? Maybe. Do I stand by it? Yeah man. What's the point of all these questions? Who really knows…but anyway, venues.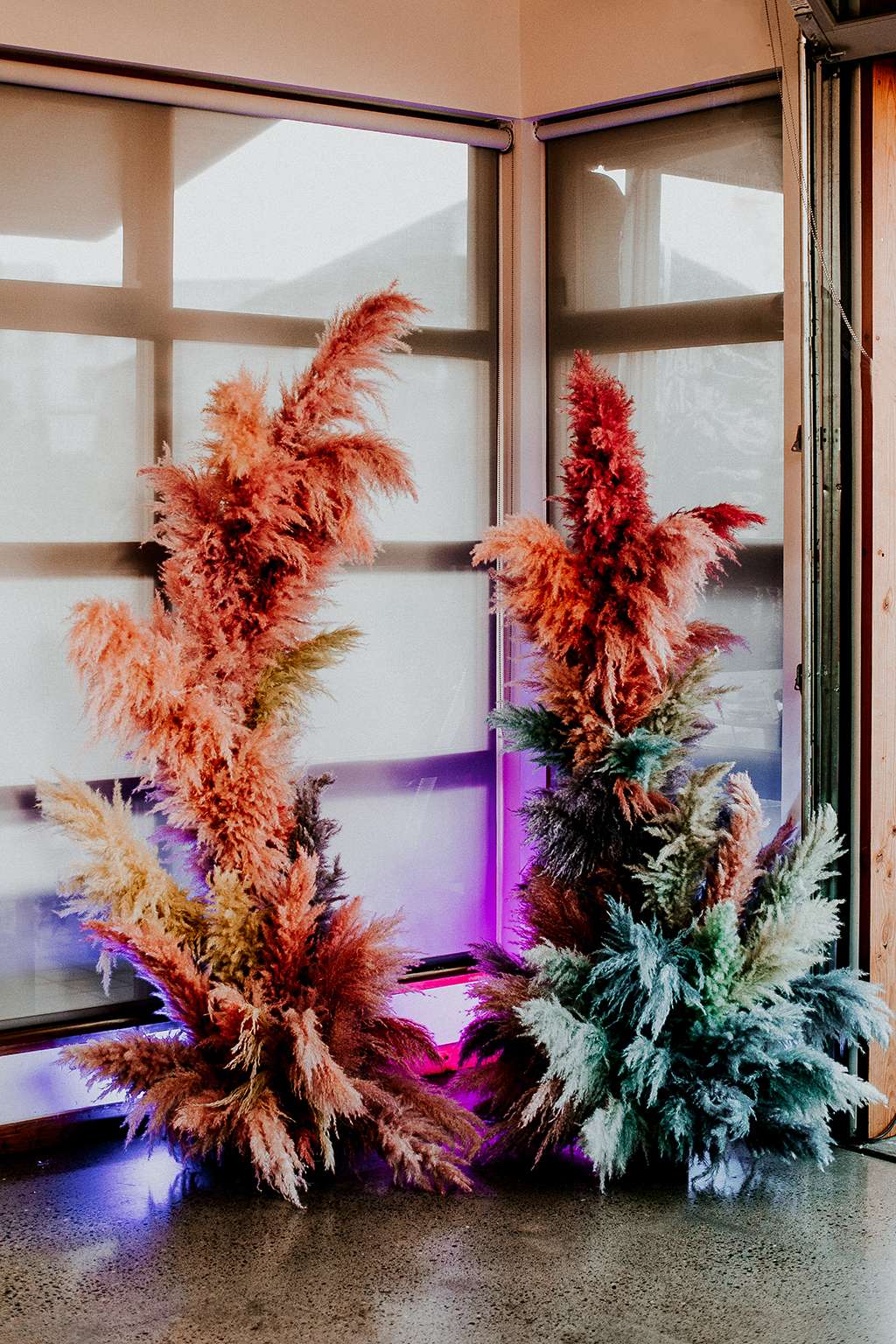 After a whole career spent researching every wedding venue in the entire universe, it has become clear to me that there's never been more options for you to choose from. Amazing! Lucky you! No longer do you need to choose between 1.7 options, all of which include the chicken or the beef and lycra chair covers.
But also, the endless variety of options now available means you can get trapped in a venue vortex wormhole real quick. You will eventually extricate yourself, but you will straight up NEVER be the same again. Here are some tips to protect you from such a fate and help you find that special venue. Ignore this advice at your own peril, silly.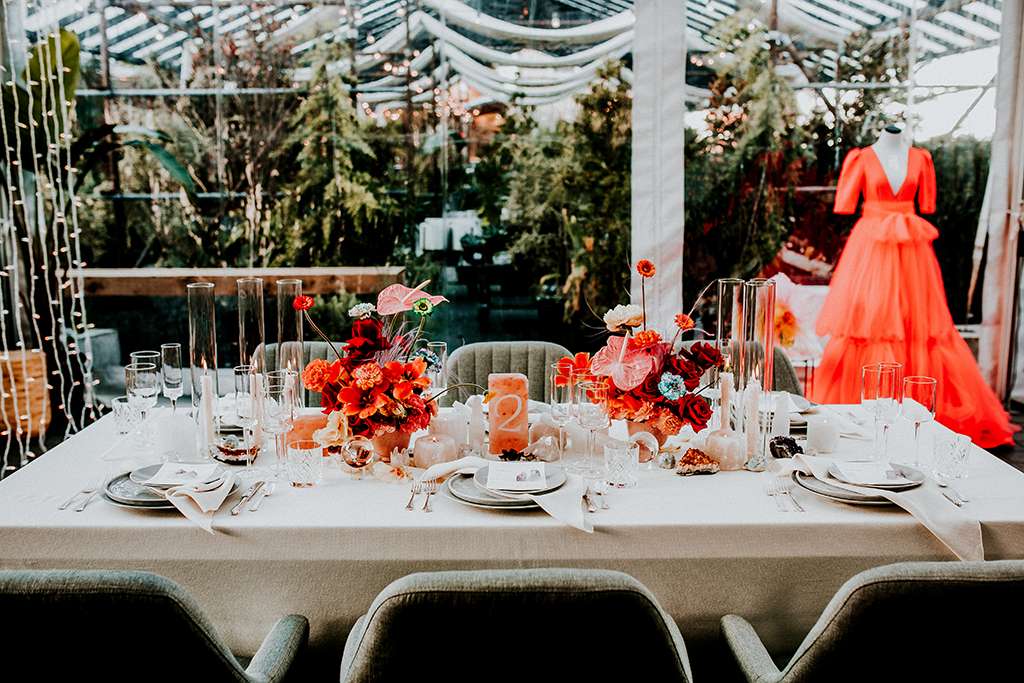 Continue reading