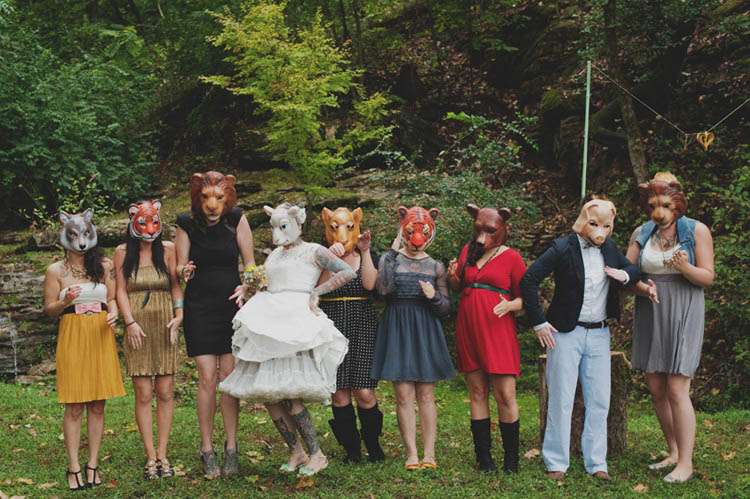 Photography Credit: Dixie Pixel Photography (full wedding on the blog next week!)

Sorting out the table plan can be one of the most stressful parts of planning your wedding (it certainly was for us) – knowing who's going to get on with who and worrying that everyone will have a good time! The drama can be even more so if you have divorced parents or rowing relatives!
I asked my friend and wedding planner/blogger Kelly of Boho Wedding and Events if she had any advice on this tricky matter…
Table plans and seating arrangements can cause a complete headache when trying to do the right thing by all of your guests. In this instance, maybe the answer is to not have a seating plan at all? And let the guest fight it out (not literally of course!) between themselves. Lots of weddings I have worked on this year have had no formal seating plan at all, it gives a much more relaxed feel to your day and the guests really do get to sit with whomever they like.

If you are getting pressure of who to sit next to yourselves and who to put on the top table, why not forget the top table and have a sweetheart table instead? This way you and your husband/wife get to sit with each other on your own, and let the guests come to you. This way if there are any headaches with the whole seating plan then you never get to know about it!

If you do want to stick to the traditional table plan then try this piece of wedding soft wear from www.toptableplanner.com – it does all the hard work for you.

On a personal note, when I was sorting out my own table plan for my wedding,  I found using a photo of each guest really helped me to arrange the seating arrangements, instead of just a name.

Another way is to allocate guests to a table but not a seat and let them sort out who is sitting next to each other.
I love this last idea. Use 'escort cards' instead of a formal seating plan and just allocate everyone a card with their table number on. There are many cute ways to display these at your wedding too. Here are some of my recent favourite ideas…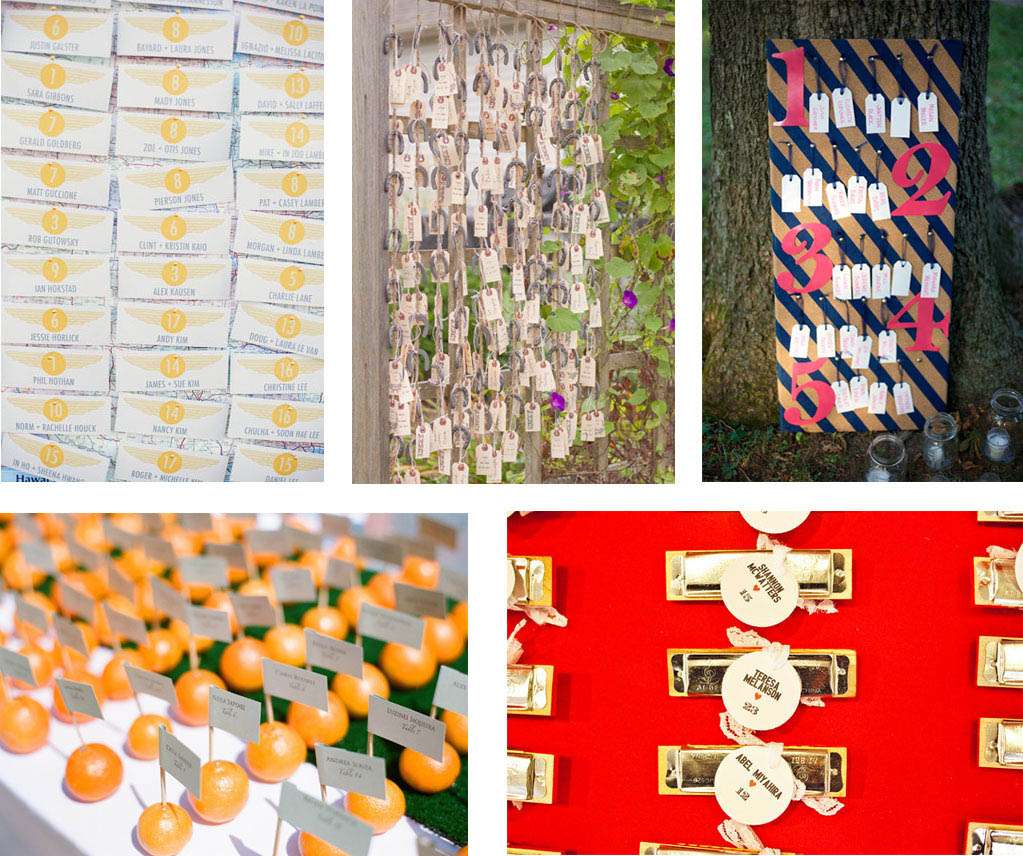 ♥ Wings at an airplane themed wedding Ashley Rose via Green Wedding Shoes
♥ Luggage labels & horseshoes Khaki Bedford Weddings full wedding here
♥ Navy stripes Glessner Photography via Wedding Chicks
♥ Oranges Lane Dittoe via Inspired by This
♥ Harmonicas (which can double up as favours!) Jesi Haack Weddings

This is a bit of a longer article than my usual Post It Notes but email is a bit of a nightmare isn't it?! Therefore it takes longer to explain…Maybe you could write out like 25 post it notes and stick them all round your workstation instead?
I often get asked about my email management system so this week I thought I'd try to share my processes with you. First off I need to let you know that I am an email freak. Gareth often comments how I chew through emails like nobody's business! I don't by any means think my system is the most efficient; however it does work for me and the way my brain works. The key thing is that I actual have a system though. Finding one that works for you is imperative to staying on top of the dreaded inbox and keeping people happy.
There is nothing worse than sending an email and not hearing anything back for weeks (or not at all!) No matter how busy you are, taking forever to reply to your emails really does give a bad impression of you and your business (the people emailing you don't know how busy you are) so I personally make it my number 1 priority after writing blog content.
Colour Coding
A nutshell, colour coding is your friend. Every morning I go through all my unread emails and mark them orange, this means they are unread/unactioned. Once I've read and replied to an email it then either gets filed in its appropriate folder (more on this further down the article) or re-coloured. If I have to do something in response to an email (ie create an invoice, find out some info) I mark it blue, this means 'to do'. If something is urgent, (ie a magazine deadline has been brought forward or I have to edit something in a live blog post) I mark it red.