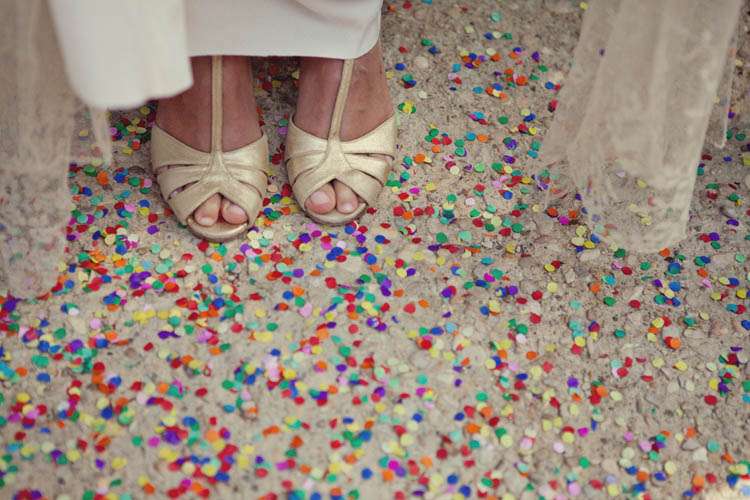 Photography Credit: Debs Ivelja Photography (Full wedding on the blog soon!)

Getting reader questions and suggestions for these Post It Notes posts is amazing so thank you everyone that's commented and emailed me. I'm going to try to get to as many of them as I can! After all these posts are to help you guys so I'm pretty chuffed that my rambles seem to be doing so. Last week, Nik commented asking…

Despite living in chaos and not having tidied the house for…oh approximately 6 weeks, I am actually a pretty organised when it comes to my work. I've already spoken about how I organise my email, but this week I though I'd tackle how I organise and structure my inspiration as well as how I keep my posting schedule in tip top shape.
Diary
Although I love everything the internet has to offer in terms of organisational tools, there really is nothing like handwriting lists to keep you organised. I use a mini week-to-view diary from Paperchase (although for 2012 I'm going to upgrade to an A5 size as I don't half scribble a lot.) I have this in front of me all day every day and I use it to write down which blog posts I'm going to post on which day. I write next to them what time they're going up (9am, 12pm or 3pm) and when they're written and scheduled I simply tick them off.
Isn't checking things off a list sooo satisfying?!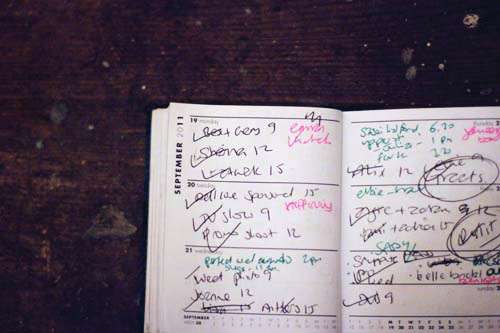 I also use this diary to write down any events I have to go to as well as any notes about my blog adverts – i.e. if one has to be put up or taken down on a certain day. Like with my email management, I use a colour coding system to keep my head straight – a green pen for events I have to go to/meetings I have (basically anything I have to do that involves me leaving the house!) and a pink pen for anything relating to the advertising on my blog.
Although I love the look of swanky Filofax's, there ain't no way I'm going to spend £60+ on an organiser that no one but me and my kitty cats see.
Notebook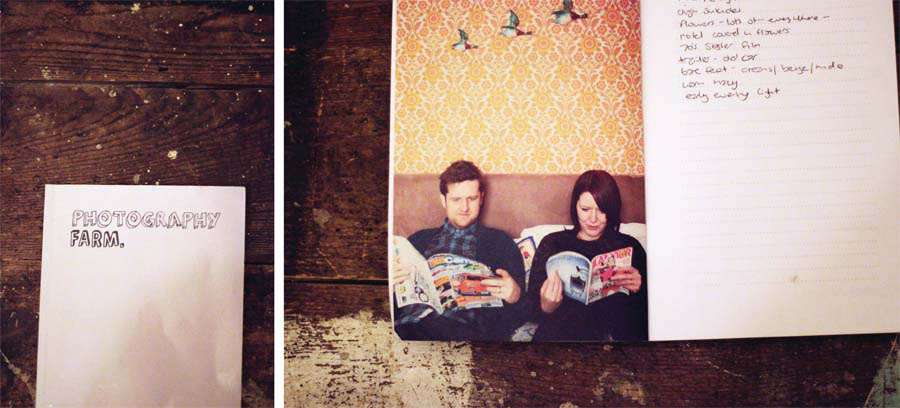 I always, ALWAYS, carry a notebook and pen in my handbag when I got out. I'm currently using this cute one that I was gifted at The Photography Farm (Lisa's photos inspire me!) I use this notebook to scribble down any ideas or inspiration for blog posts I might get as I go about my day. Again, there's something so much nicer about physically writing ideas down then just typing them into a phone. Gareth thinks I'm mad but don't you agree?
Pinterest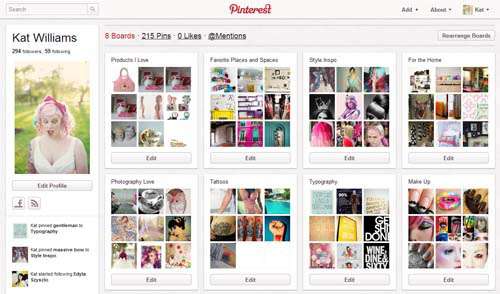 I'm sure most of you have heard of Pinterest by now, but just in case you haven't, it's a great way to gather all your online inspirations in one place. The important thing to remember though is that when you 'pin' something, be sure to link it to the original source (to prevent people re-pinning and re-pinning and the originally creator of the image getting forgotten in the ether.)
Pinterest is also great to search through if I need to find an image for a blog post on a particular theme. The results that Pinterest gives are usually much more creative images than a Google search can give due to the nature of the types of images that are pinned.