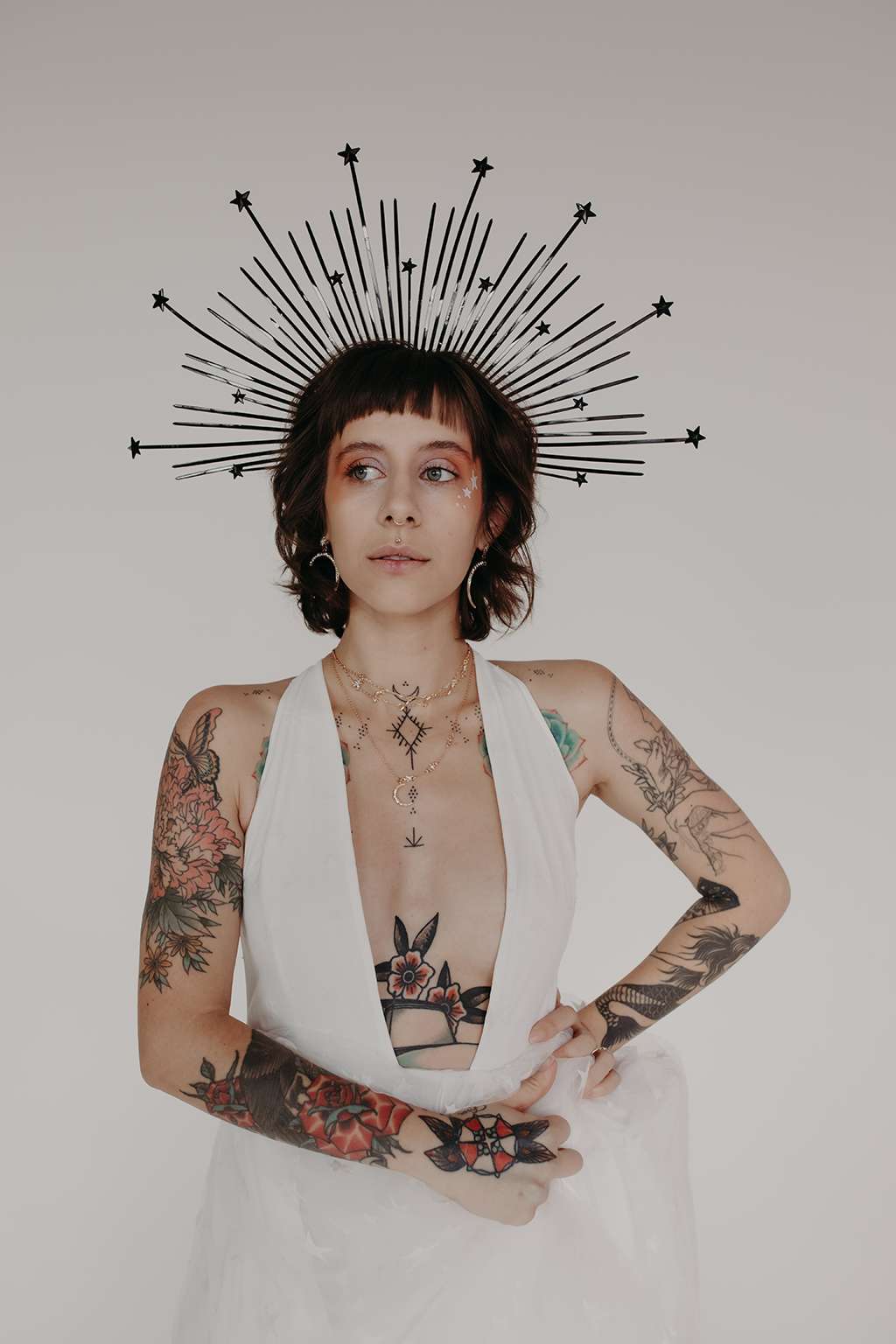 What's that snarky and also 200% true saying about traditions? They're just peer pressure from dead people. And if we stuck to all the things 'we've always done', there'd still be six-year-old coal miners who smoke pipes, chain smokers on airplanes and people tuning in to Two and a Half Men.
While we're often more than happy, nay, gleeful to chuck out traditions that are way past their use by date, when it comes to weddings it's a different story. Even the most modern human persons begin to fret over what calamity will happen if they see their betrothed prior to the wedding ceremony, whether their future children will be born with tails if they forget to include 'something blue' on their person, or if there'll be a plague on their house if mum AND dad walk them down the aisle.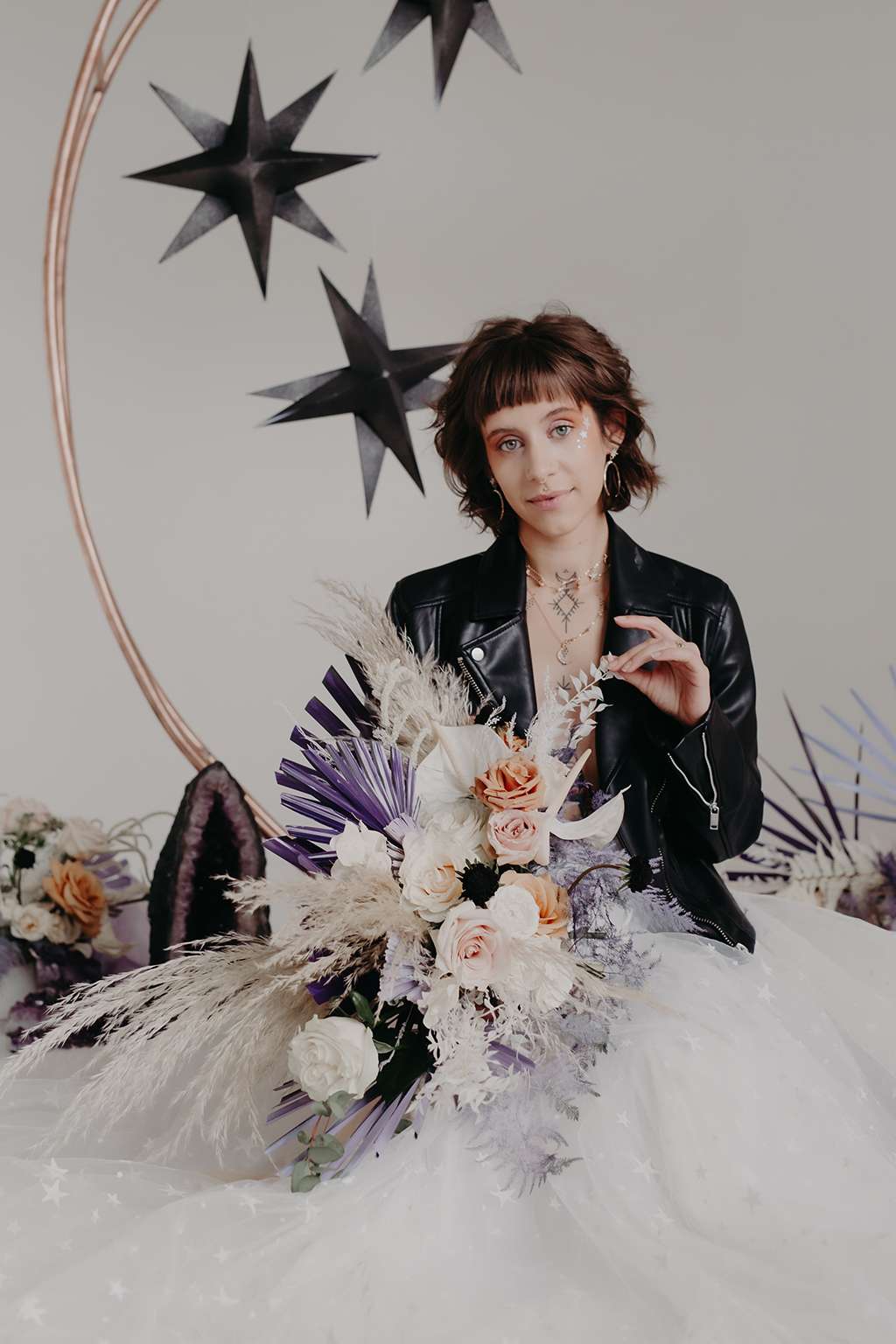 It's time to piss off these weird, superstitious traditions that have no meaning for you and go to work on what does feel meaningful. Because hot tip: The best weddings are not the ones with the most expensive Champagne – though who doesn't like a bit of fancy plonk? – they're the ones that really feel like the couple in question. The best weddings are the ones created with considered decisions that reflect them, rather than stuffy traditions they've been peer pressured into by living and dead people mind you, often with quite awful backstories of misogyny and the patriarchy gone mad.
So, let's chat about traditions that ought to get in the bin.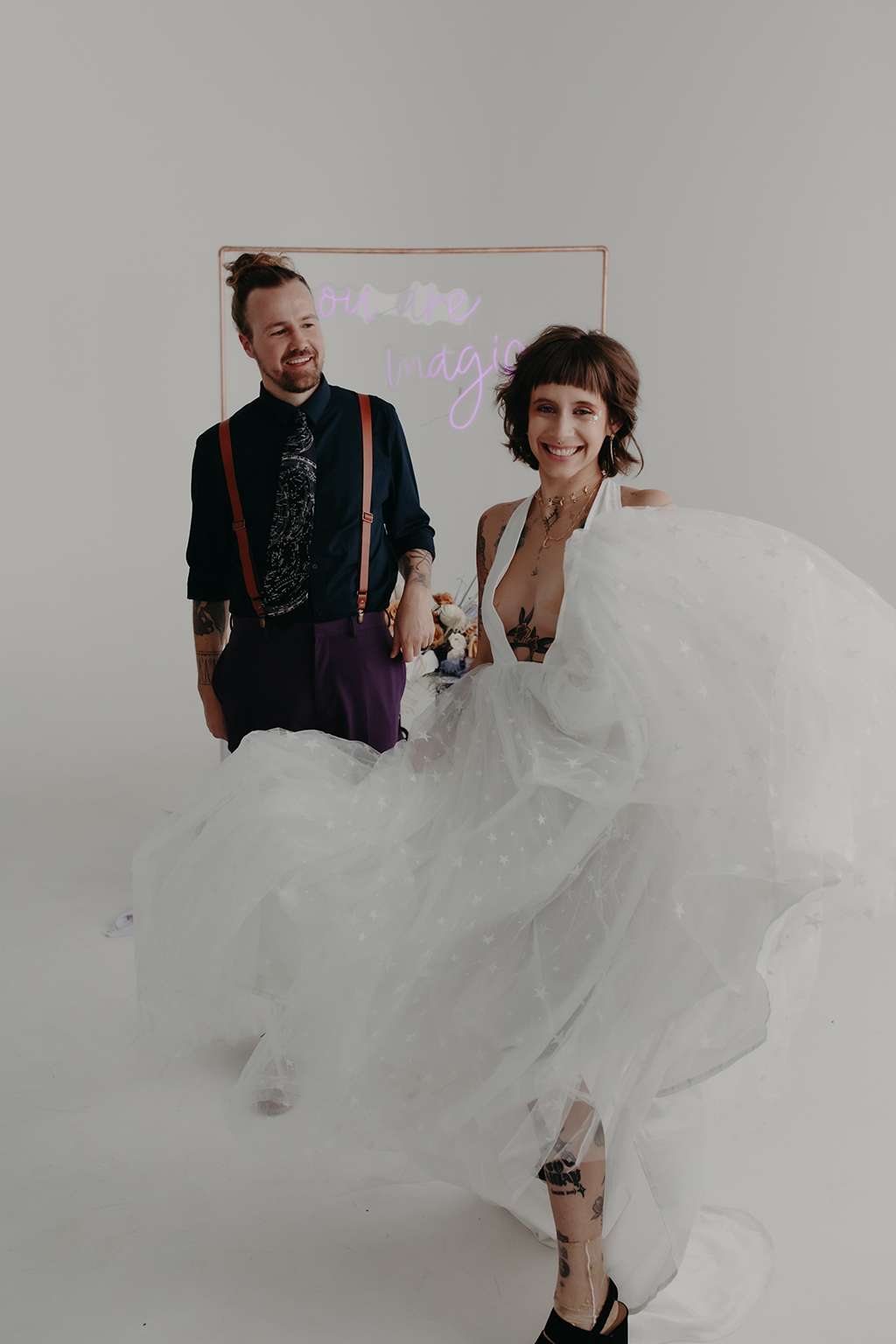 Continue reading