This month, the fabulous Roo shares her ideas on what to do with less-than-perfect charity shop finds. I love love love her diy fix-up ideas so much and I know you guys will too.
Over to you Miss Roo…
♥   ♥   ♥
Now, even after seeing what treasures can be found if you look hard enough in the right places, you would be forgiven for presuming the following formula:
 Charity shops = tat
… Because, quite frankly, quite a lot of the time it's proven to be true. Whether you're a tried & true charity shop scavenger or a recent disciple following this series, you're sure to have had a "dud" run, and that can be disheartening. When you're perusing for the fun of it it's not so bad, but if you're committed to the cause for the sake of your wedding it's easy to get blindsided by the dud run and head home feeling dejected. This month I'd like to focus on spotting the potential in otherwise "useless" items: the tattered, the broken, and the not so shiny.
On the whole, I would identify myself as someone who is creative, with an active imagination – yet despite being able to conceive of good ideas, I often find myself falling short when it comes to executing them, due to a distinct lack of "know-how". This, among a menagerie of other reasons, is why the Internet is such a useful tool to have at our palms. Blogs such as Tokketok and Mermag boast incredible tutorials that take everyday items and transport them into the world of the fantastical – widening the scope of possibilities for objects that we'd otherwise overlook, or "make do with" – like these beautiful monogrammed glasses, just when you thought plain ones would suffice.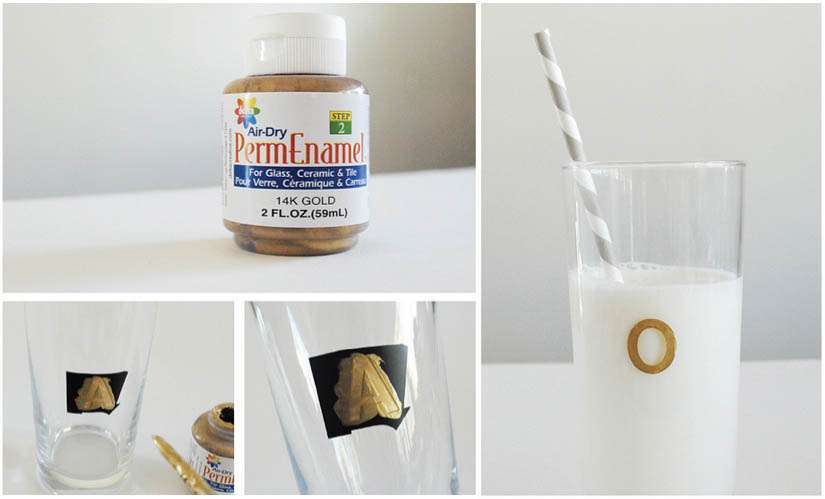 Photography Credit: Merrilee Liddiard, full tutorial at Mermag
Many online tutorials are a breeze (almost so simple that you wonder, why didn't I think of that!?) and some are a little more intermediate, but a task that is too tasking for one person is less tasking when halved – which is where your bridesmaids, groomsmen, parents, children or betrothed can come in handy. Some of my most favourite weddings featured on wedding blogs everywhere are the ones where I read the words "everyone chipped in!" because really, there's nothing more celebratory and wonderful than everyone you love claiming a share of your big day. So, if you're reading this and thinking but I'm the kind of person who glues their fingers together, do not despair. Bear with me, and I promise by the time you reach the end of this post, your creative lusts will be hooting.
Over the past couple of months we've tried terrariums and collected clothes, and this month I had the bright idea of looking at turning "trash" into treasure.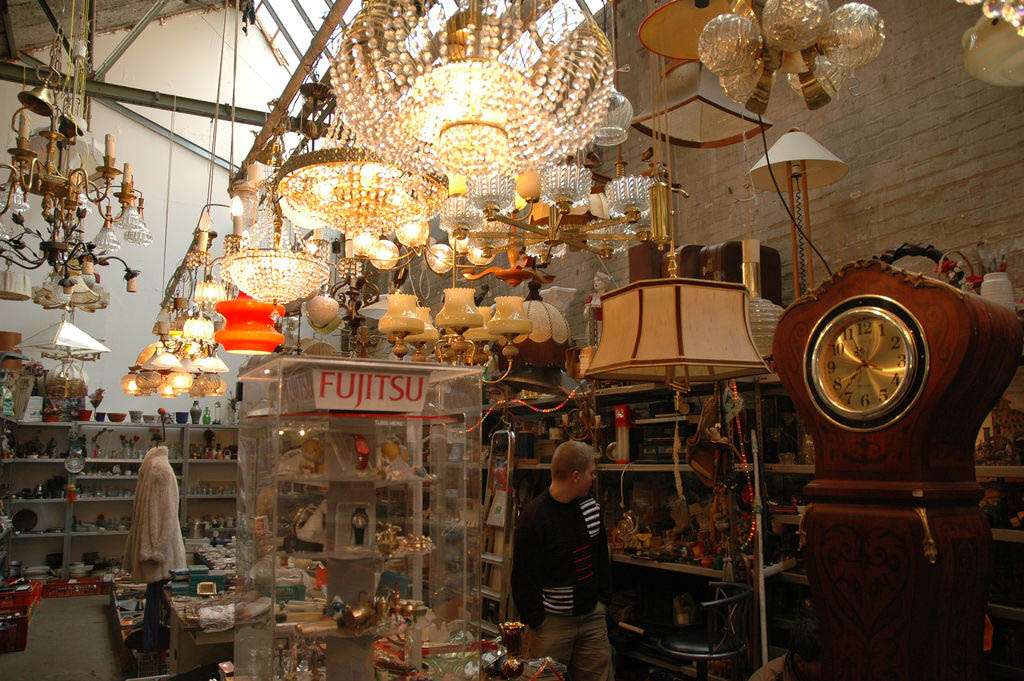 Photography Credit: Ramsey Amaoot
Now since I can tell that you're wondering, I'll tell you: the thought came to me following two separate, poetic incidences. Lamb and I have been on the hunt for furniture for our room over the past couple of weeks, so my charity shop trawling has extended to charity furniture shops. We're fortunate enough to live next door to a YMCA furniture store, and regularly keep our beady eye out on the street outside for their delivery van. The only downside is that our obsession with second-hand furniture shopping has lead to us trawling the Internet for new places to leaf through, and this has been a little too time consuming when trying to juggle work/university on the side… oops!
Unfortunately, our search for more furniture shops run by charities has proved a little fruitless in and around our local area – despite this, we've managed to find some really wonderful flea markets dotted around Brighton, and this month I'd like to shift our attention to flea markets as well as charity shops as great sources for all manner of wedding paraphernalia. As usual, we'll take a look at my favourite finds of the past month, and leaf through some tips I've jotted down along the way.
My secondary source of inspiration for this post was the stumbling across an absolutely phenomenal tutorial by Jason Hull. Remember how I said in my last wedding-y post that Pinterest was an outrageously effective way of finding and documenting ideas and inspo? If you didn't believe it before, then I pray you believe it now – Pinterest boasts a whole host of "pins" dedicated purely to tutorials, focusing on everything from hair/make-up to homemade fashions; from home décor to party favours. It was whilst simply perusing the people I was following that I found the most delightful thing… vintage camera nightlights.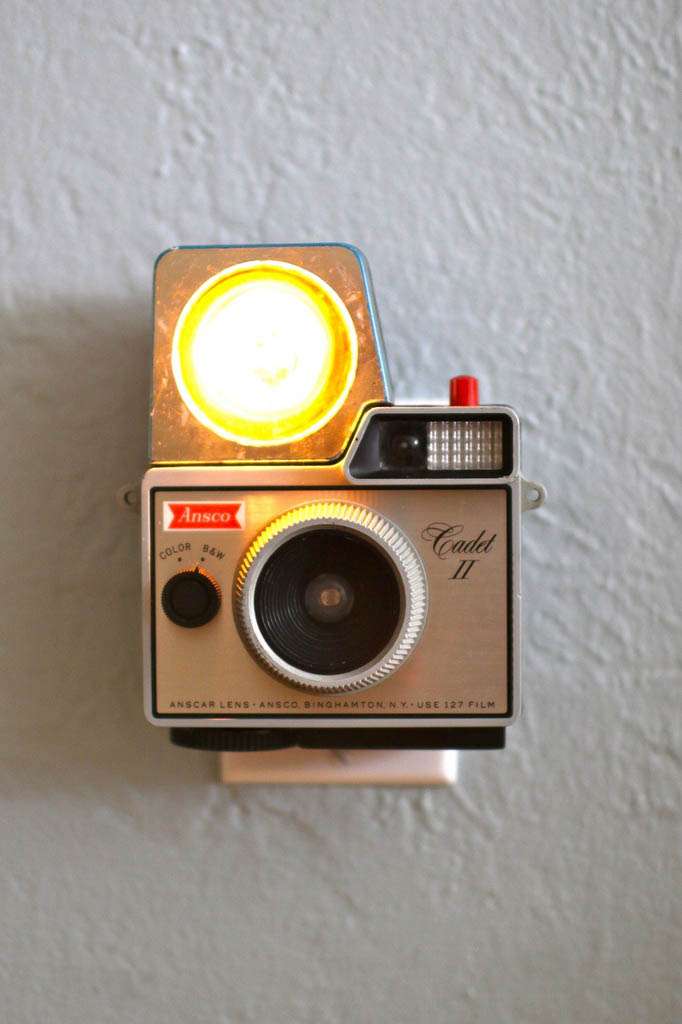 Photography Credit: Jason Hull