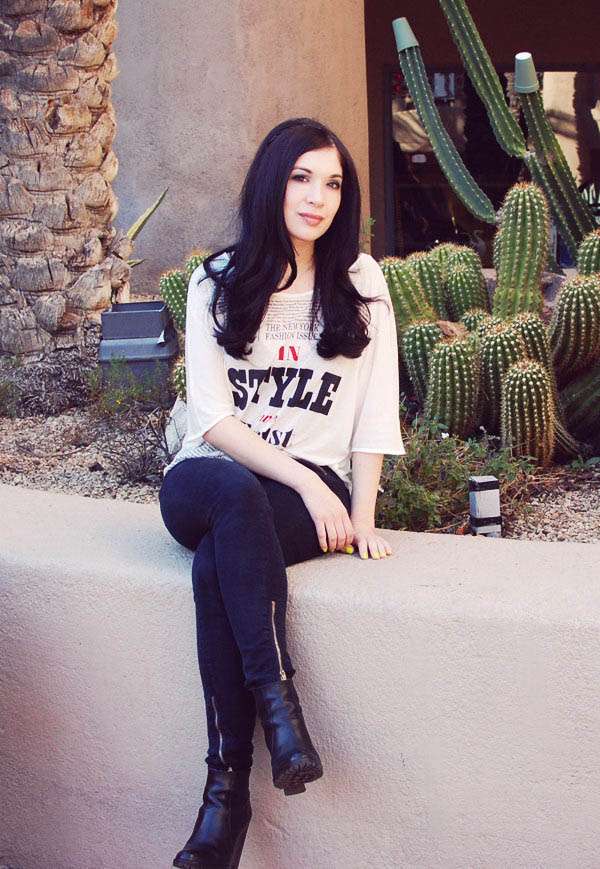 I discovered Nubby Twiglet around the same time as stumbled across Gala's blog. I fell in love with her enviable personal style, and like any good internet stalker I loved her daily blog updates – from the clothes she wore to the pretty fonts she designed. Then in 2010, when I decided to rebrand Rock n Roll Bride, I knew there was only one graphic designer I wanted to work with. Luckily for me she was able to squeeze me into her crazy-busy schedule and the rest, as they say, is history!
Since my logo and website overhaul we've also worked together on my media pack as well as Rock n Roll Bride Magazine…and yes, we are working on issue two right now (sneak peek at the end of this interview). AND in just 3 weeks time she, Gala and I just happen to be in Las Vegas at the same time so we're going to hang out in (OMG) actual real life…AND do a photo shoot together (squeeee!)
Jesus, I must get my fan-girlness in check before that happens…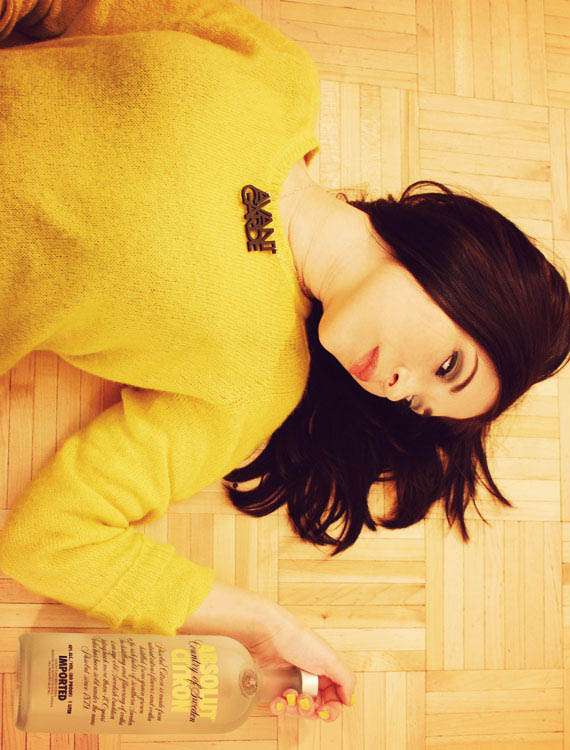 Hey Nubby, can you tell us a little bit about yourself and your business. What's the 'Nubby Twiglet story'?
Hello! I'm a graphic designer and blogger based in Portland, Oregon. My main focus is in branding but I am also very passionate about web and editorial design. I've been blogging since 2001 (back when Live Journal was all the rage!) and launched my personal blog in 2007. I am a self-proclaimed aesthetics junkie and have always been passionate about sharing the world around me with the hopes of inspiring others. The one defining characteristic readers usually notice right away is that I don't make a clear division between my work, wardrobe and surroundings; it's all visually interconnected to form a distinct lifestyle. This is the vision I share on my blog, which can be quickly summed up as "Design, Marketing and Style Magnified."
What about your name? Where did 'Nubby Twiglet' come from and why did you decide to use a pseudonym online?
Nubby Twiglet originated from a combination of nicknames I had back in high school. It was a way to separate my online and offline lives when I started blogging 10+ years ago (at that time, people rarely used their real names online). My legal name is Shauna and I actually like it! But what happened almost instantaneously is that my online existence so closely mirrored my offline life and people couldn't easily separate the two. When I began meeting people in person that I'd first known online, they referred to me as "Nubby" so I embraced it. It's that simple!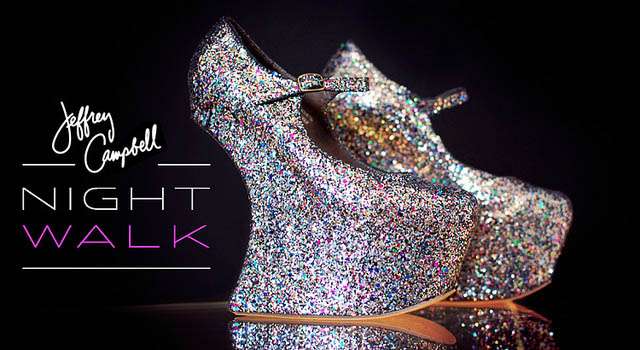 You've managed to land yourself some pretty impressive design contracts – notably Solestruck and Forever 21.  How did those come about?
I was lucky that these connections came about quite organically. Forever 21 knew about my blog and contacted me directly about designing their blog and accompanying logo a few years back. For being such a large company, they were incredibly friendly and open-minded, giving me nearly complete creative freedom. Solestruck is a Portland-based company and if you haven't noticed, I am totally shoe-crazy. We'd known about each other for a long time and it was only a matter of time until we joined forces! They're another company I love working with because they trust designers to do their thing and extend an amazing amount of creative freedom.
Advanced warning of a serious fan-girl gush right here…I have no words to describe how I felt when I first discovered your blog and saw your work. I love its bold and daring nature, the strong colours and your incredible use of fonts! When you first designed my logo for example, it was literally like you had gone inside my head and pulled out what I didn't even know was there!
What inspires you, and how did you use this to develop your own design style?
Thank you! I've always been a very visually-driven person and even before I became a designer, I was always on the lookout for inspiration in fashion magazines and on the web. Really though, inspiration is all around us and this is partly why I carry a camera everywhere. Inspiration can strike at any moment, in the form of a menu or a subway map or a business card at your favorite boutique.
When I'm working with a new client, I first have them fill out a questionnaire and show me what inspires them. I also collect my own inspiration and include this in the initial presentation to make sure we're on the same track. Every designer has their own process and mine has come out of years of trial and error. It's definitely an ongoing, evolving process.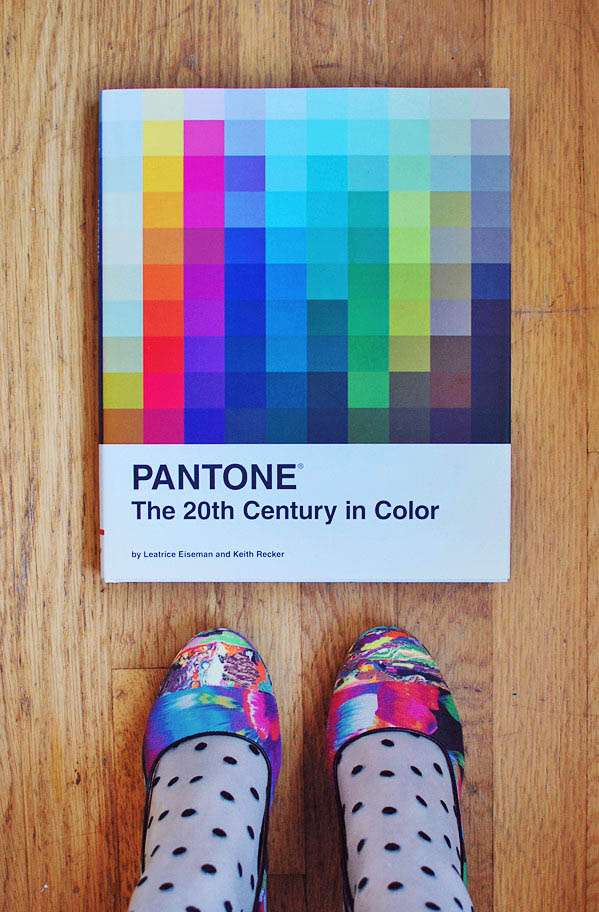 When and why did you decide to start a blog to support your graphic design work?
I started blogging in 2001 over on Live Journal because like many people in their early 20s, I felt the need to share my personal stories and surroundings. This was way before I became a designer but even back then, I'd say that my aesthetic vision was pretty clear. Having my own business was always very important to me (I actually presented Nubbytwiglet.com as my senior project when I majored in Business) and I knew that if I stayed consistent and kept pushing forward, all the pieces would fall into place.