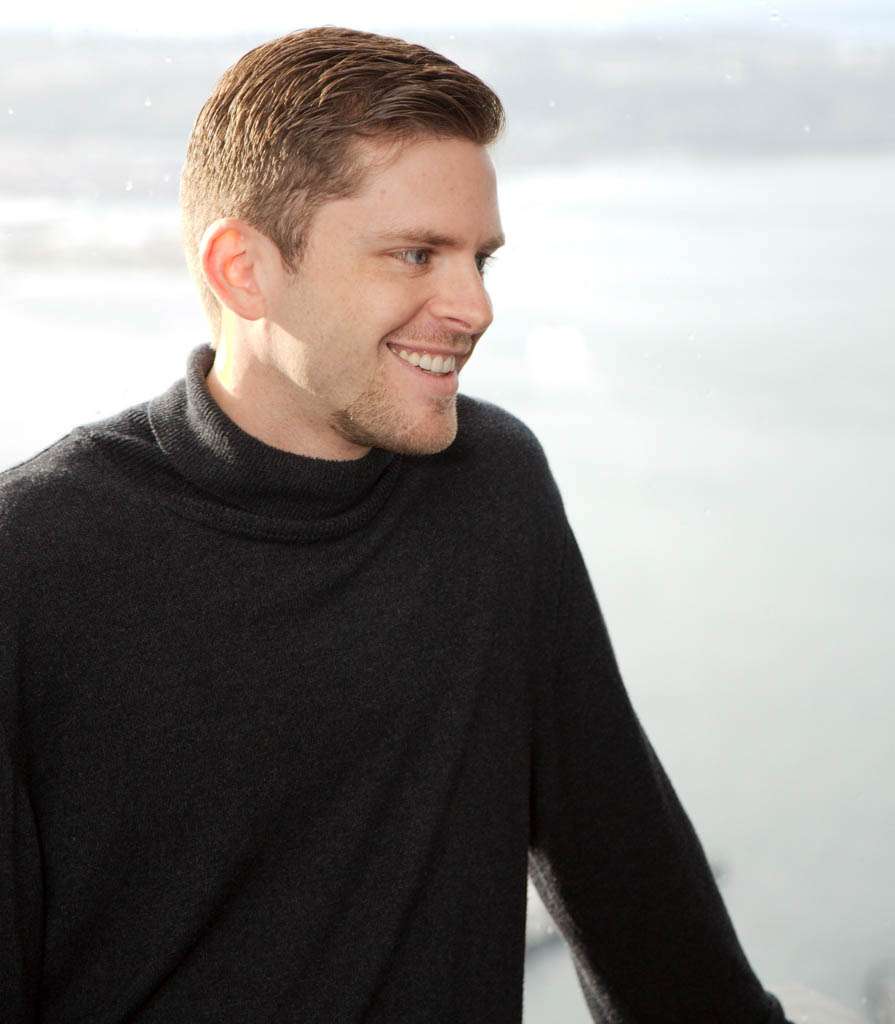 While in New York last month, I was lucky enough to meet author and entrepreneur Chris Guillebeau through our mutual friend Megan. From our brief encounter I was enthralled by his story of traveling the world, writing books and – without wanting to sound like a big cliché- living the dream! Then, when I got home, I had an email from Chris saying how lovely it was so meet me and how great he thought my business was! Holy cow…
Hi Chris, thank you so much for taking time to speak to us today! Can you introduce yourself to my readers?
Thanks for having me! I'm a writer, traveler, and entrepreneur. I'm on a quest to visit every country in the world (185 down, 8 to go). I'm fortunate to spend most of my time working with fun people who connect through my blog and offline community.
I also drink a lot of coffee.
What an amazing and enviable job! Have you ever worked for someone else and was there a defining moment when you thought "That's it! I'm done!"? Was being your own boss something you always wanted?
I'm a terrible employee, so much that I'm essentially unemployable. I'm just not very good at doing what I'm told or bringing my own motivation to someone else's project. I walked out of my last job at age 20 (I'm 34 now) and never went back.
What is The Art of Non-Conformity? Who is it for and what's the overriding message?
The central message of AONC is "You don't have to live your life the way other people expect you to." Our community includes all kinds of people from all ages and backgrounds. There are students, entrepreneurs, artists, travelers, and more. What unites us is an interest in doing unconventional, remarkable things.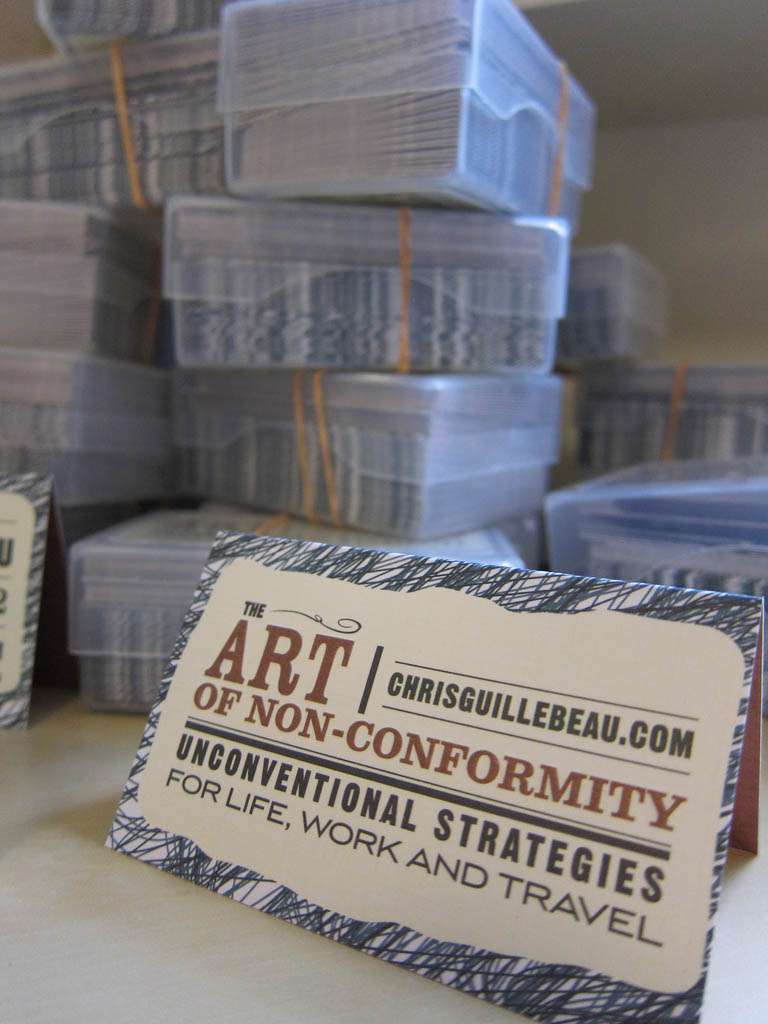 Your ethos has gained quite the cult following. So much so that your first book, The Art of Non-Conformity sold over 50,000 copies in it's first year! Can you tell us about writing it. How did it all come about?
I had returned to the U.S. from four years in West Africa. I started the AONC blog and began writing about my adventure to visit every country in the world. The readership grew, and I got serious about writing a book.