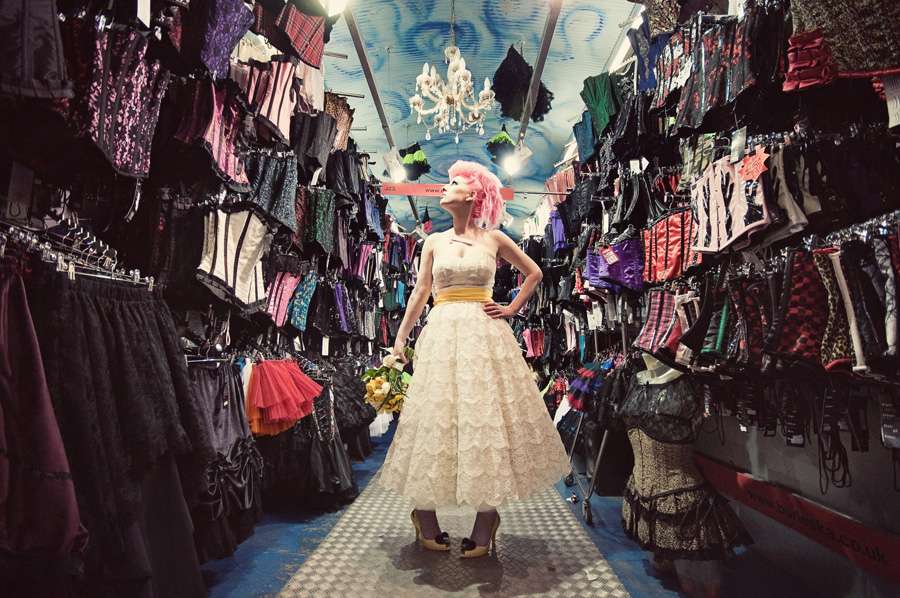 One of my first ever shoots for Rock n Roll Bride with Emma Case, May 2010
I was lying in bed one Saturday night, mulling over everything I had to get done that coming week, and my thoughts suddenly shifted to how different my life was when I was just starting my blog and business. I pondered, if I knew then what I know now, would I have ever even registered my domain? Or would it have all just felt too big, too scary and too unattainable to even try? I didn't really have a plan or any goals for my blog when I started out, I simply wanted to write about weddings, but if I did, would it have made a difference to how things panned out?
Then I wondered if some of my industry friends had thought about this too. So I woke up the next morning and decided to ask them! I wanted to know if they felt that their businesses had a 'tipping point' or if things just slowly started to happen. I wanted to hear if they'd made any mistakes but most of all I really wanted to know if there was anything they wish they'd known before starting their businesses.
Full disclosure: this article is huge (6000 words!) so you might want to grab a cup of tea before you dig in. Not only did almost every single person I asked reply, but they all did so at length and with a bucket load of incredible advice. What a bunch o' babes.
Jasmine Star, photographer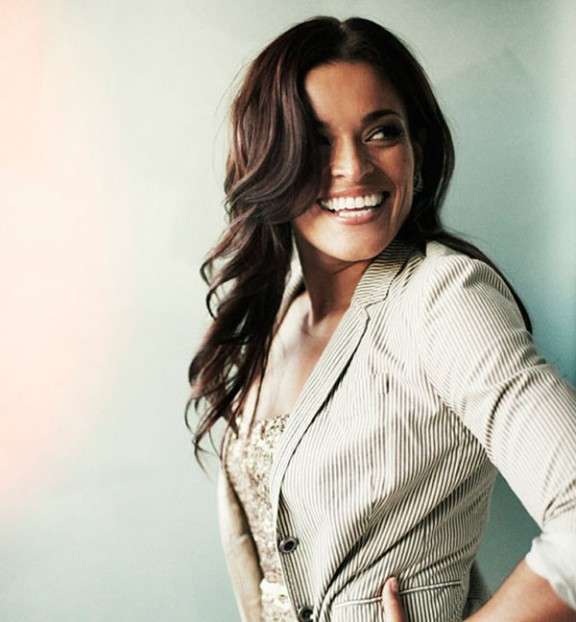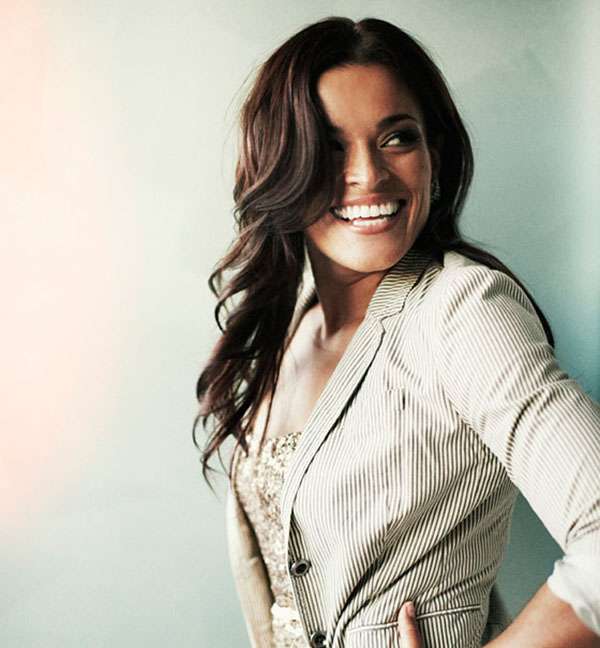 There wasn't a single tipping point for my business, but, rather, a series of tipping points pushing me closer to where I needed to be (learning how engage with clients, finding my blogging voice, learning how to file taxes, launching a branded website, etc).  I wish it was as easy as a single moment of success, but I think that exists only in Disney movies with talking animals.
Here's a sample blog post from when I first started my business, in February 2006:
"Why am I such a chicken? I swear I should just lay an egg to complete this metamorphosis. I mean, the chicken and I both share entities like feet, breasts, and pointed breathing orifices, so if I sprouted feathers tonight I wouldn't be surprised. 
I need–need–to be willing to go out on a limb and ask people if I could take their pictures. I mean, I know couples who are engaged, so why can't I bring myself to ask them if I could snap their engagement photos? For crying out loud, I wouldn't charge them, so what's stopping me? My fear. Of rejection. Of incompetence. Of embarrassment.
I need to do this. Just need to."
It took about three years to get my business to a place where I didn't fear it was on the precipice of failure. Does that sound dramatic? Well, I'm sure it does, but small business owners live in fear of their dreams dying and we're willing to fight for every last breath.
One thing I want to clarify though…as a wedding photographer, every year I have new clients. That means I'm, essentially, trying to run a new business every 12 months. The hustle, the worry, and the chutzpah doesn't disappear, but you simply learn how to thrust and throttle when needed.
There were so many failures along the way, but I don't look at them as missteps as much as I look at them as ways to help push my business where it needs to be.
Here are a few thing I wish I knew before starting my business:
It might sound terribly pessimistic, but expect the worst. If you can imagine just how bad things could be–and you're okay with the outcome–then you know exactly what you're risking. Knowing the worst, but hoping for the best tempered my emotions when I first started. The worst case scenario (for me) was: failing at photography, going back to law school, and owning a really nice DSLR camera. Once I realized what life looked like if I failed, I was ready to succeed.
Although you don't want to make mistakes, they'll happen. It's part of the growing process, but it's important to know not all mistakes are bad. A misstep that allows you to learn, correct, or grow is actually beneficial and the more you make in the beginning, the less you'll make later. Instead of trying to avoid mistakes, embrace each challenge optimistically and know you're learning along the way.
Go with your gut. I'd like to think I carefully weighed all the factors before starting my business (consciously), but actual decision making is made in primarily in an unconscious way. This doesn't mean this is bad or faulty, there's simply just too much to digest, too many unknowns (I had never started a business before, could I really compete in a saturated market?) Innately, we want to make educated decisions, but it's important to know actual reasons are hardly enough to cover reality. Do as much research as you can, then take a jump!
When you start a business, you want to know all your options… at least I did. Little did I realize this would only lead to the inability to actually make a decision. The more you research, the more you'll find. This may lead to a rabbit hole of choices (been there, done that), so try to set parameters before you dive too deep.
Finally, let's be real for a second: the daily grind of what I do isn't glamorous. I sit in yoga pants for hours in front of my computer…I sing for my dog…I occasionally wear mismatched socks around the house. I work a ton and I photograph (professionally) on good days. Before I built my business, I looked forward to working from home with positive emotions (probably because I had never done so), but once things got going, I realized it wasn't all pixie dust and kazoos. The emotions I place leading to or at the conclusion of an event are often the strongest because they're idealized…it was important for me to take my perfected ideas of being self-employed and juxtapose it with reality. I wish I had done so earlier because it would have lessened the blow of sitting in solitude for hours, not having a water cooler to congregate around, and only having a co-worker with four legs.
Emma Case, photographer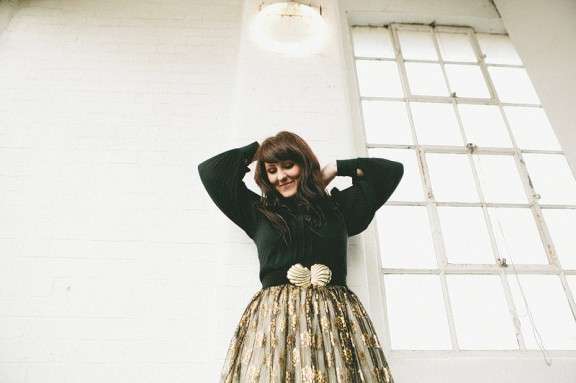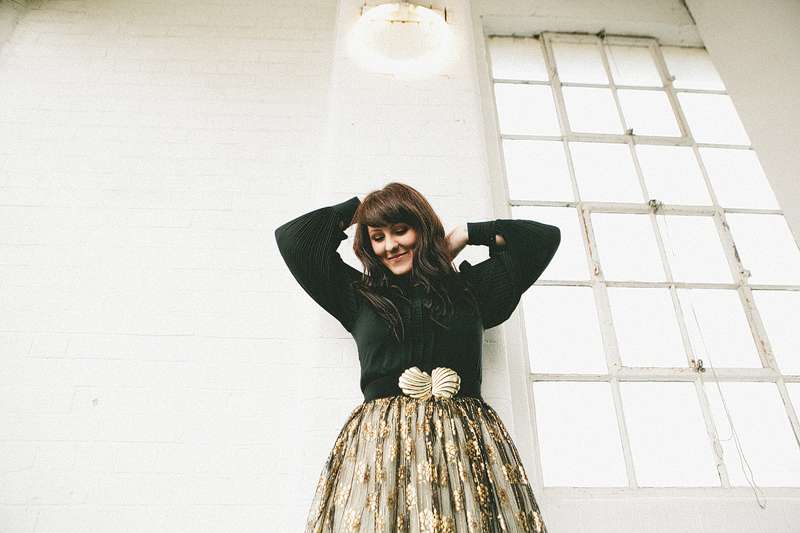 I find it difficult to really talk about how or when we found 'business success' because for me, there are three very different strands to it. First there's your success in building your business (in terms of your brand, your reputation, your product, your experience, your audience, your enquiry stream, your industry community etc) and then there's financial success (supporting yourself and the business, and making it a viable living in the eyes of yourself, your family and your accountant). Then there's the strand of how all of these things effect your overall happiness.
You could have a wonderfully successful business, financially, but you can still be unhappy. Or you could be working 24/7 to achieve success in terms of your reputation but again, this doesn't guarantee happiness. We've had various points in the business where all three strands have flourished but now we realise that our goal is to simply be happy so we're working on the balance we need in every part of our business to achieve that.