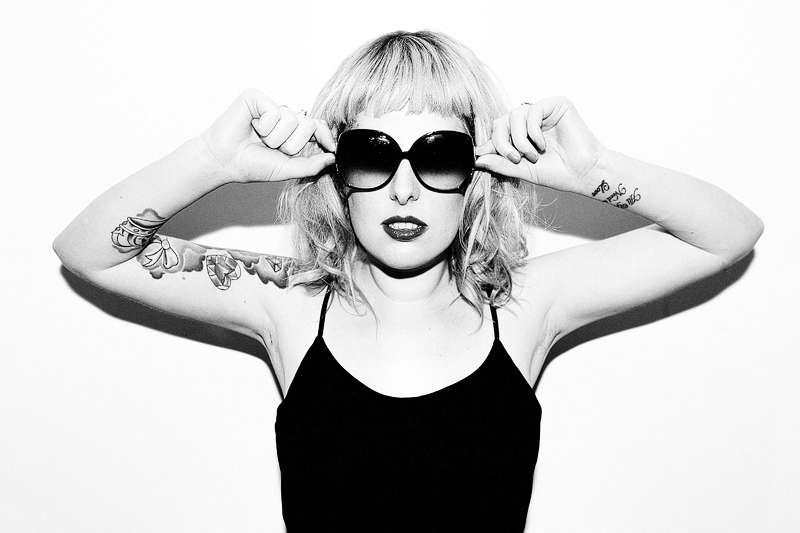 When you're a teenager, peer pressure sucks. That constant squeeze from your peers to act the same, think the same, be the same as them. It forces you to fit in, to conform, to not be your own weird 'n wonderful self.
As an impressionable, confidence-lacking 14 year old, peer pressure can define you. It can make you take up smoking (yep), start drinking (er… yep), sneak out of class and lie to your parents (yep, er… yep!) I think we can all look back on those times and realise that peer pressure was actually just a form of bullying, dressed up with a more socially acceptable name. And bullying sucks. Period.
Then suddenly, you're an adult. If you're anything like me, you quickly realised how stupid it was to want to be the same as everyone else, and how marching to the beat of your own weird-ass drum is a much more attractive option. After all, it's what make you, you. You're more confident in your own skin, and much happier doing things that make you jump for joy, rather than trying to please other people.
But for a lot of us, the peer pressure remains. However in adulthood, with our new-found self-awareness, it can actually be a really positive thing. Peer pressure is more likely to encourage you to push outside of your comfort zone and improve yourself, rather than make you want to take up a questionable or addictive habit.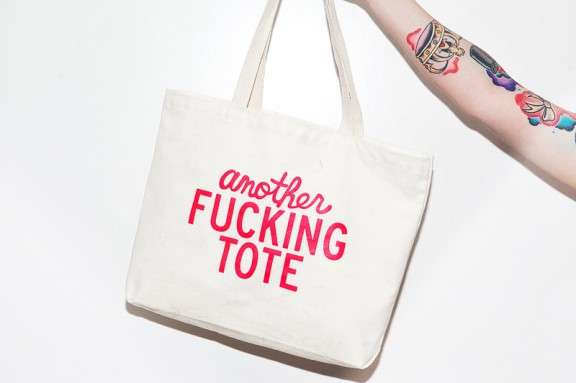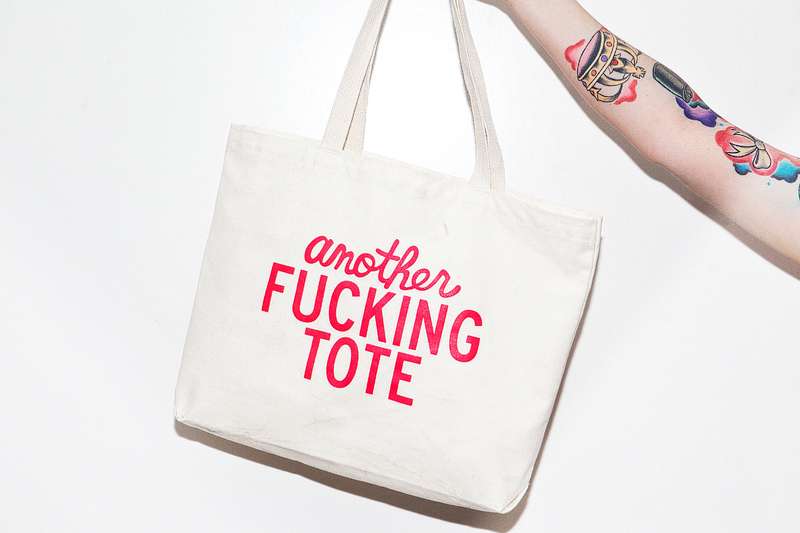 Tote bag from Another Fing Tote