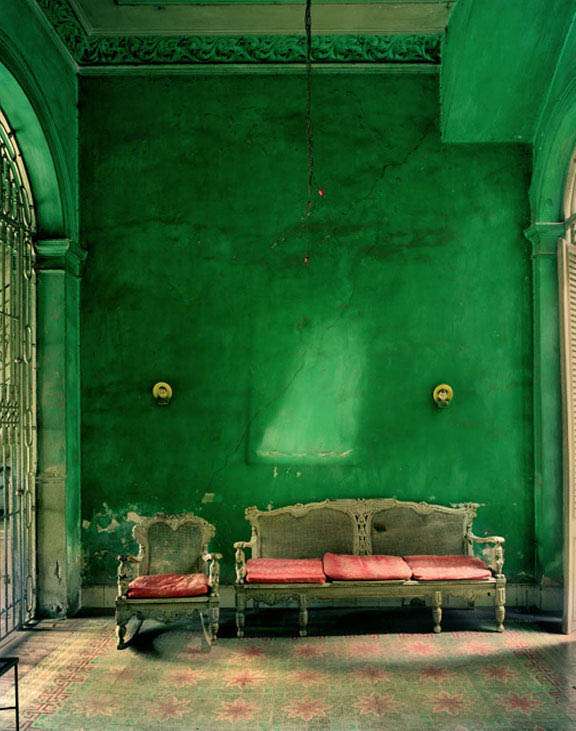 In 2007 I started a wedding blog, called it Rock n Roll Bride and began sharing alternative weddings and inspiration – wedding inspiration for girls like me. Girls that were planning their weddings but felt disillusioned and disheartened by the frou frou, fluffy, cookie cutter industry and limited choices they were offered for 'their' big day.
Skip forward a few years, to January 2012, and this little wedding blog of mine has grown to be amongst the most popular in the world (OK it feels utterly ludicrous typing that but I guess it is true…) Needless to say, the girl with the silly neon hair and big dreams did good. This wedding blog is now not only my full time job, but my husband Gareth's. We have an incredibly chaotic and happy home and we couldn't be more grateful for where Rock n Roll Bride, and the people who've supported it, has brought us.
I love alternative weddings. I love the girls (and the few boys!) who read my blog, who comment, who email and who keep me sane – but similarly I love the connections I've made within the industry. The genuine friendships that have formed with like-minded wedding industry folk, who want to do things their own way and show the big boys who's rocking the wedding world right now. Starting out as a nobody in this outwardly daunting industry, you quickly work out who the good guys are, and who the bigwigs who'll turn away when you walk towards them are!
I guess what I'm trying to say in my usual roundabout way, is that looking back (and trying not to be blush) I have actually come pretty darn far in the last 4+ years and I now really want to use my blog to share more of the lessons I've learnt and experiences I've had along the way. I guess I want to give something back.