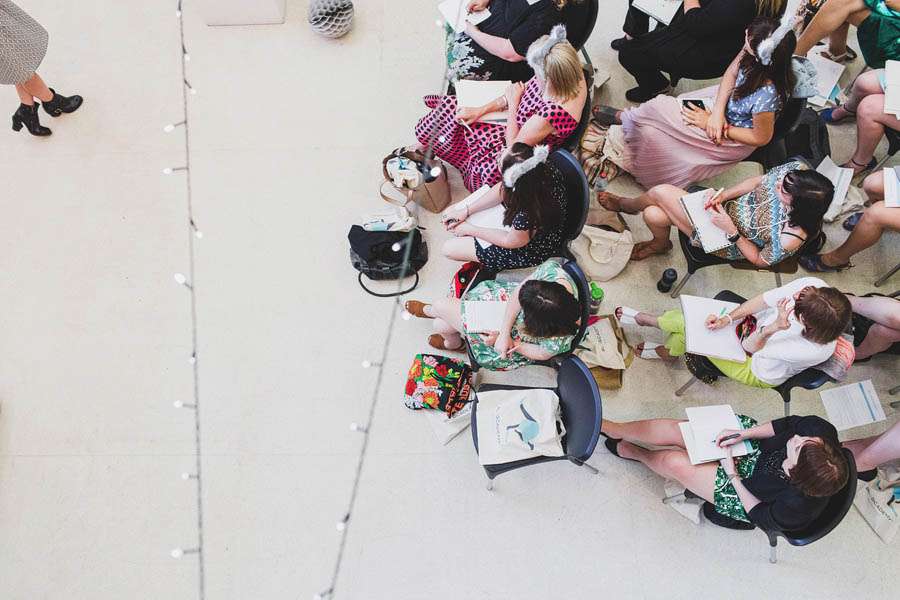 With winter just beginning to rear its ugly head over the Northern Hemisphere I was pleased as punch to be heading to the other side of the planet to teach our final four Blogcademy classes of the year, our first of which took place in sunny Brisbane.
Australia welcomed us with open arms and as soon as we landed we were told that we'd been featured in Sunday Style magazine which is distributed all over the country. With temperatures in Queensland topping out at 32 degrees some days that was a doubly warm welcome!
Our first class was held at Bleeding Heart Gallery, right in the middle of Brisbane's CBD (central business district). The high ceilings and all-white walls were right up our alley.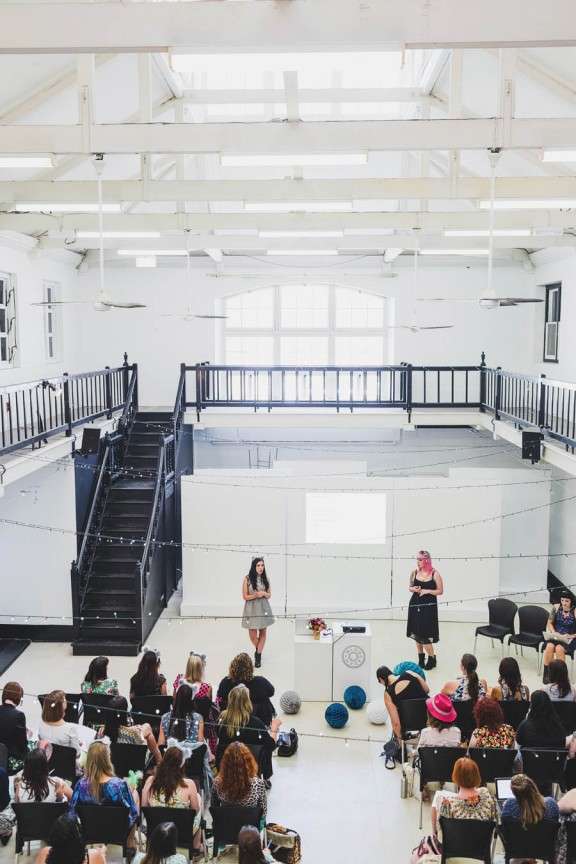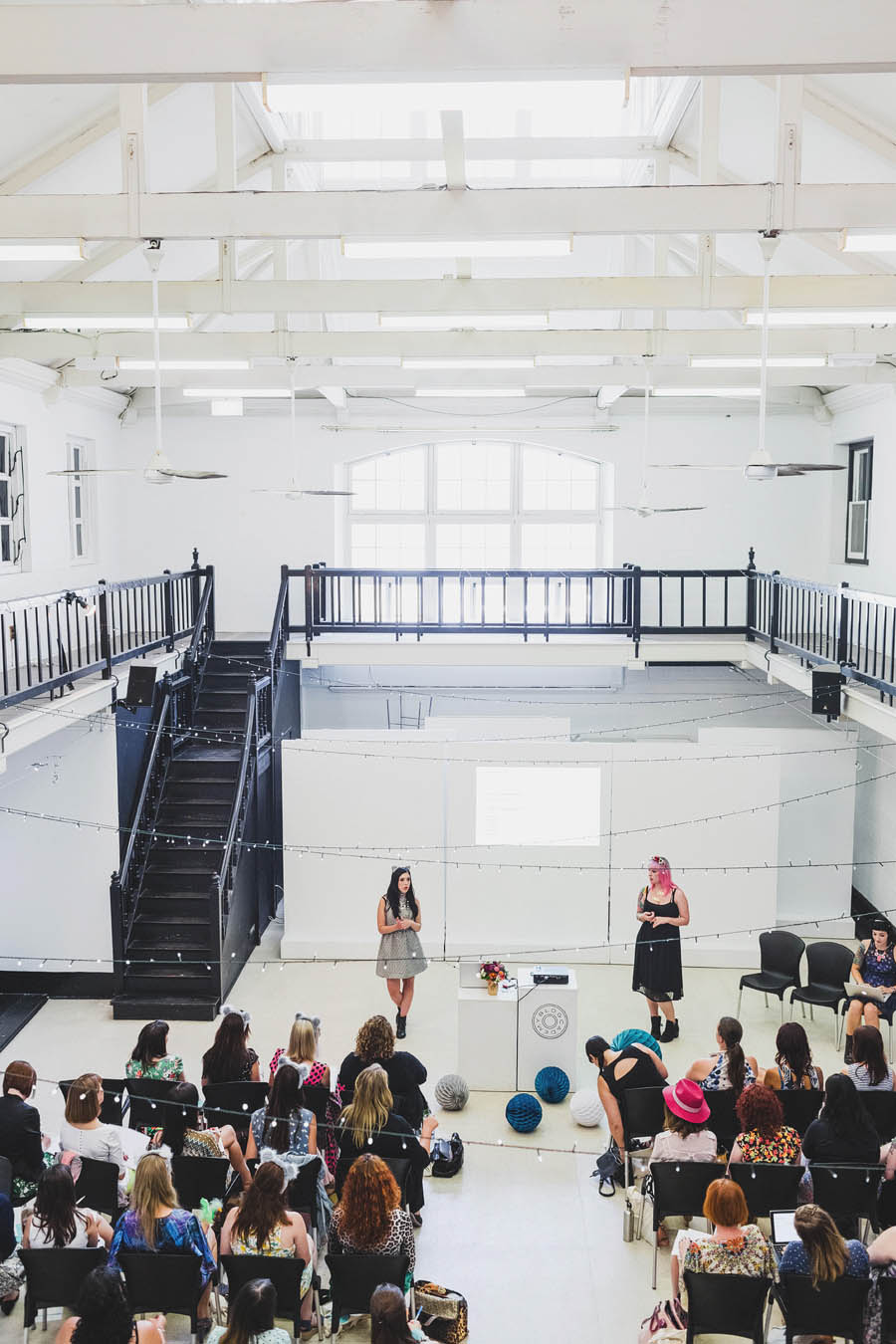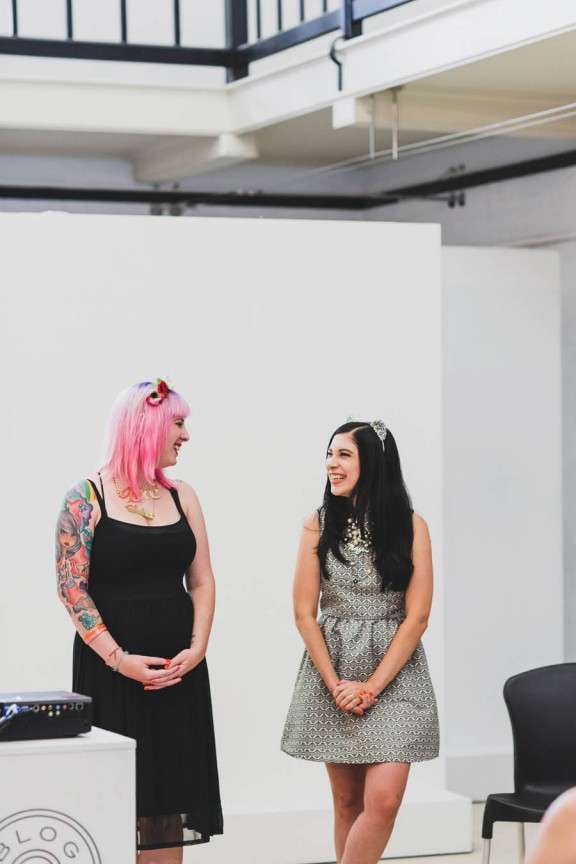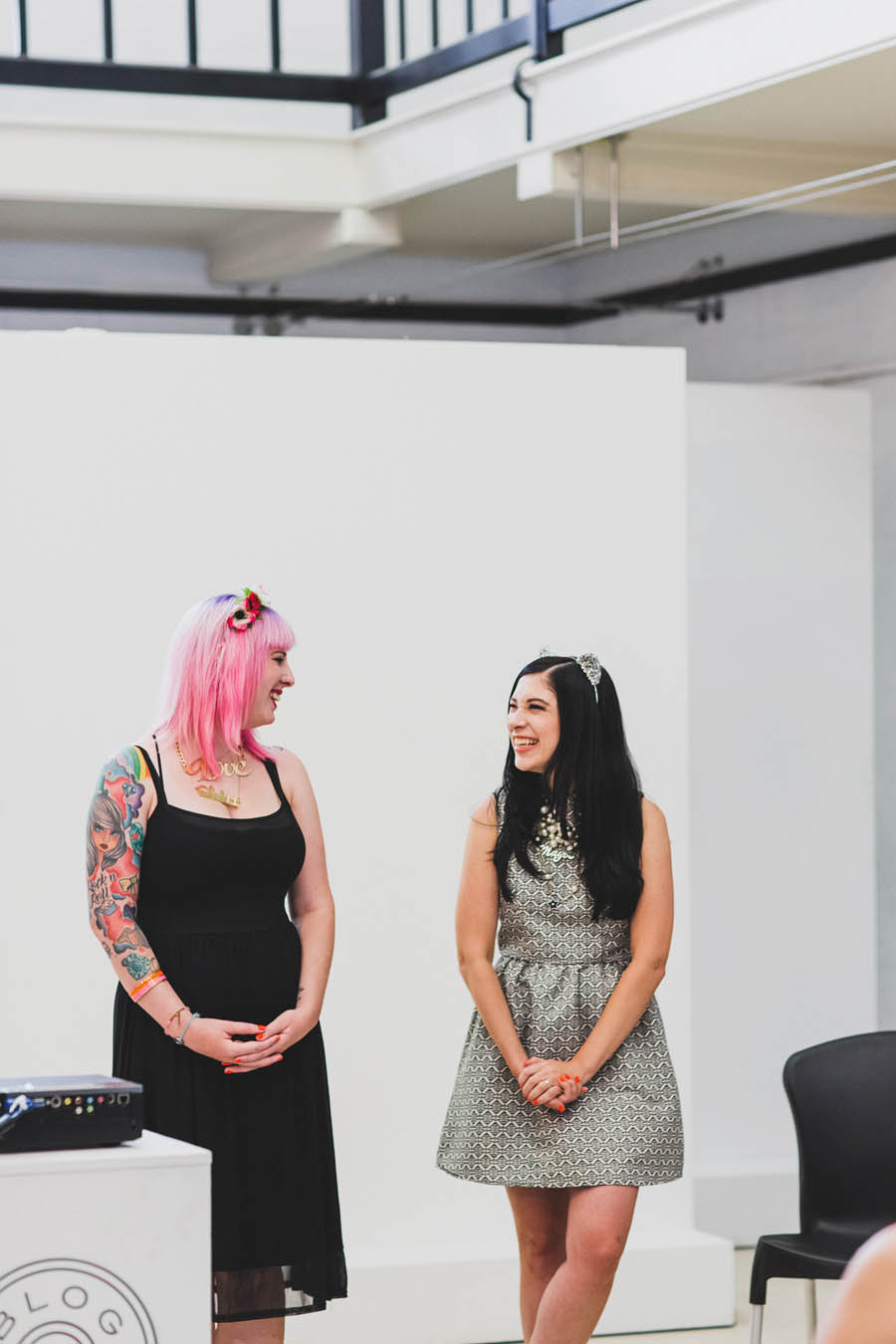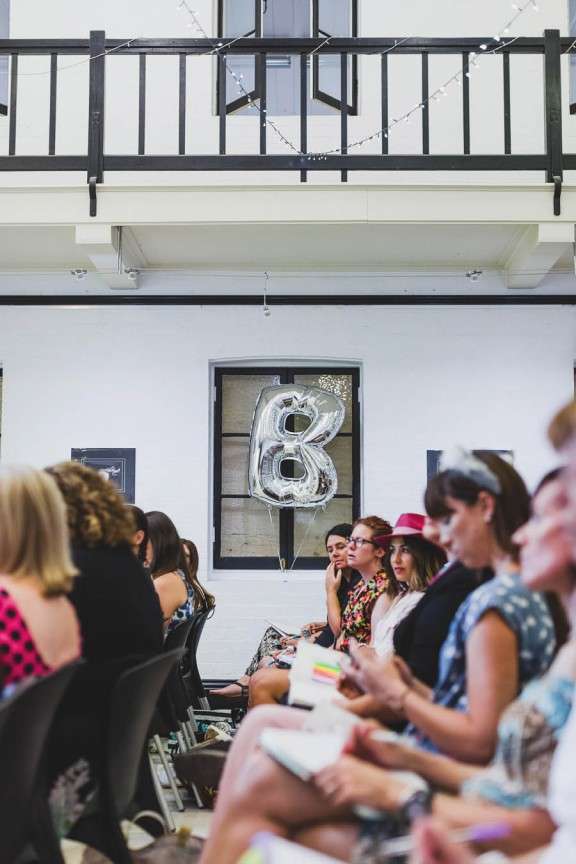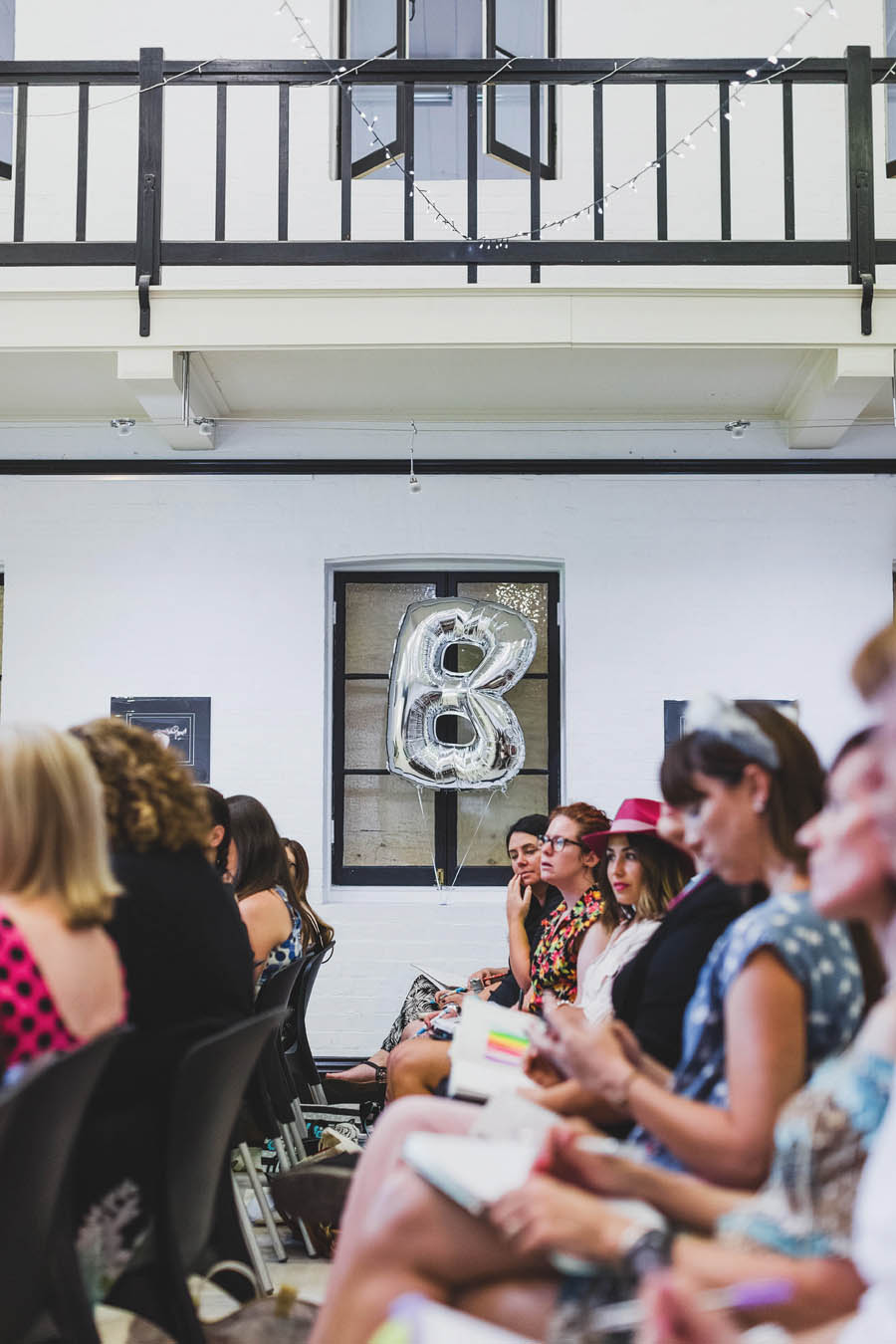 Put simply, the workshop was a game changer for me and it cannot be summed up in one post! I learnt so much; not just about blogging but about myself and where I truly see myself going with regards to my creative pursuits: it wasn't just a two-day workshop on blogging but a weekend of empowerment. Laura – The Cup Thief