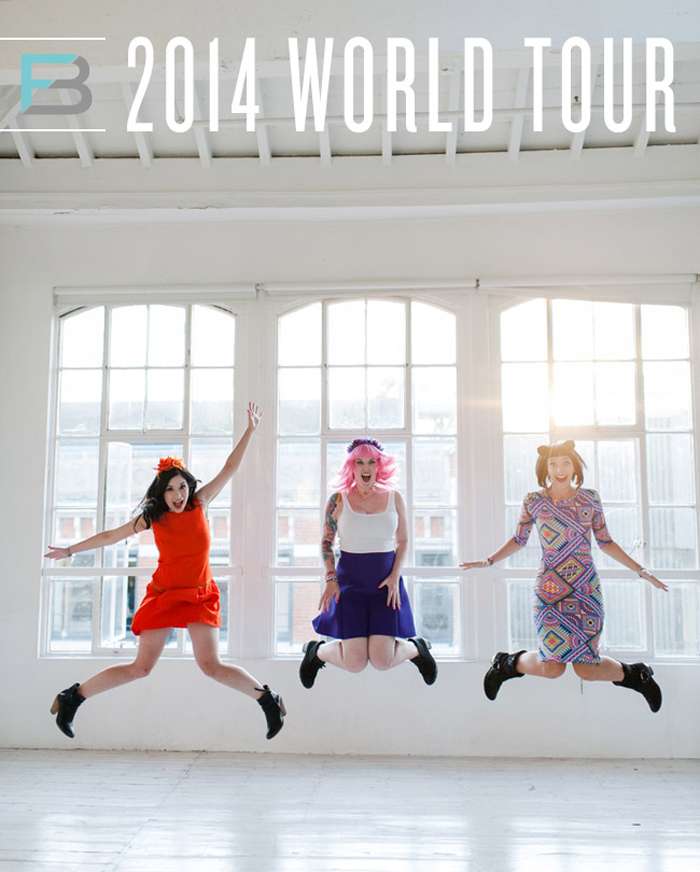 I can hardly believe it, but in less than three short weeks I'll be hopping back on a plane and heading over to the US to kick off the next leg of The Blogcademy's 2014 world tour!
I really can not wait to get back on the road and to be teaching again. It's such a thrill to meet so many new people and to be doing it with two of my very best friends.
Our last class was almost six months ago (!!) which in retrospect was definitely too long of a break. I've missed it all so much. Here's a little reminder about where and when The Blogcademy jet will be landing this year.
San Francisco
May 10th & 11th
Makeshift Society
SOLD OUT!
Chicago
May 17th & 18th
Enerspace Chicago
Vancouver
June 7th & 8th
Soundhouse Studios
Calgary
June 14th & 15th
The Commons Event Space
London
July 19th & 20rd
Curtain Road Studios
Almost sold out! 
London
July 22nd & 23rd
Curtain Road Studios
SOLD OUT!
Berlin
July 26th & 27th
Agora Collective
Amsterdam
August 2nd & 3rd
The Thinking Hut
New York
September 27th & 28th
RePopRoom
Washington DC
October 4th & 5th
Studio 52
Sydney
November 29th & 30th
Studio 2204
Almost sold out!  
Melbourne
December 3rd & 4th
The Establishment Studios
Almost sold out!  
Auckland
December 6th & 7th
BizDojo