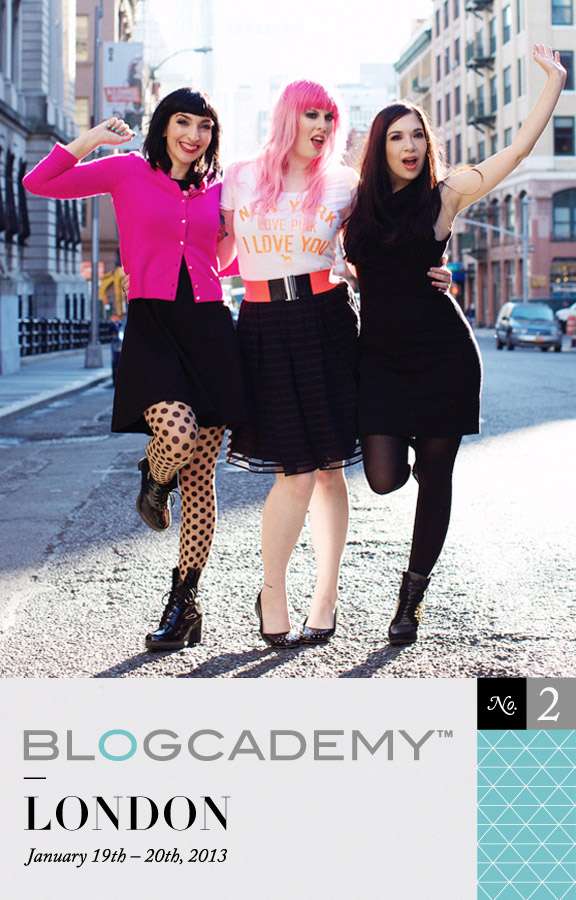 Cor blimey guv'nor, it's true! We're off to London-town for the next instalment of The Blogcademy madness and we couldn't be more excited!
It didn't take much persuading, but I've coerced Gala & Shauna into hopping on a plane to do the next Blogcademy workshop on my turf. To say I'm excited is a HUGE understatement. Come on Britain, let's show these international playgirls a good time! Shauna has never even been to the UK… I can't wait to get that gal in a black cab, by a red phone box and eating fish n chips. Lisa & I managed to get her drinking tea in New York, it's only a matter of time until she's a fully fledged Anglophile!
Alongside 30 passionate bloggers, Gala, Shauna & I will spend the weekend covering anything and everything you could possibly want to know about blogging, social media, branding and running your own business. We promise learning, laughing, photo ops, sugary treats and homework assignments you'll actually want to complete. As Blogcademy headmistresses we promise to be unshakably honest, to give away all our secrets and to be full of sparkle at all times (and, yes, probably wearing ridiculous headwear).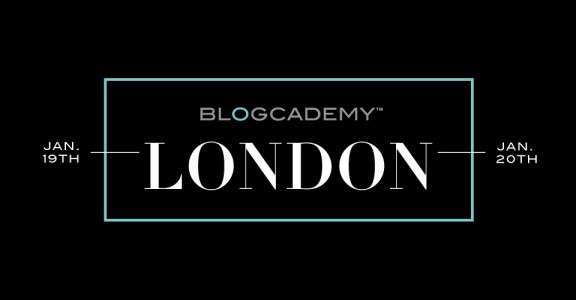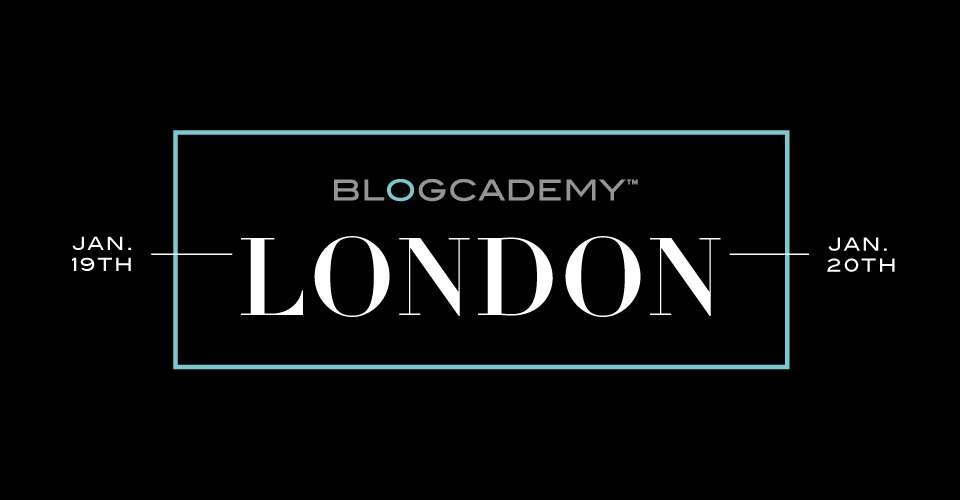 Whether you want to make blogging a full-time gig, you're doing it to support another business or you're just doing it for fun, this is the workshop for you. All we ask is that you have a basic understanding of social media and blogging (this is not a technical workshop – you can find that stuff out from a day of Googling) and if you're ready to take your online presence to the next level – we'd love to help you!
Oh but that's not all, for the second time I'm bringing wedding photographer of the year, Lisa Devlin, along for the ride. She'll be there to teach you all some basic photography skills. I've even roped in my buddies Chris Barber & Richard Wakefield in to photograph and video the event for us. Basically this is going be one massive party so who wants to join us?!