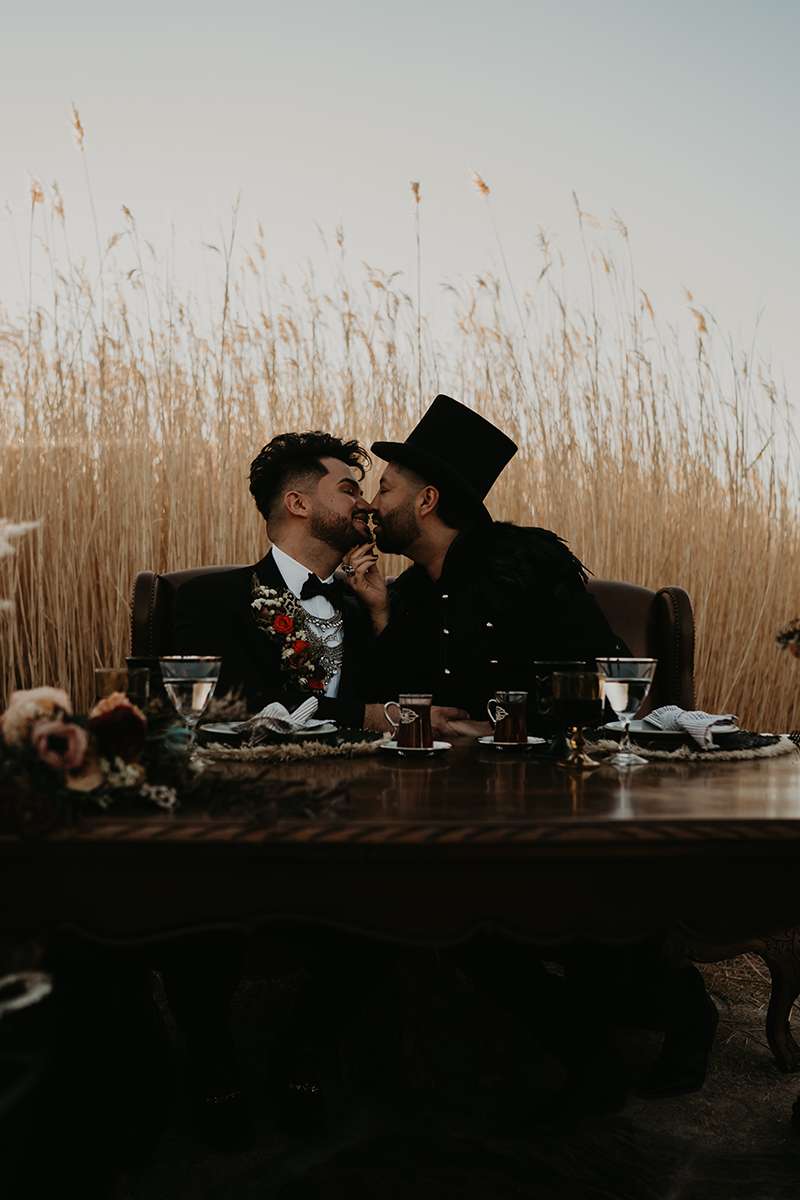 It's not up to you to solve the climate crisis single-handedly, but making eco-conscious choices with your wedding can make all the difference.
So, you want to have an eco-friendly wedding? How about plastic-free too? Carbon neutral is a must, surely? Or better still, why not simply have a wedding that's carbon-negative, plastic-free, produce so local you grew it yourself, outfits made of the contents of your recycling bin, flowers fresh from the graves of newly dead people and a venue you built with your bare hands from timber rescued from trees that died peacefully in their sleep?
Why not, in-friggin-deed.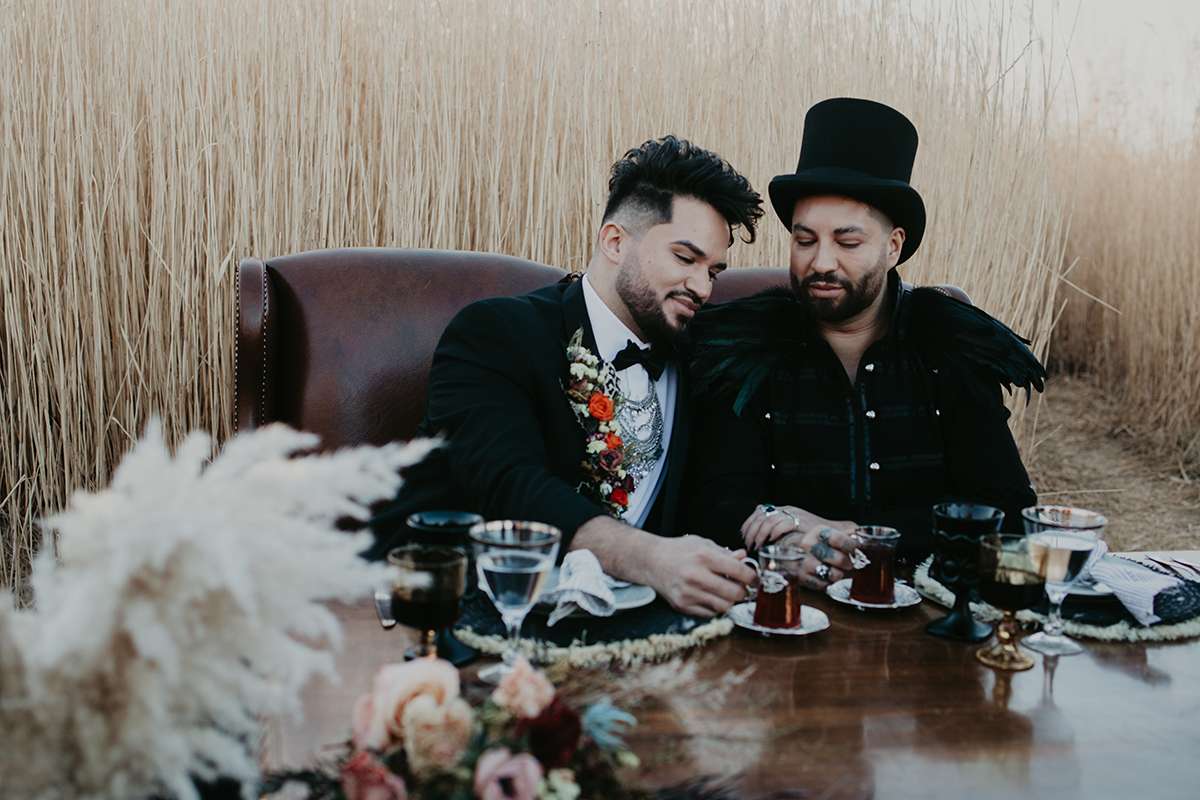 I get it, you care about our planet. You care so deeply, so why would you ever throw a wedding that wasn't simply a perfect reflection of an eco-conscious sustainability orgy that Greta Thunberg would sail across the seven seas (or part thereof) to attend?
For reasons, that's why. And those reasons are:
1. It's too much pressure
2. It's not achievable
3. Fixing the climate crisis isn't actually up to you. There, I said it.
But let me first tell you a tale. A tale of two wonderful people/clients who came to me to design and furnish their wedding. They wanted it to be a heartfelt reflection of them, including making it plastic and waste-free.
Awesome, I replied! I'm thrilled to do this with you. It'll be our first totally waste-free wedding and I cannot wait.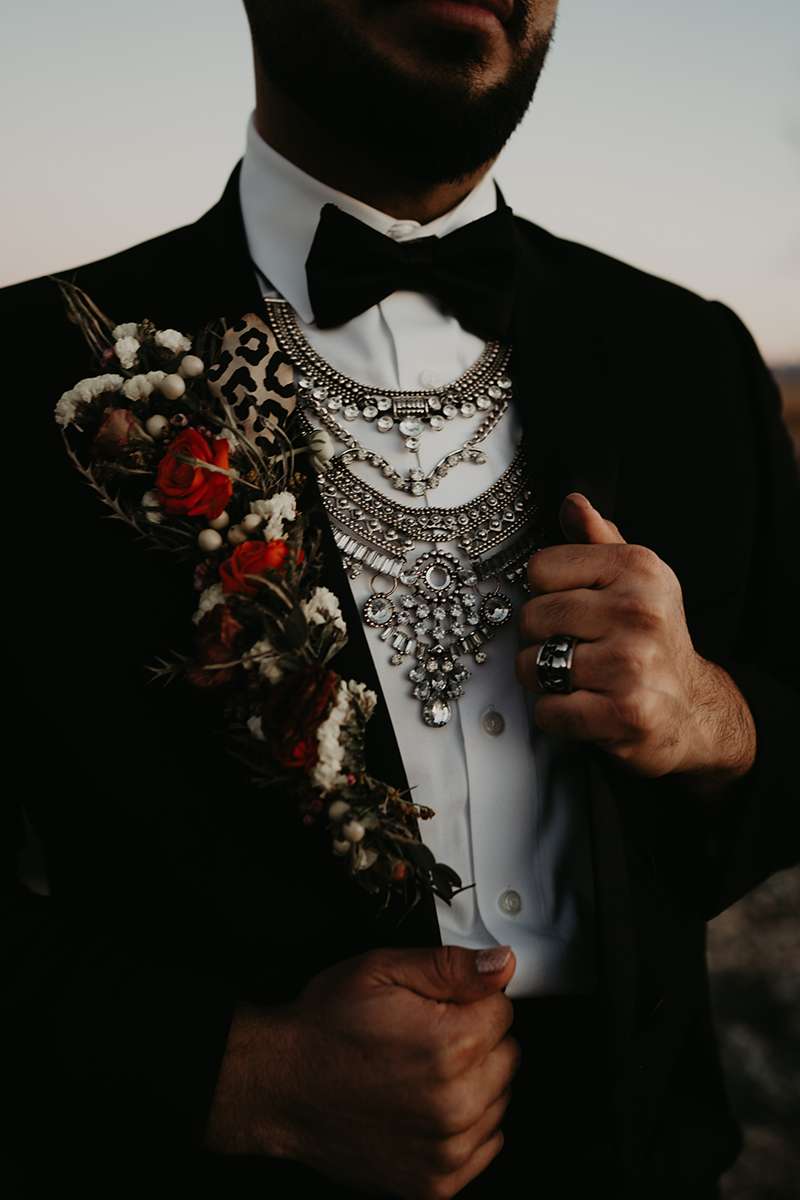 Continue reading