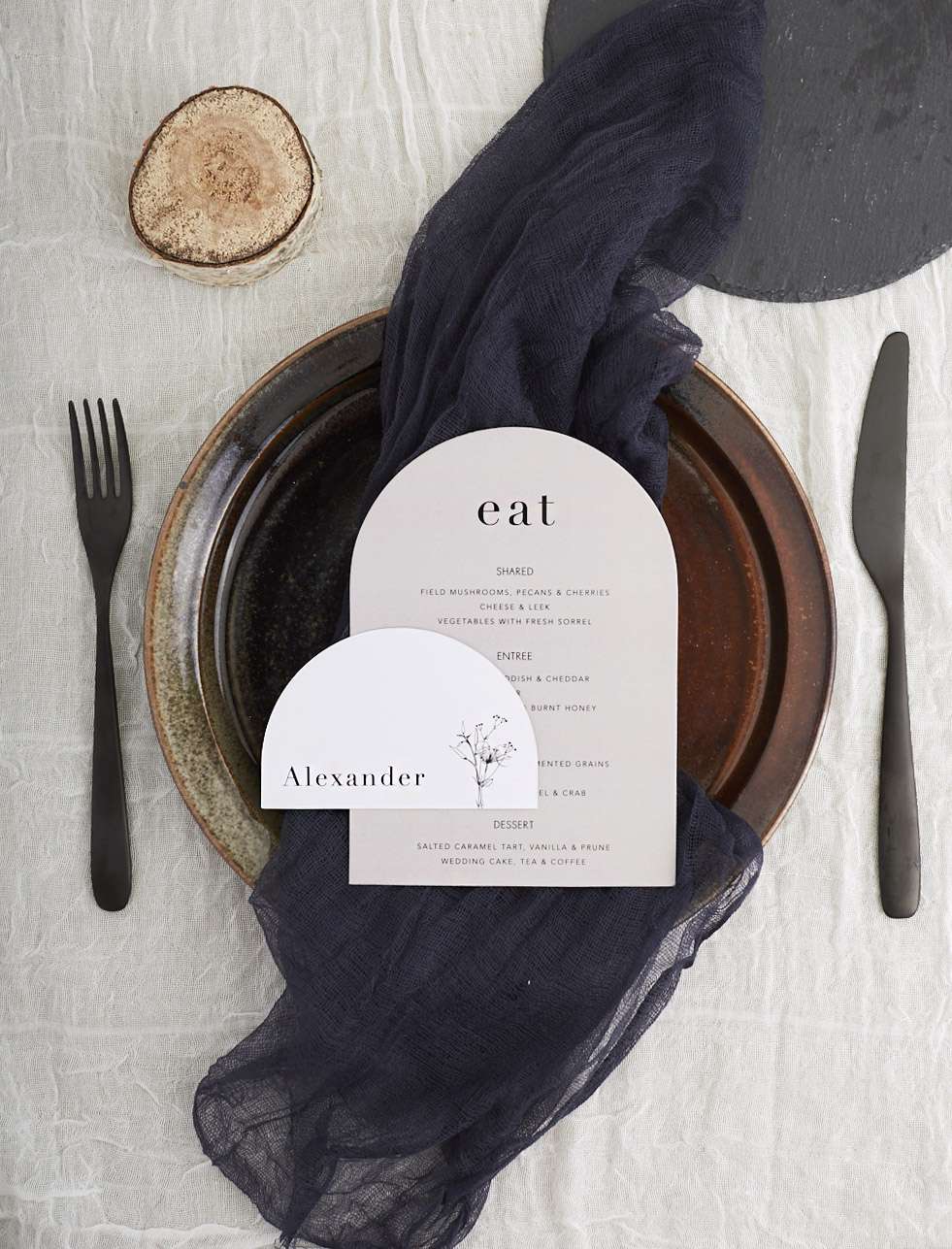 We love the creativity of wedding invitations but there's this myth we often hear that they are always boring, bland, or get tossed to the can after the wedding day has subsided. News flash: that doesn't have to be the case! If there's one thing we know, it's that wedding invitations are far from boring, in fact as they're the first thing your guests will see about your wedding, they're a pretty damn cool way set kick off the celebrations! If we know someone who has busted this myth, it's Paperlust.
If you haven't come across Paperlust before, let us give you a formal introduction. They are a leading online wedding stationery designer based in Australia but don't fret, they offer worldwide shipping!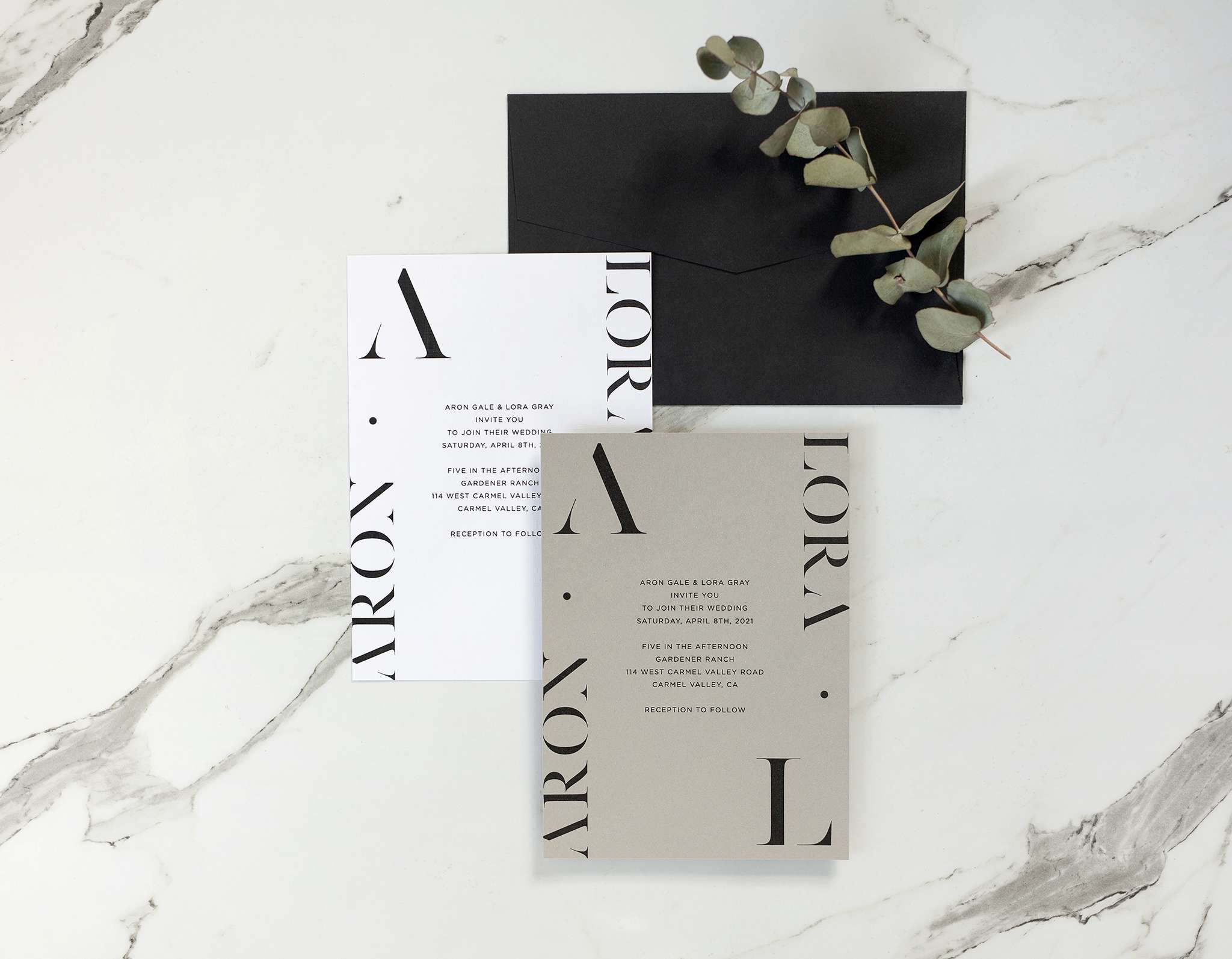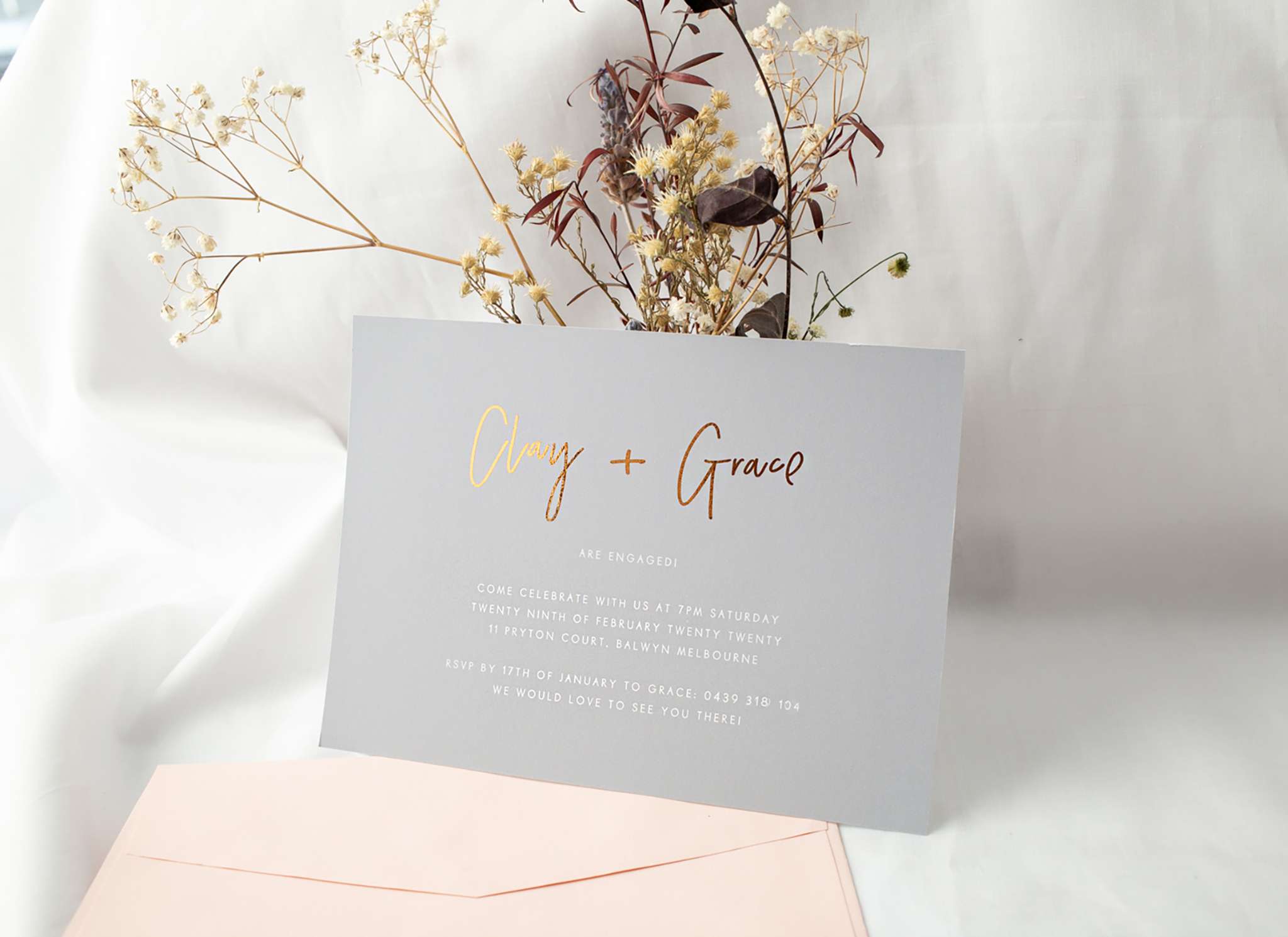 Couple's love the convenience of designing their wedding invites online (who doesn't love to tick boxes off their wedding planning to-do list on the couch with a glass of wine in hand?) but that often comes with other obstacles such as lack of quality or attention to detail when the final product is delivered to your doorstep. Paperlust is not only one of the easiest to design with, but they know the importance of going above and beyond to ensure your design in-hand is just as beautiful as it was online.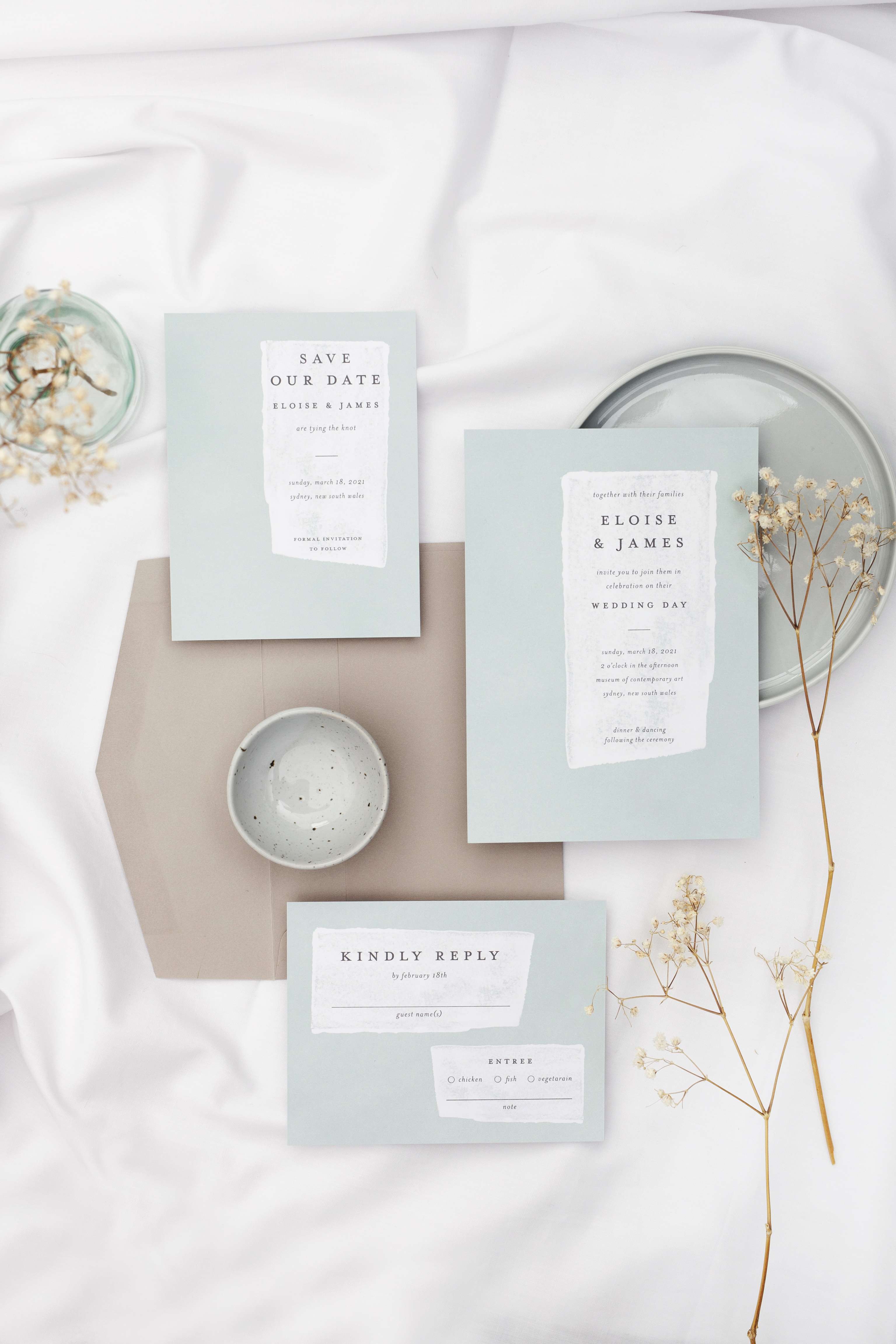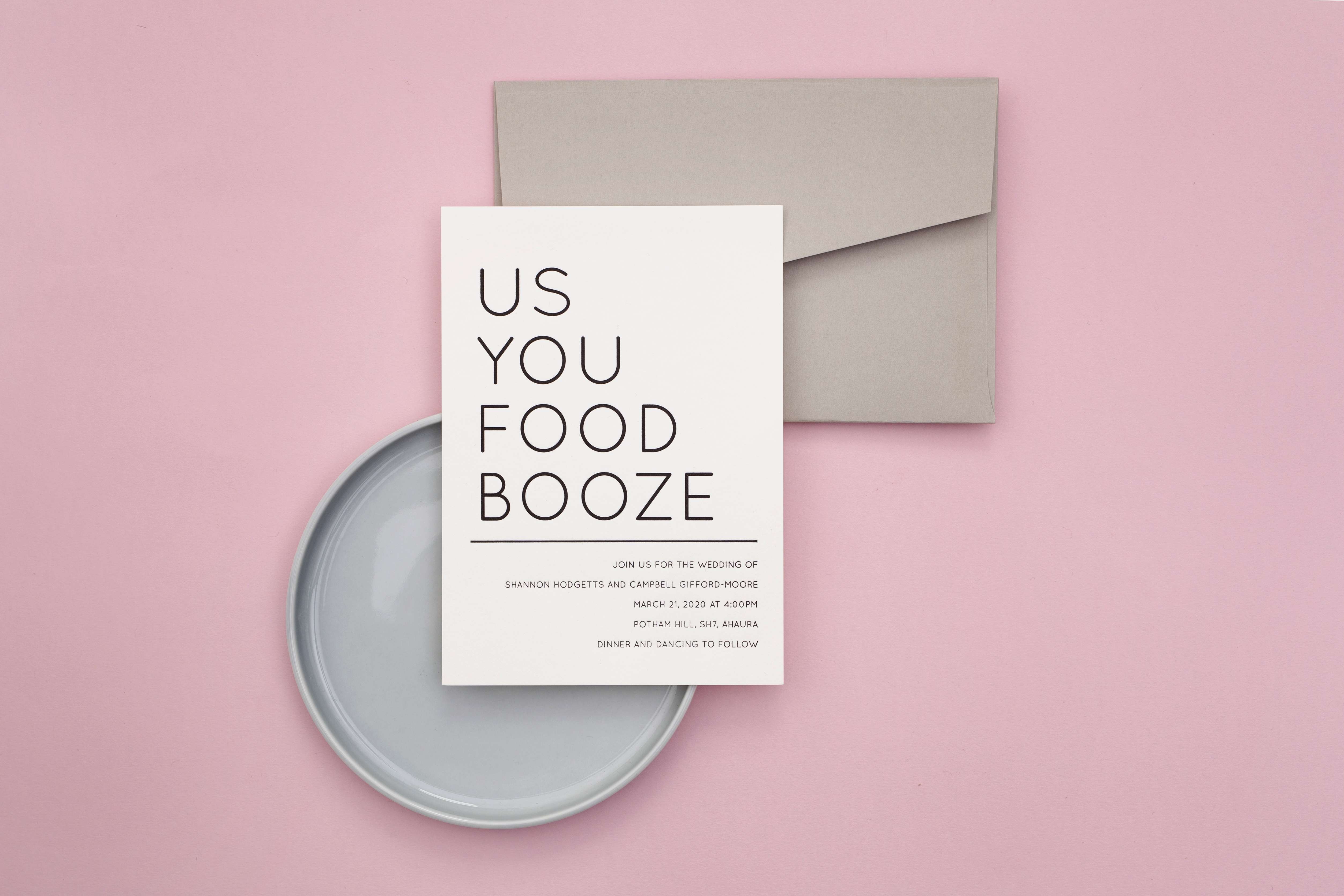 Continue reading