Something I am always keen to promote through Rock n Roll Bride is the importance of hiring a professional wedding photographer to document your wedding (the photos are the only thing – well except the marriage of course – that lasts after the wedding day etc etc) However not only that, I also think it is crucial to hire a professional wedding photographer that gets you. It may be all well and good that a photographer has won a gazillion awards or has shot some fantastic weddings that have been featured in magazines and on wedding blogs, but if you don't like them as a person or they don't understand your vision for your wedding… well they aren't the guy/gal for you.
It warms my heart when I hear from photographers that they feel that've made 'real life' friends with their clients and that they're going to 'miss them' now their wedding is over. Sure, you want to find a photographer to capture you're day fantastically, but having a wedding photographer that can also become one of your best friends is pretty amazing. Plus…and this is a big plus…unlike a lot of wedding suppliers, this person will actually be attending your wedding. You'll have to hang out with them for a lot of the most important day of your life. I sure as hell wouldn't want someone I didn't like at my wedding!
Anyway, that's my mini-Monday afternoon rant over. Roo's story on her hunt for her perfect wedding photographer/new best friend echos my ideals exactly. Come on then lady, spill…
♥  ♥  ♥
A couple of months ago, my Dad said to me, "whatever you do, make sure you have a good photographer – we had a friend do ours" – "but Dad," I replied, "I've never really seen any of your wedding pictures". He smirked and said simply, "that's because they were sh*t".
The UK alone is awash with incredibly talented photographers, so we figured that it would simply be a matter of leisurely scrolling through some online portfolios and choosing our favourite. Having been a successful photography student through college, I would say that I'm acutely aware of the style of photography that I like – ethereal, experimental, from the hip (see also: Lomography).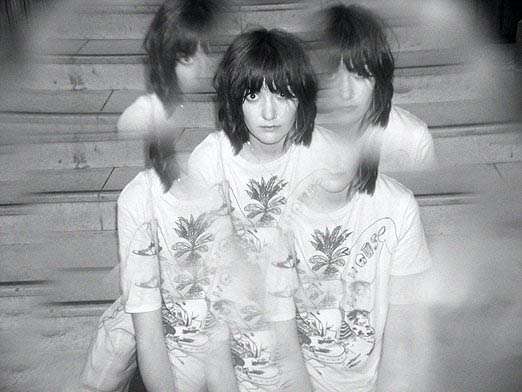 Photography credit: Samuel Higginbotham
For me, good photography is all about capturing and representing your subject in an honest way, whether it be animal, mineral or vegetable. Everything has its own personality, but personality is something that can rarely transcend to a photograph – unless, of course, you find a good photographer.
This little epiphany taught me the valuable lesson that plucking a photographer from the ether just wasn't going to cut it. We needed someone talented, sure, but there was more to it than that; we needed someone who could understand us both as people, and what it is about us as individuals that makes us work as a couple.
I have a few very talented photographer friends, but none of them had ever wandered into wedding territory before, and this phased me. I am incredibly blessed that this internship has opened up many doors of opportunity to us that were previously off limits – namely, meeting the most talented of wedding photographers both up and down the country, and from across the pond. I'm a strong believer in fate, and I don't consider it an accident or coincidence that the first photographer I met was Lisa Jane Brown.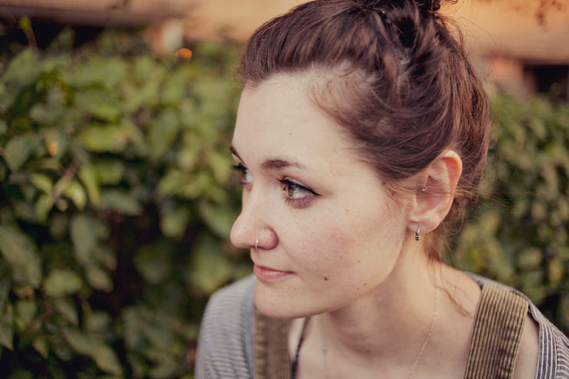 Photography credit: Lisa Jane Photography