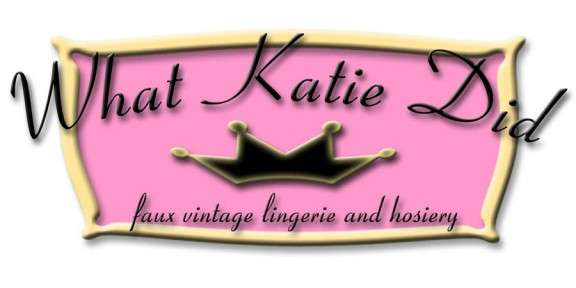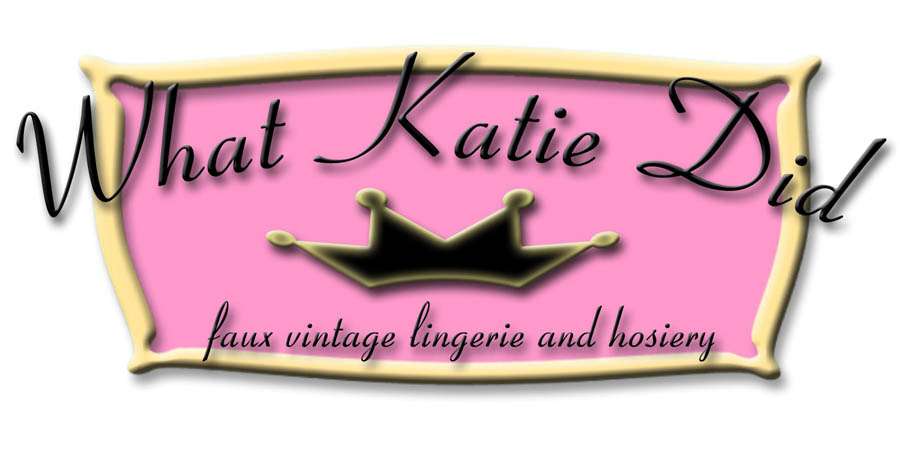 Allow me to start this post with a short disclaimer: this post is shameless. This post includes mentions of boobs, bottoms, and other jiggly bits. In this post, you're going to see me in my undercrackers. This is a sight that few have dared to peek at – similarly; it's a sight that I don't dish out very easily. Like most women, there are bits of my body that I dislike for a myriad of silly reasons ("they're too small!" – "it's too big!" – "but that scar is so unsightly" – "overdue for a wax, much?"). For all of these reasons, and many more, I was beyond terrified at the idea of baring all at my first 'public' underwear fitting. The only other time I've ever let a professional handle my bits and bobs* was way back in my mid-teens, when I found myself crying in the middle of Marks & Spencer's lingerie section because I couldn't find a bra to fit my silly diddy boobs. My mum promptly marched me into a cubicle with a lovely member of staff who measured me properly, and I walked away with two beautiful new sets of underwear, and a whole load of new-found self-confidence. Such an ego boost! On the tube to Ladbroke Grove, I had a cheeky spritz of deodorant and tried to harness the emotions of that previous positive experience – hopeful that this one would be just as good, if not better.
* (N.B. Sorry, previous boyfriends – no offense)
Walking into What Katie Did exceeded all my expectations from the get-go. Kat and I were lead to a private changing area, offered cupcakes, and even gin cocktails in teacups! Our hostess, Vicky, chatted with us for a while about what it was that I needed – what my wedding dress looked like, what size I took, and what colours I preferred. We toured the shop floor, ogling cuts and hues, while Vicky steered me towards shapes that would best flatter my shape. We had the initial intention of finding the perfect underwear set for my wedding day – but after a lot of deliberation, we figured that going for a bra and brief set wouldn't work, as my wedding dress was backless. Totally unexpectedly, Vicky offered me a beautiful pair of peach high-waisted knickers to wear with my wedding dress – plus a silky black bra and French knickers set to wear after hours… oo la la!