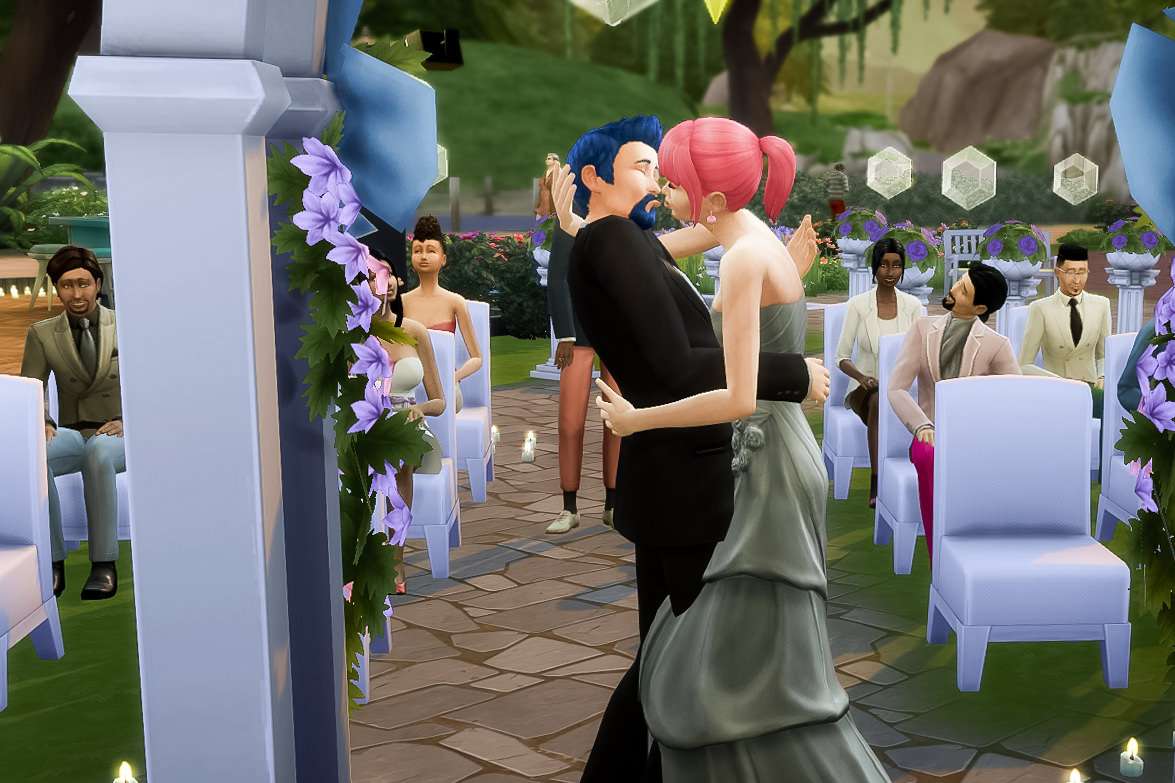 Ya know, we may not be able to be together in the same physical location right now, but that doesn't mean the wedding industry stops. I'm getting so excited when I see vendors using this unprecedented down time to get creative so hats off and standing ovations to Lisa and Neil of Him and Her Wedding Photography for this out-of-the-box thinking!
With no weddings to photograph right now, they wanted to keep their creativity going, and so decided to create a Sims wedding for them to 'photograph' at home. They even made up a wedding story for their Sims, Emily and Luke.
Side note: Has anyone been following us for long enough to remember this Barbie and Ken wedding from 2011!? To this day, it's still one of our most viewed articles of all time!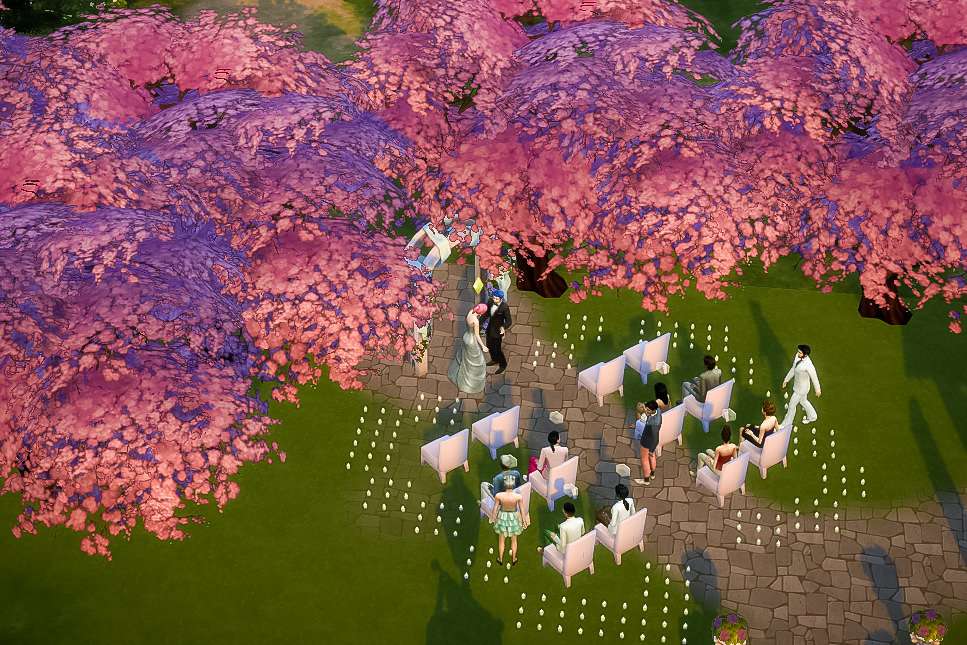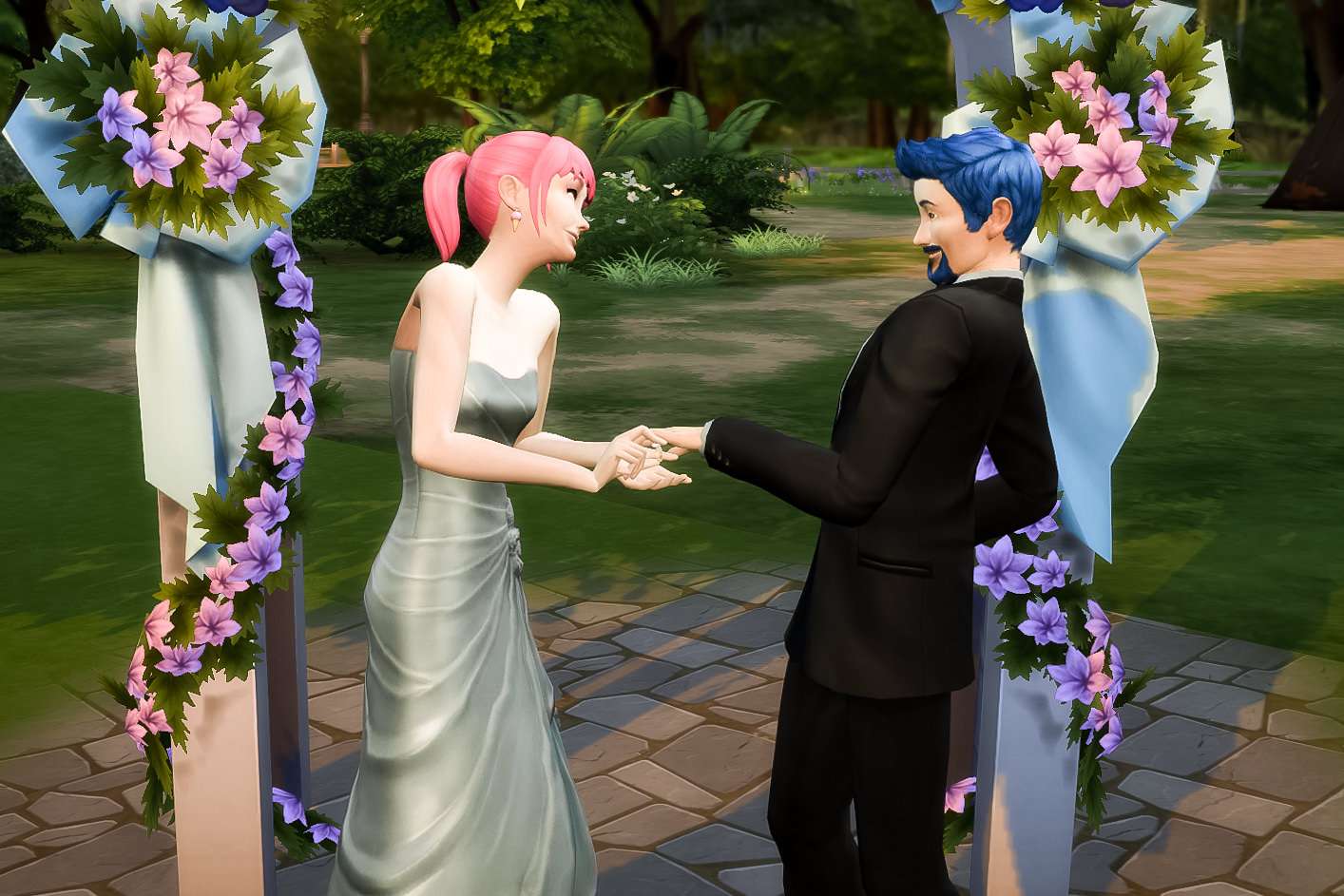 "Emily and Luke were married at Magnolia Blossom Park on Saturday 4th April 2020. Their wedding budget was §100,000 simoleans. Emily wore an off white, slightly green wedding dress she picked out whilst she had a fashion influencer career (though the slightly green wedding dress thing never took off). Luke wore a traditional wedding suit but after he went for a swim in the evening, he changed into a cardigan. We're not sure why he did this."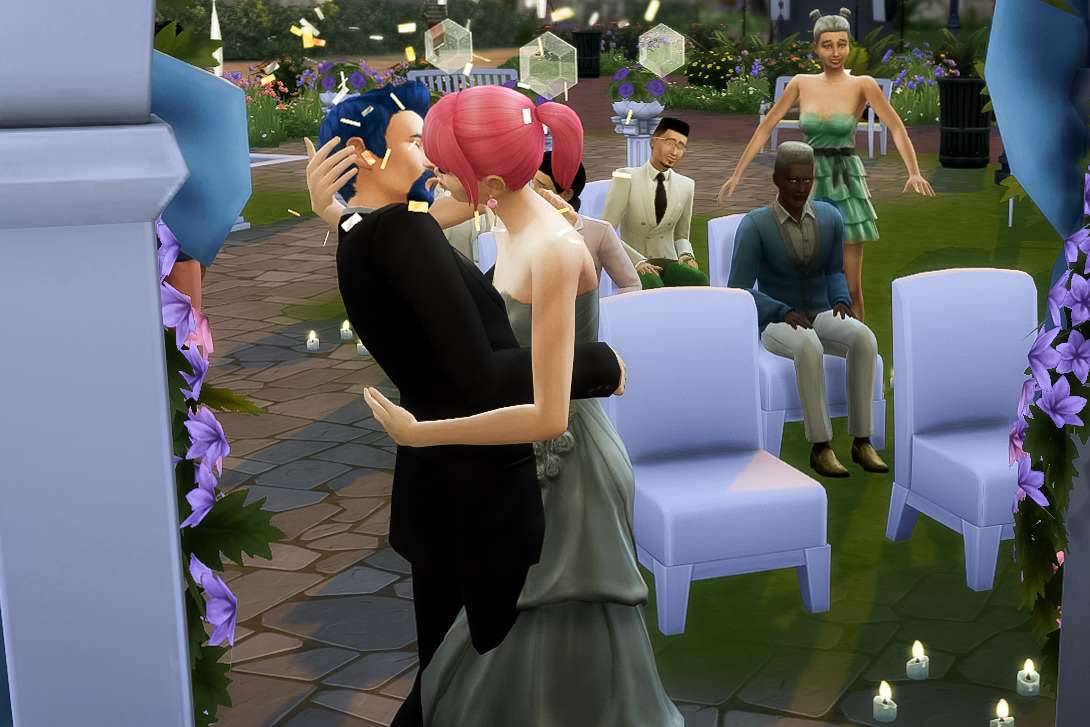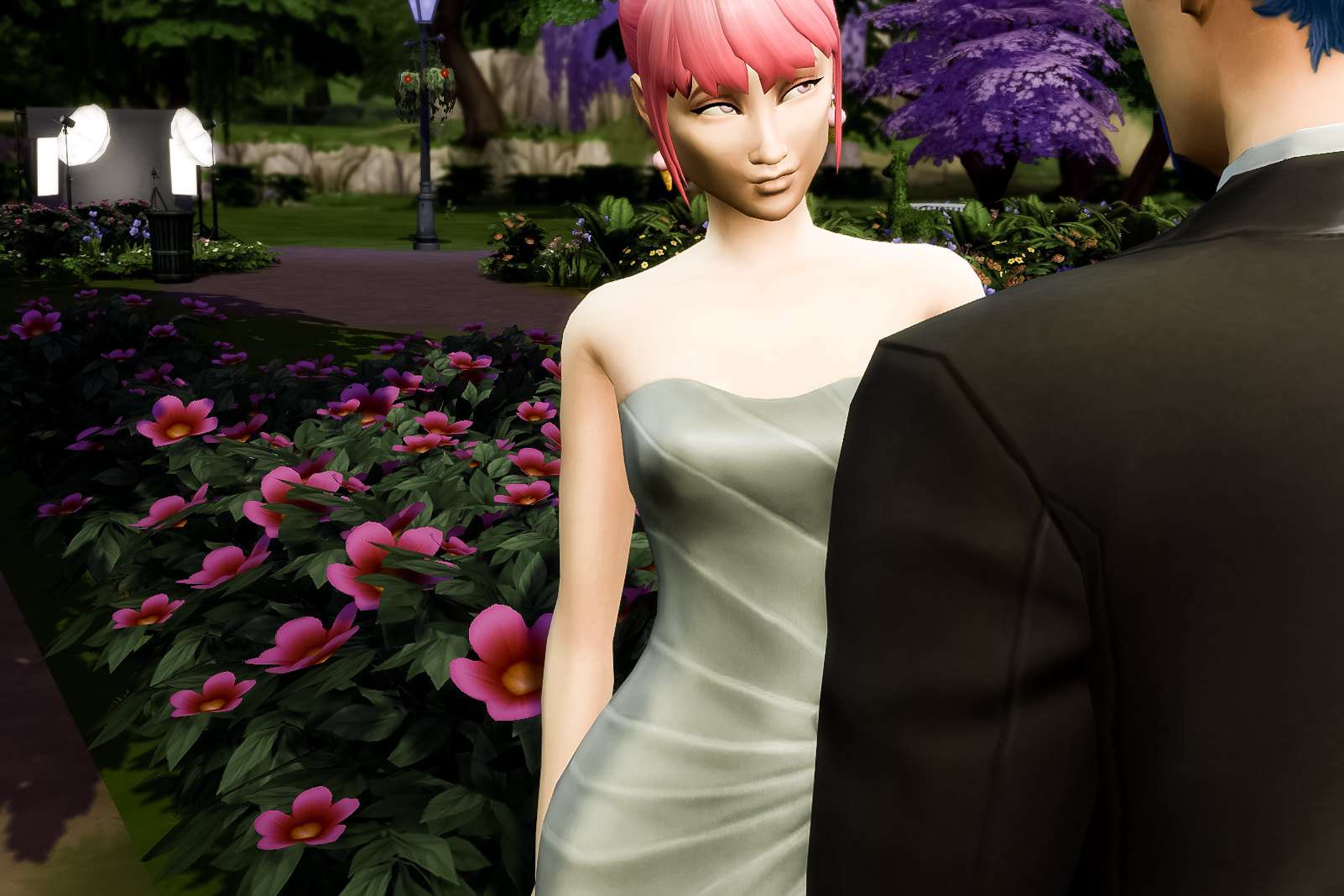 Continue reading