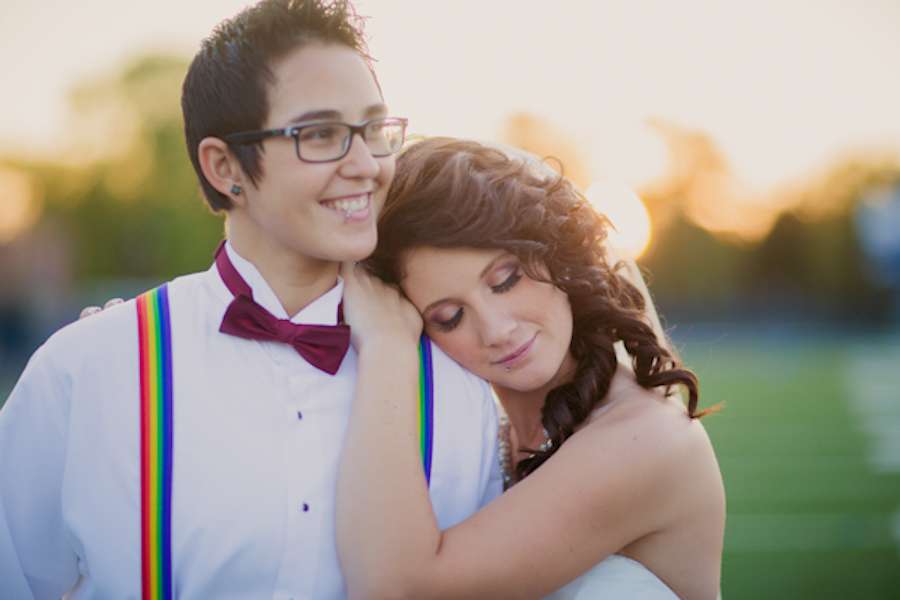 It wasn't love at first sight for Amanda & T'Neil, but their romance is certainly what epic love stories are made of. Now call me an old sop, but what a great movie their story would make!
"T'Neil and I met through our parents in our mid teens," began Amanda. "It was one of those friendships you had because your parents 'encouraged' it. The two of us could not have been more different if we tried to be – she was miss pep and I was miss 'leave me the heck alone'. I wanted to set her pom poms on fire and she says she was scared to death I was gonna beat her up or something! Through the first year that we were 'encouraged' to be friends it was a lot of small talk and 'my dad said to ask you if you wanna hang out' invites – movies, the mall, game nights."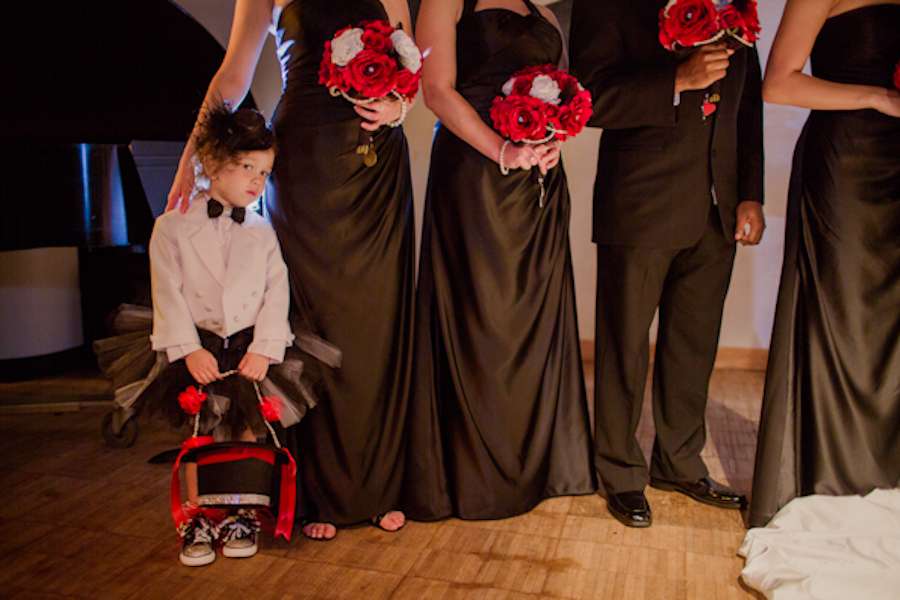 "Then we began to see that we weren't so different after all; we had more in common than we wanted to admit even to ourselves. What was once an 'encouraged' friendship became inside jokes, sleep overs, and overnight texting. We look back now after 7 years of the best friendship and we can't say what was the moment it all changed, but somewhere over the years of helping each other through a move across states, the sickness and death of a parent and divorce of others, heartbreaks, injuries and so much more, we became inseparable. And eventually best friendship turned into a 'once in a lifetime', movie script type of love, with all the tests of A Lot Like Love, hope of A Walk to Remember and love of The Notebook."
AWWWW!