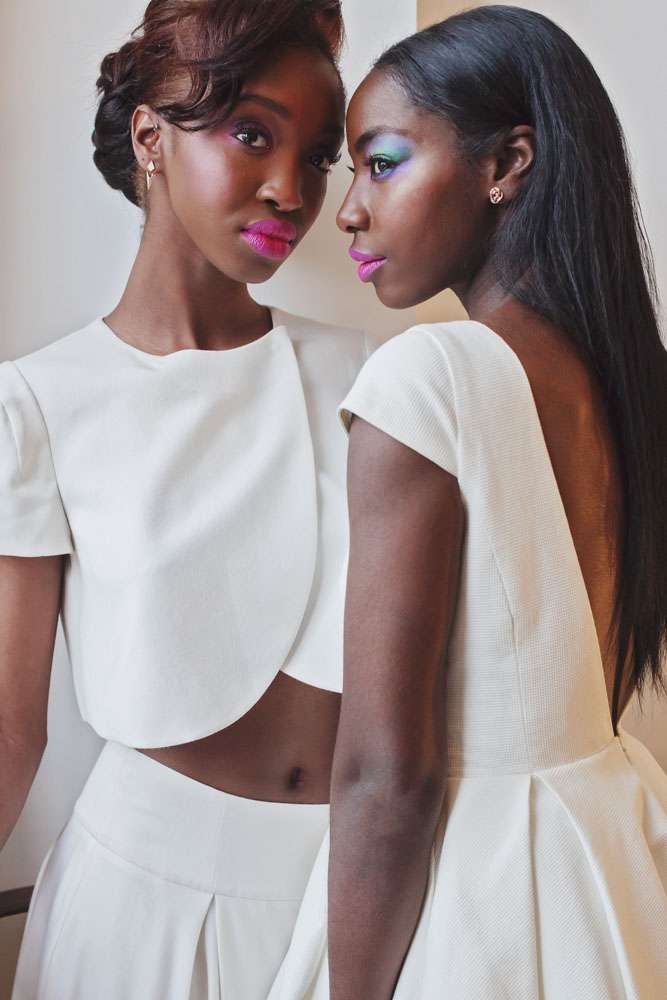 If you've picked up a copy of issue 7, you will have seen the Skin Deep photo editorial that I partnered with Nova of the Nu Bride on. Today I wanted to share a few extra shots with you all that didn't make the magazine spread (it turns out 8 pages just isn't enough ha!)
The idea behind this shoot was simple, and it was sparked from an email that Nova received after an article she wrote for issue 4 about cultural representation in the wedding industry.
"As a woman of colour who loves weddings and all things pretty, the cover of [and your article inside] Rock n Roll Bride is just heart warming to see and it is encouraging. Of course, I want to see people that look like me in wedding magazines, and it is nice to see a blog and person I respect featured in the magazine. Kudos to Nova and Rock n Roll Bride. Keep up the good work!" – Heather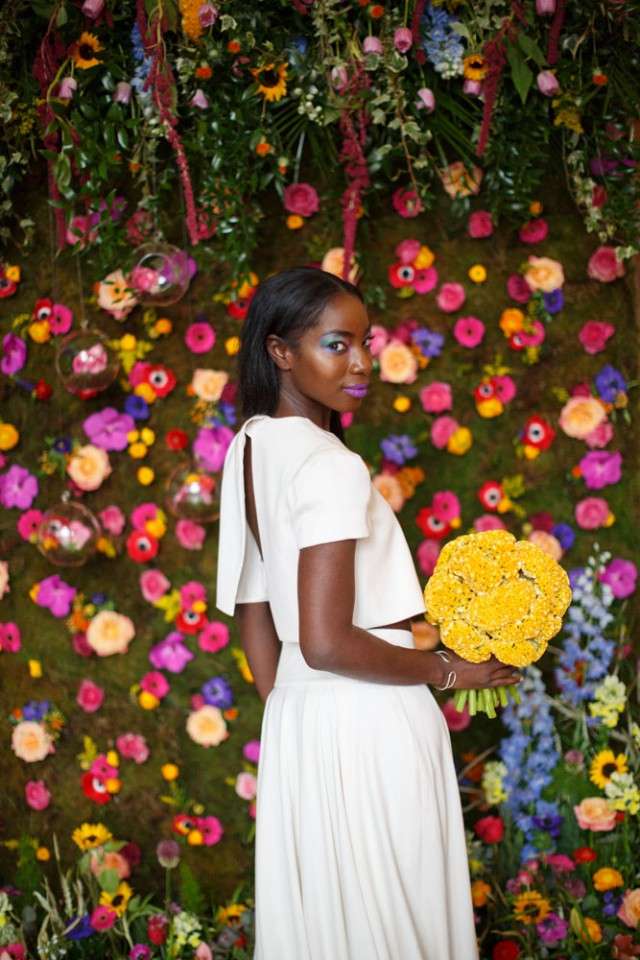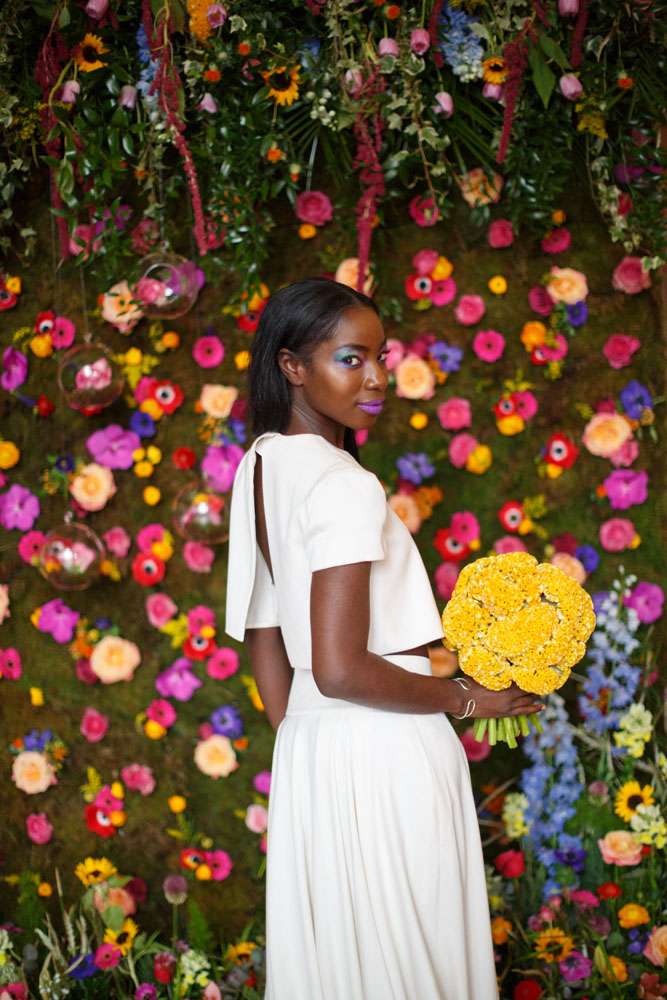 I've always wanted to showcase different wedding inspiration to the mainstream on Rock n Roll Bride. Whether that be with the style of weddings or the people getting married. Rock n Roll Bride magazine was the first nationally available UK print magazine to feature a same sex wedding inside, and I'm pretty sure no other wedding magazine would ever publish a photo session with a bride rocking a beard!