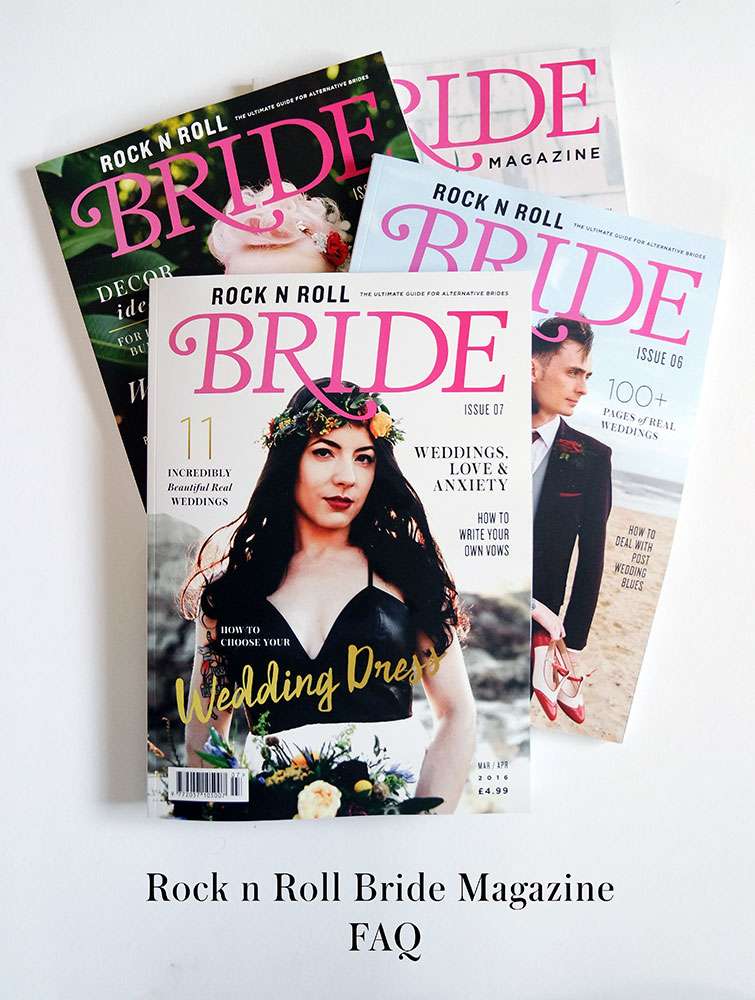 Issue 7 went on sale TODAY and as always, there have been so many questions about it! It's hard to keep on top of answering them everytime they crop up on social media, so I've put together a quick n dirty FAQ post for you.
When does the magazine come out?
The magazine is bi-monthly, meaning there's a new one every other month. It always hits the newstands on the first Thursday of the month and we start taking online pre-orders from the 26th. So the March/April issue came out today, on the 3rd, but you were able to pre-order it online from February 26th!
Where is the magazine stocked?
Currently we're in larger branches of WH Smiths, Sainsburys and some independent newsagents (we're hoping to add new stockists soon!) If your local branch doesn't stock it, and you ask them very nicely, they may be able to order it in especially for you.
Is there a digital version?
Nope. There's the blog if you want your digital fix, the magazine is only available in print. I personally don't like digital magazines so we have no plans to make one.
How to I order online or subscribe?
Just visit our online shop. Payments are processed securely through PayPal and UK shipping is free!