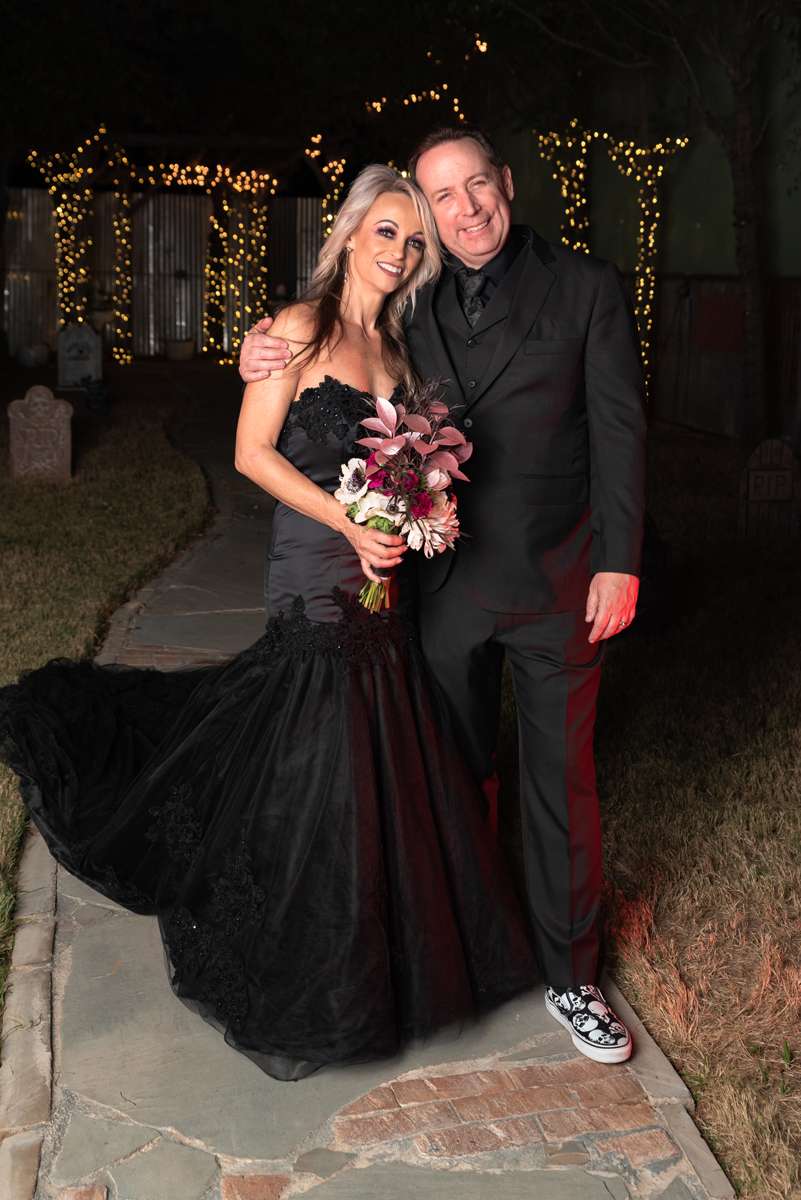 John and Candy are all about the big gestures, and their wedding was no exception! After reconnecting via Facebook after previous relationships fell apart, their first date was a skydive, where they promised to leave their pasts behind them and jump into their new lives together. When John proposed, they were on a classic rock cruise, with KISS, no less. They watched KISS perform on the stage the night before and John got on the stage the next day to get down on one knee.
As for their wedding, well – the pastor rode into the ceremony on a motorcycle, the groom played guitar as he walked down the aisle and sang his vows with a Metallica cover band and they had a cemetery dedicated to the deaths of their pasts as décor. Casual.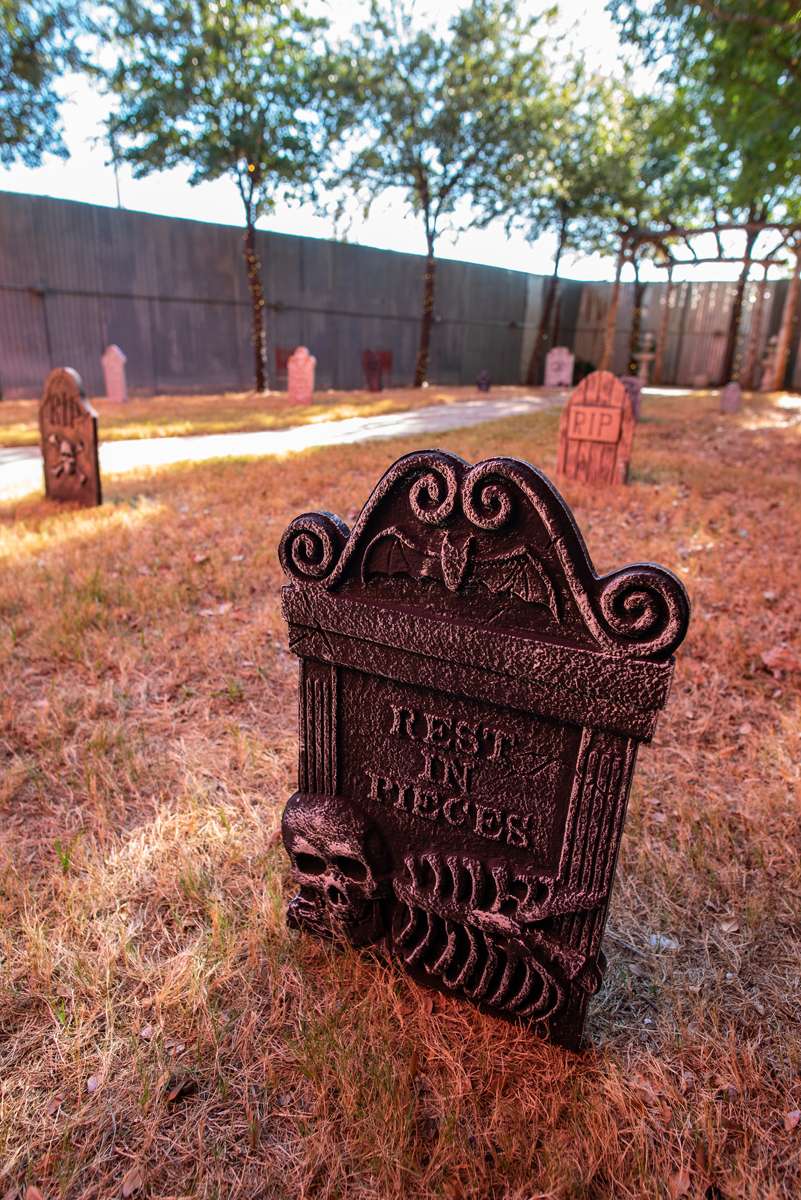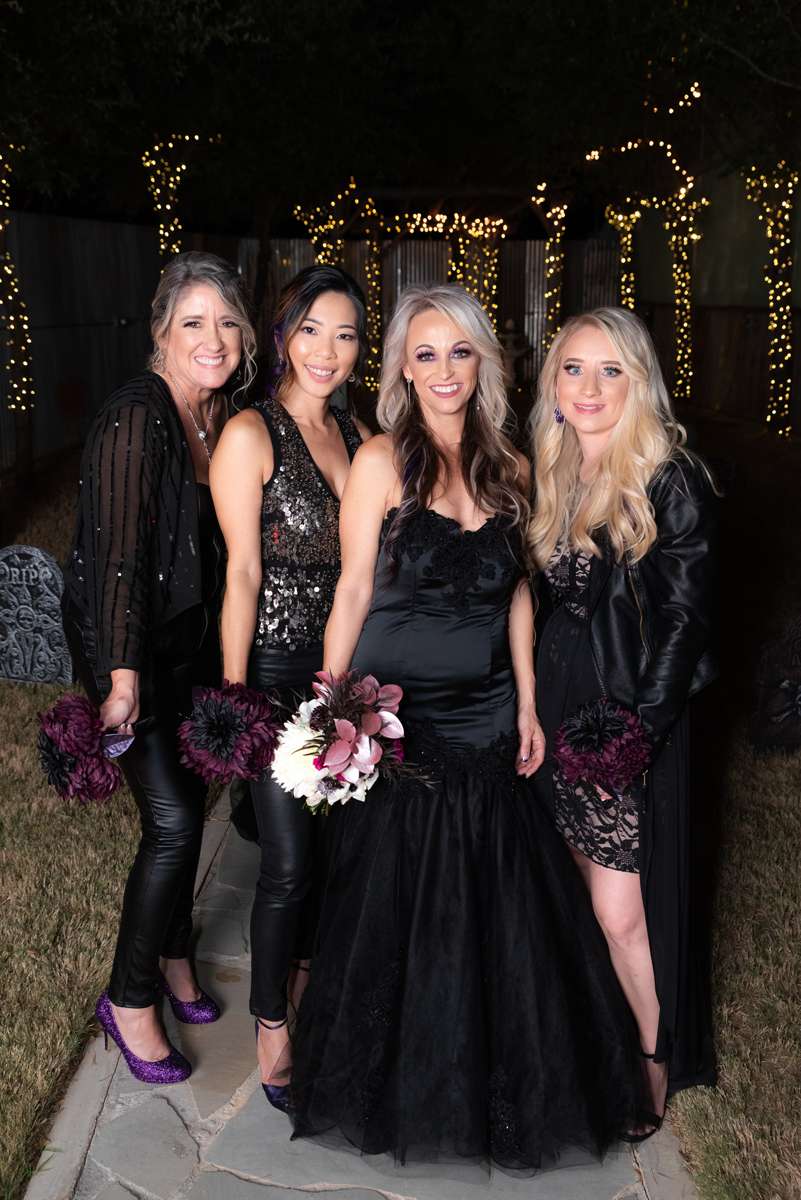 As they both grew up listening to rock n roll, this time around they vowed to do things their way – non-traditional and exactly as they wanted. "The entire wedding from the custom made rings, through to the rock n roll attire and rock concert reception were unique to us," said Candy. "We started talking about what we wanted from our wedding three years prior to it, so to see it all come together and the dream become a reality was awesome."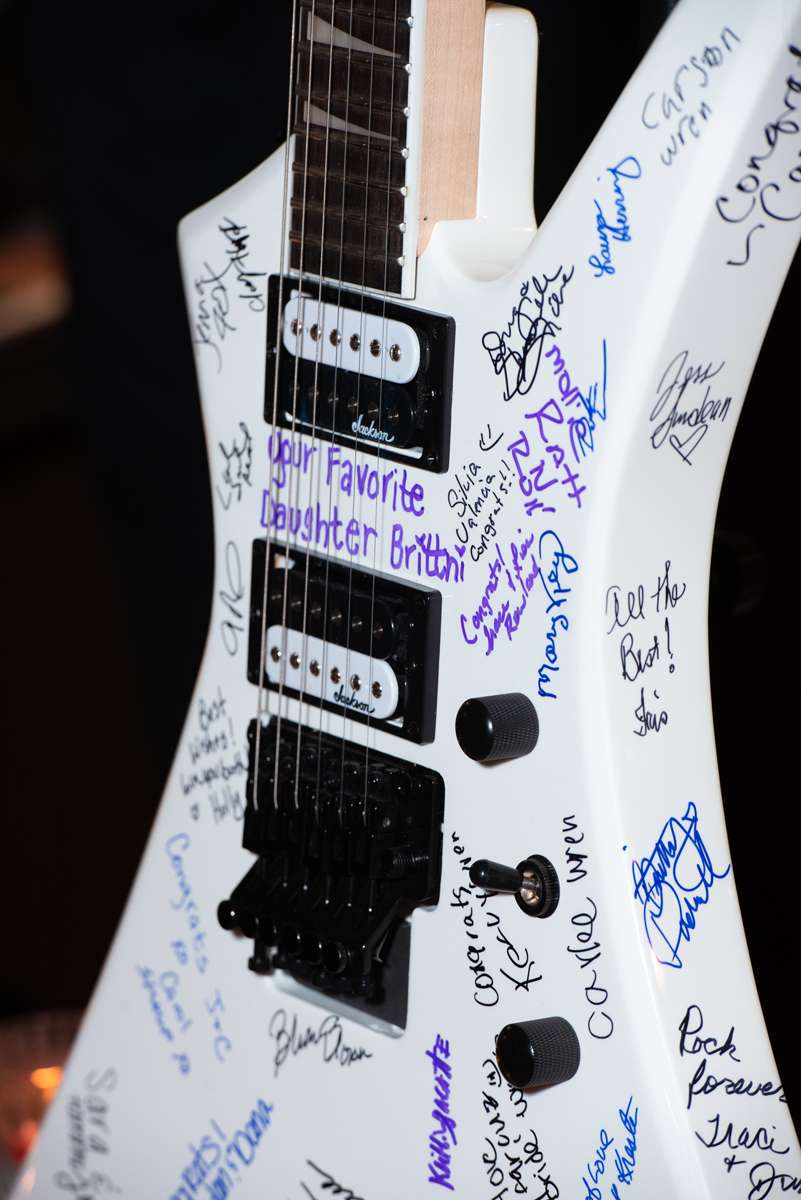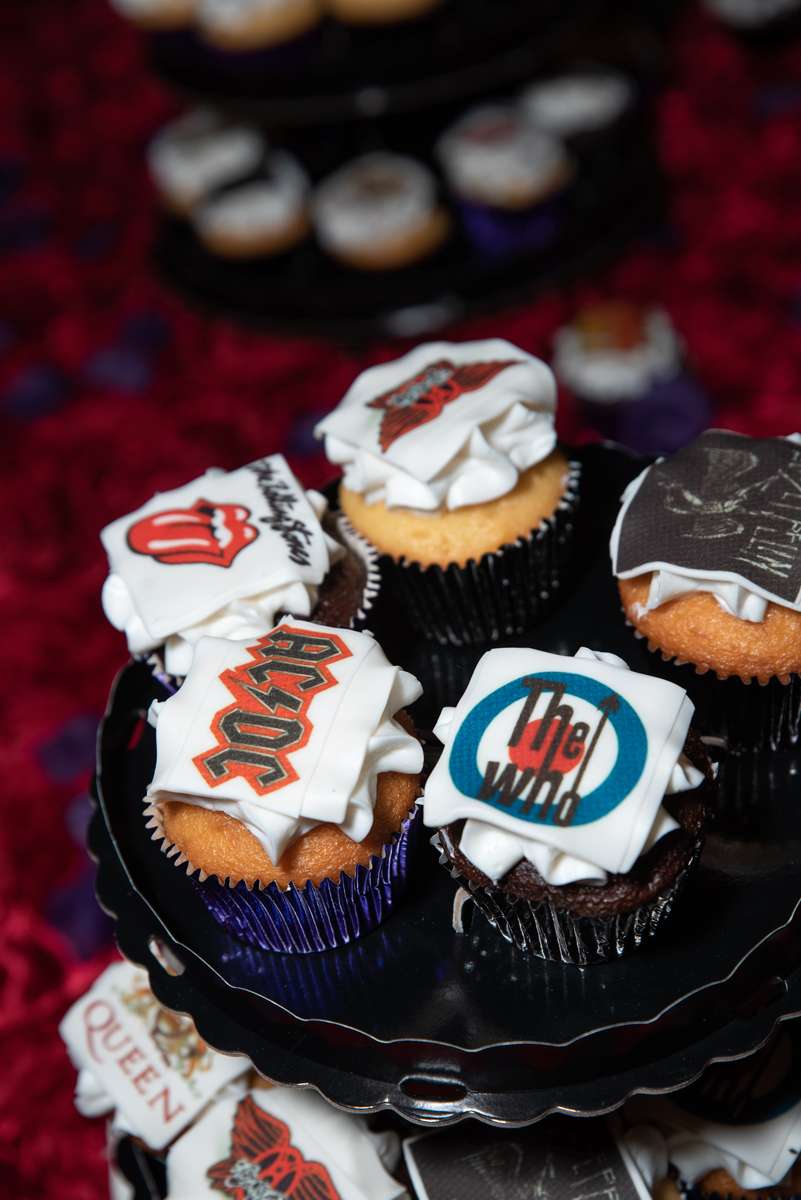 The bride had a custom made black wedding dress, and the groom, a custom suit replicated from the John Wick movie. The wedding party wore rock n roll inspired outfits; the groomsmen in tuxedo jacket and trousers with their favourite rock bands' t-shirt underneath, and the bridesmaids were in in plenty of leather!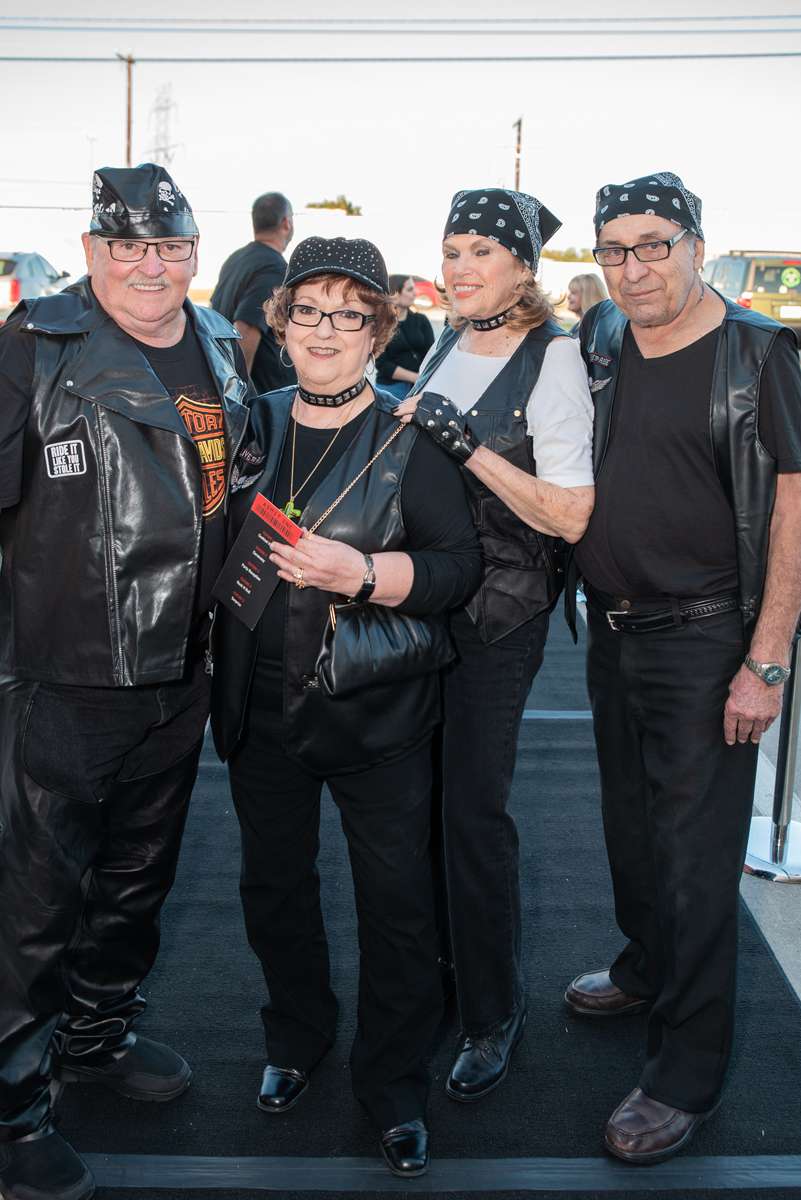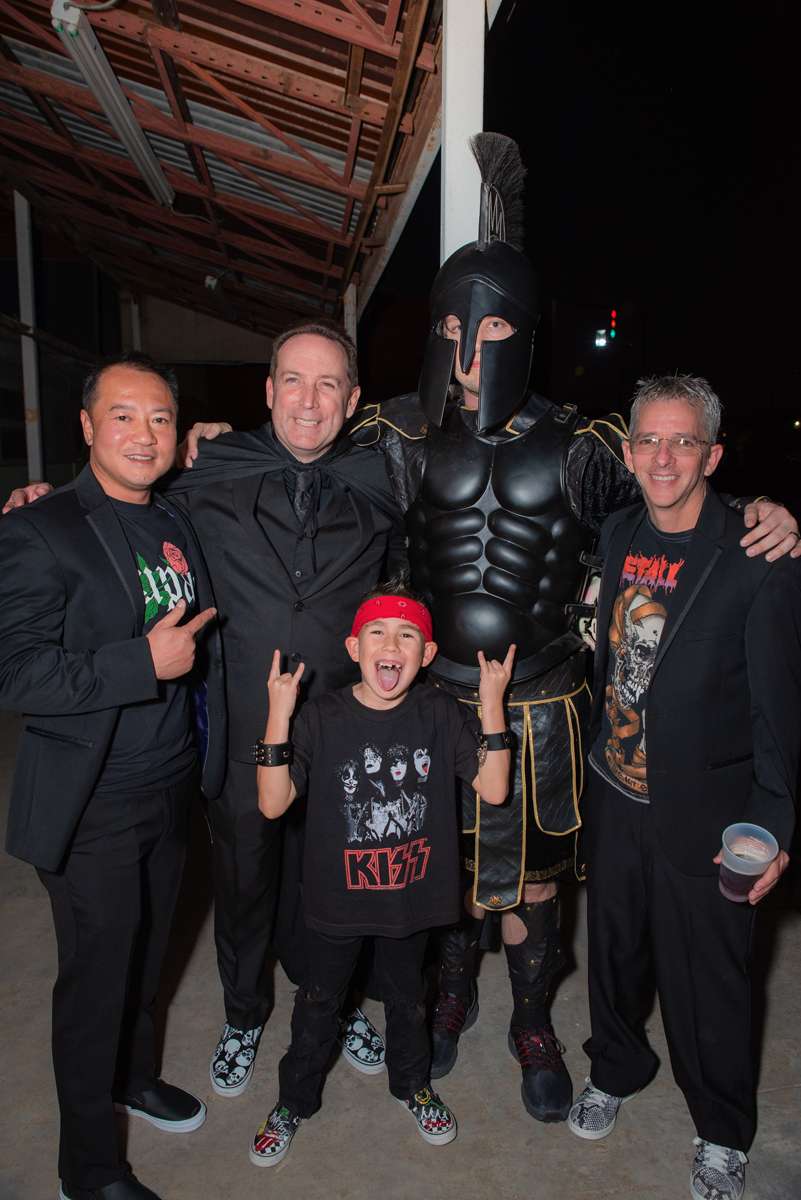 Continue reading