Photography Credit: Made U Look Photography
If anything, the second part of 2012 was even more insane than the first. So much happened in these six short months – it's pretty crazy!
July
July saw another Photography Farm. Our models this time were my gorgeous sister Rachel and her boyfriend Jamie. Aww so damn beautiful. I think this was my Farm shoot of the year.
We also finally, FINALLY (!) released issue two of the Rock n Roll Bride print magazine! This was SUCH a labour of love and I was so relieved to get it out… FINALLY! (did I say finally enough?)
♥ Wedding of the Month: A Maryland farm wedding
Photography Credit: Lydia Jane
♥ Notable Highlights:
Star Wars, video games & a geek chic themed wedding
A village hall, DIY & a beautiful bride with dreadlocks
Pink & leopard print themed DIY wedding
♥ Green Room greats:
Facebook tips for wedding suppliers
August
We hosted TWO School of Rock workshops this month – both in Brighton – and Gala, Shauna & I launched The Blogcademy! The first NYC event sold out in less than a week and we were over the flippin' moon.
♥ Wedding of the Month: Laid back vintage inspired East London wedding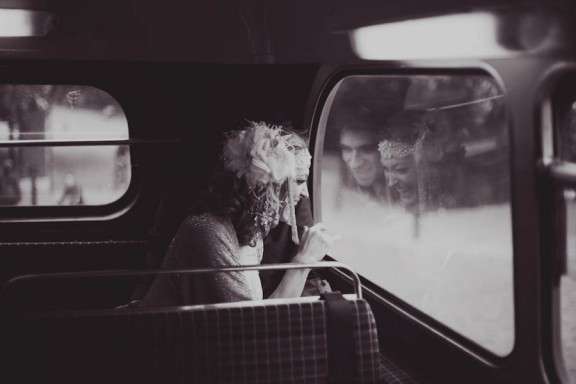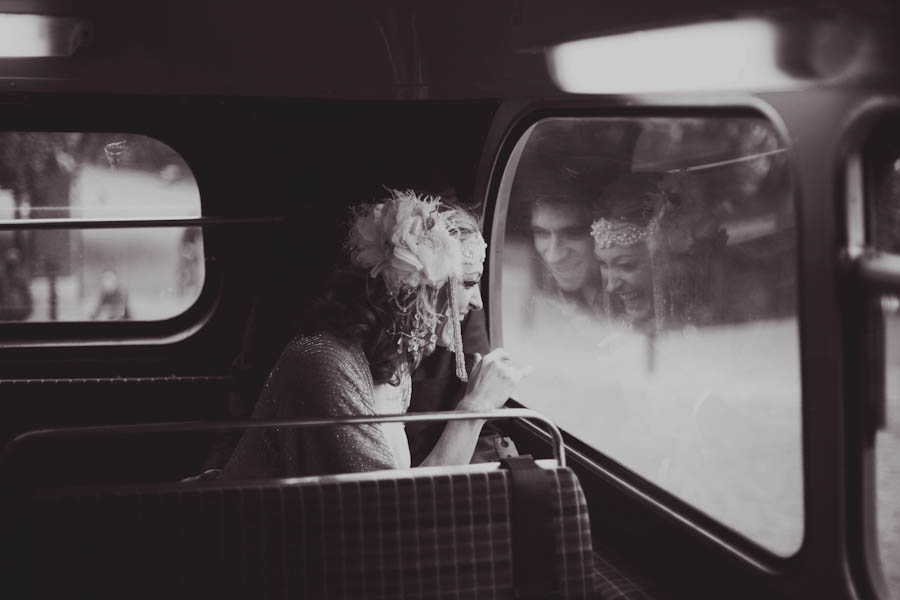 Photography Credit: Robbins Photographic