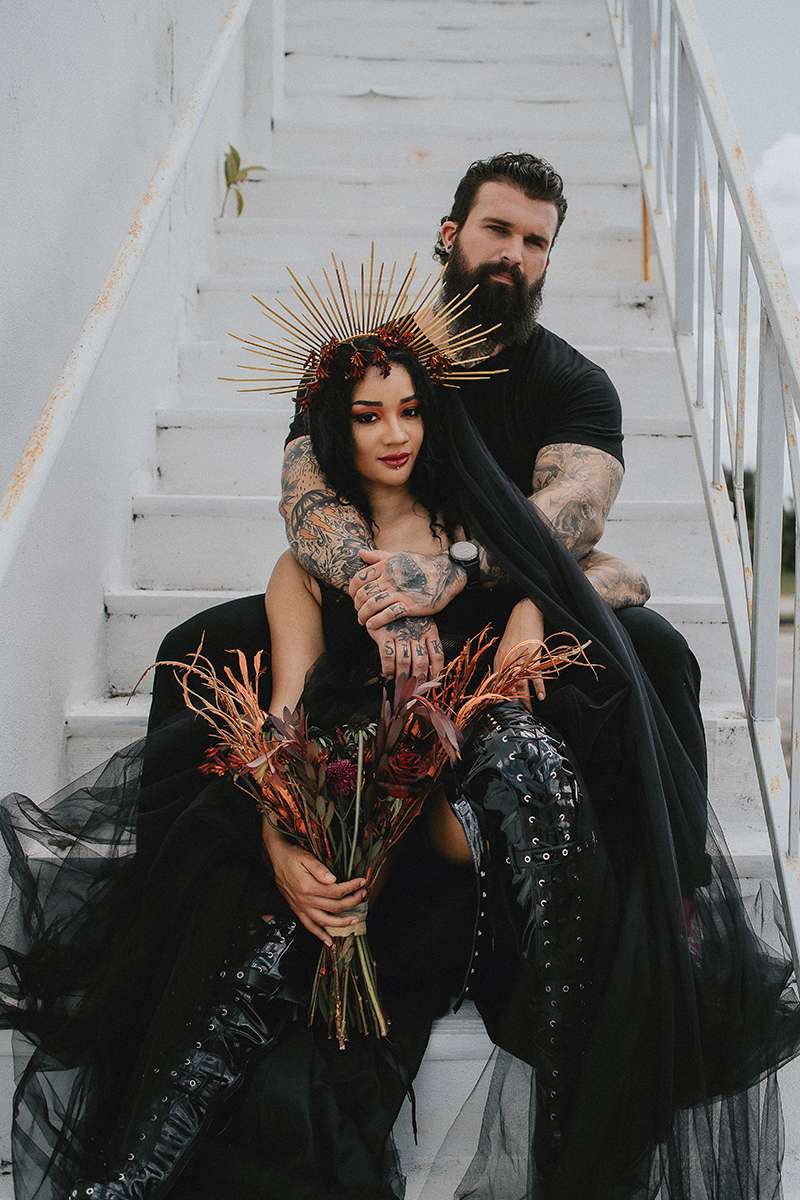 It's important to remember that conflict within your relationship is normal, but there are certainly ways to deal with it that are better than others! Natalie Lee explores how to successfully deal with conflict within your relationship.
Newsflash: You are separate individuals. You have been brought up by different people, maybe in different areas, and maybe from completely different cultures with your own unique way of doing things. The aim here is not to eradicate disagreements but rather learn how to navigate them more effectively without them escalating or building those big bolder blocks of resentment, which will only serve to slowly strangle the life out of your relationship. Trust me, I'm speaking from experience.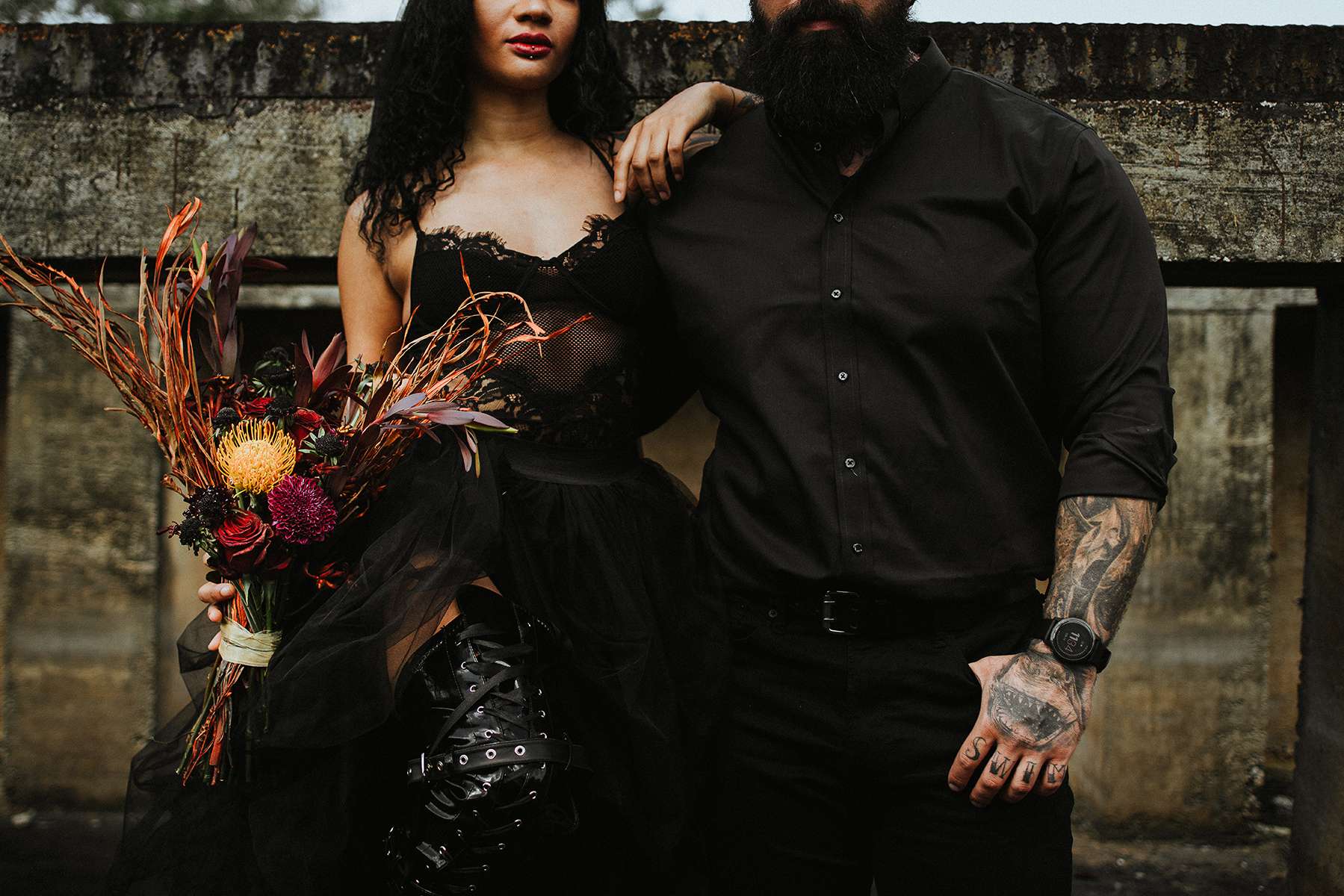 What are you really fighting about?
It's also worth remembering that often, the thing you're arguing about is rarely about the real thing you're arguing about. On the surface you might be arguing about the cost of wedding flowers, but try to strip it back and look at what's lies underneath. Yes, flowers may seem trivial but if they're not understanding your point of view, or why you want to get certain ones, is it inadvertently giving you another message – that they don't care about your feelings or opinion, that they're the one that earns most of the money so it's up to them how it's spent, that they don't respect you? It is unlikely that they are saying anything to deliberately to hurt you so try to identify the feeling/s rather than focus on the action and (probably when you've calmed down) communicate this to your partner.
When you are planning a wedding, emotions are high. There's a lot at stake, a lot to think about, agree on and pay for. Is it any wonder that pre-wedding squabbles will happen? In fact, I think you'd be pretty weird if you had no arguments during this period at all!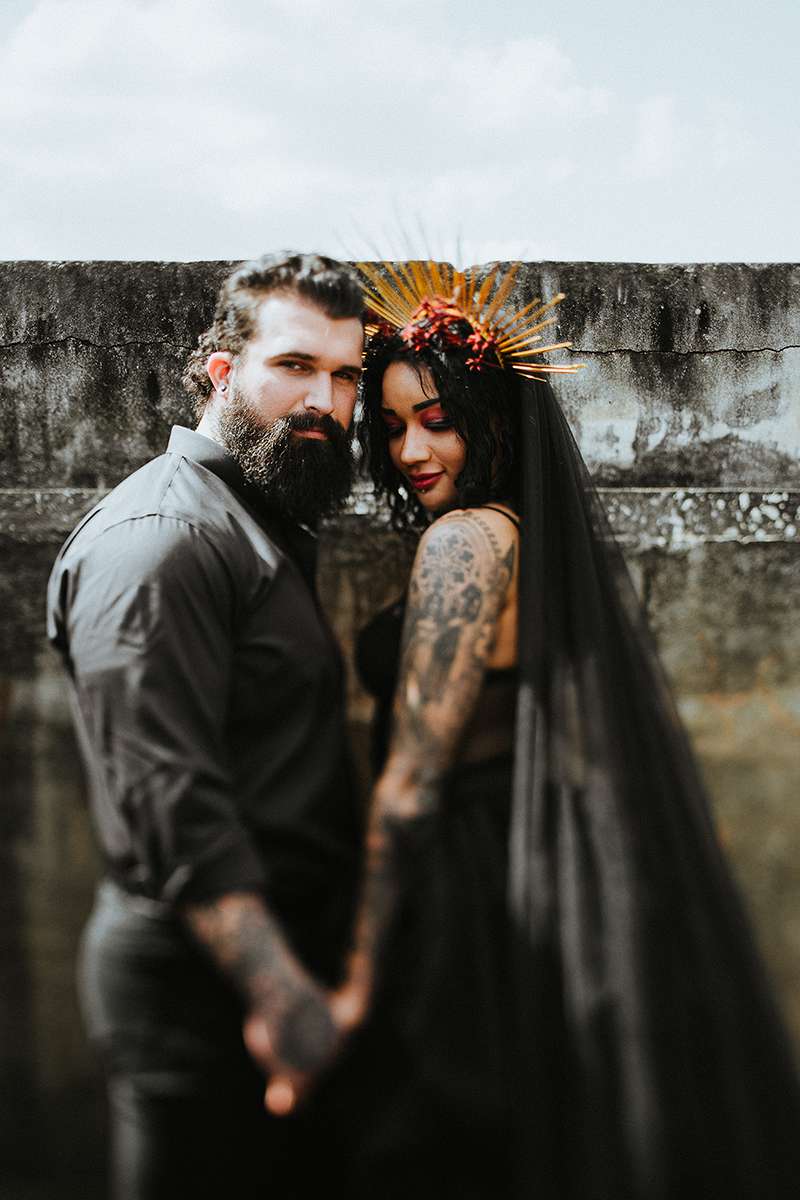 Continue reading