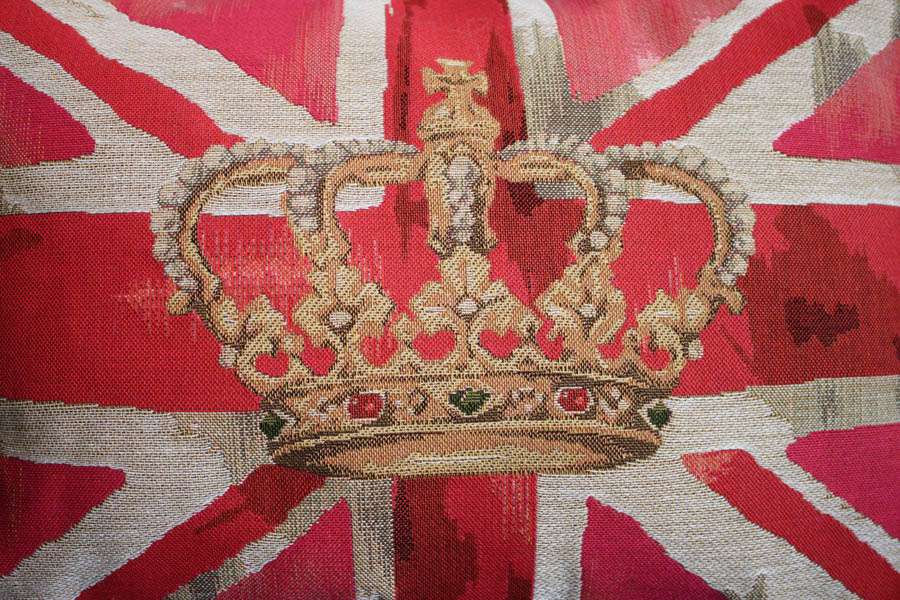 This week I bought a beautiful Evans Lichfield Union Jack Pink Crown Tapestry Cushion on a whim. I loved it so much that we ordered 2 more off Amazon. They are perfect!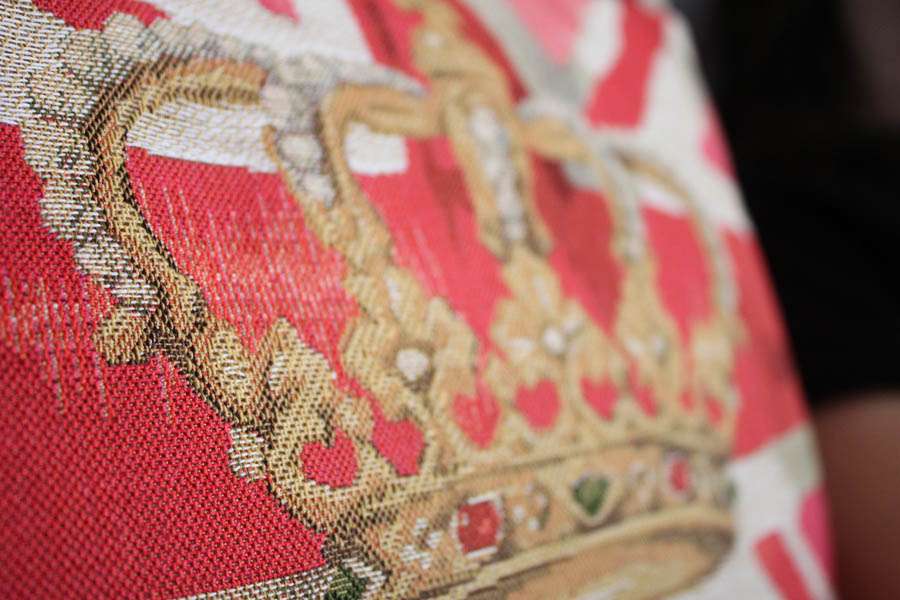 I also treated myself to a little reminder of what to do when I get blog-stressed. I found this little beaut by Etsy seller 3LambsGraphics. I love.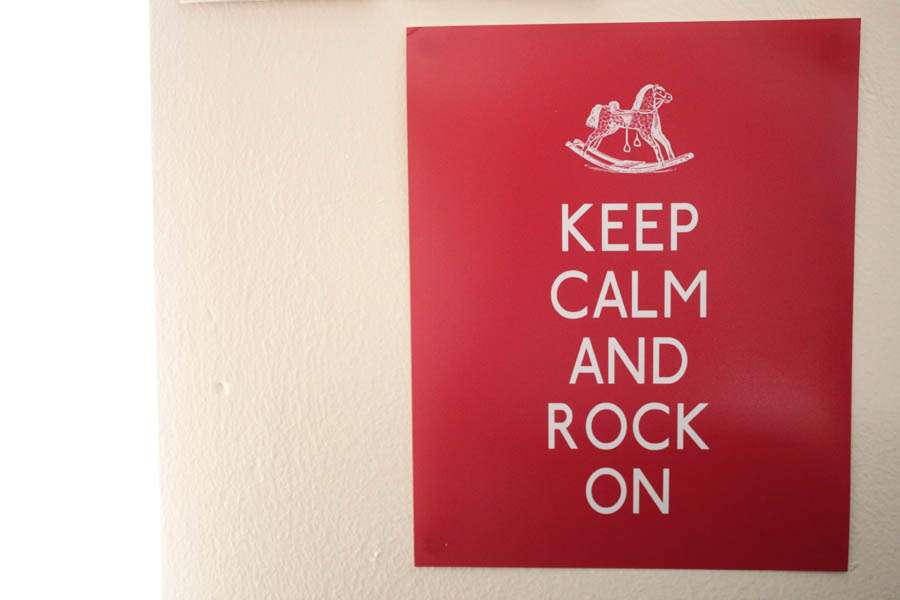 I went to my new favourite cafe, Bill's Produce Store. It's all organic, the food is yummy, the shop is beautiful and I love.