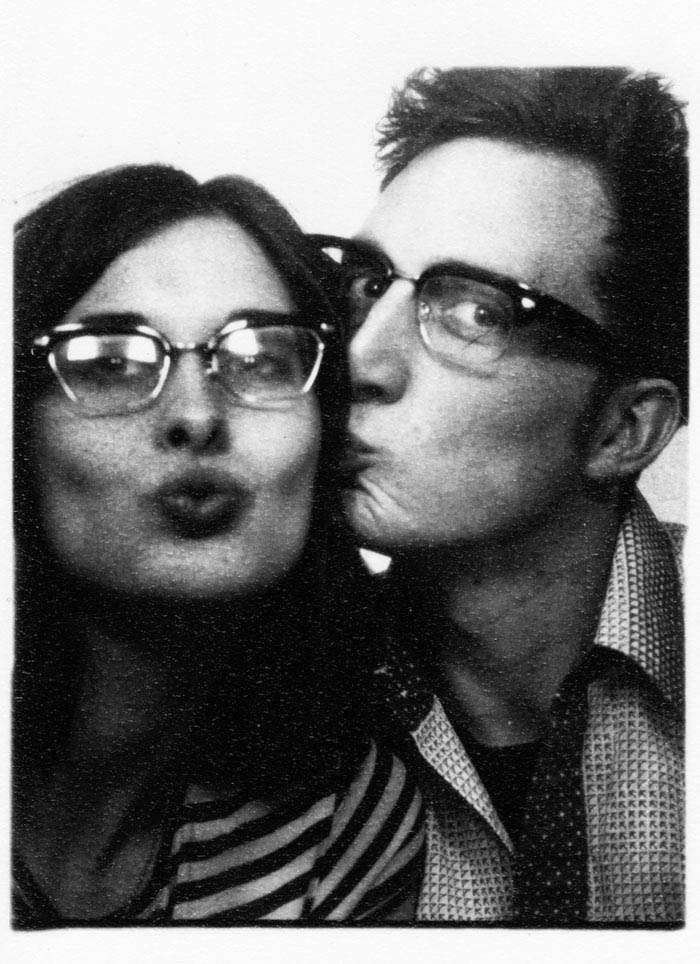 Oh you lucky lucky things, I've got another amazing photographer to share with you again today – and it's yet another one from the UK. I have to say, hasn't the UK being storming it recently!? There us so much talent out there, I just wish I knew about all this lot when I was getting married! I've been lucky enough to feature Jodie Chapman's work on the blog before, and with features in national wedding magazines and all over Blog Land she is certainly one to watch.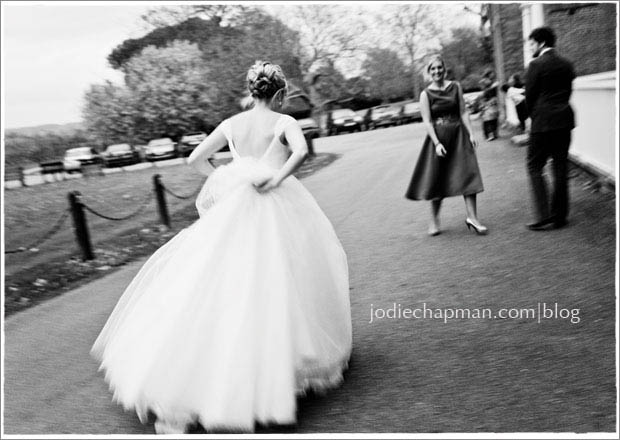 Who are you and what do you do?
I'm Jodie Chapman and I'm a wedding and portrait photographer who strives to create beautiful and timeless imagery that will still look fantastic ten years from now.
Where are you based and what cities/countries are you available to work in?
I am based in the southeast of England but will travel anywhere in the world! For example, 2010 sees me photographing weddings all over the country as well as the South of France.  I recently photographed a pre-wedding shoot in New York City and am currently in consultations with a client about a bridal shoot in NYC towards the end of the year. I love to travel and consider it a privilege that a bride and groom want to fly me out across the globe to capture their special day.