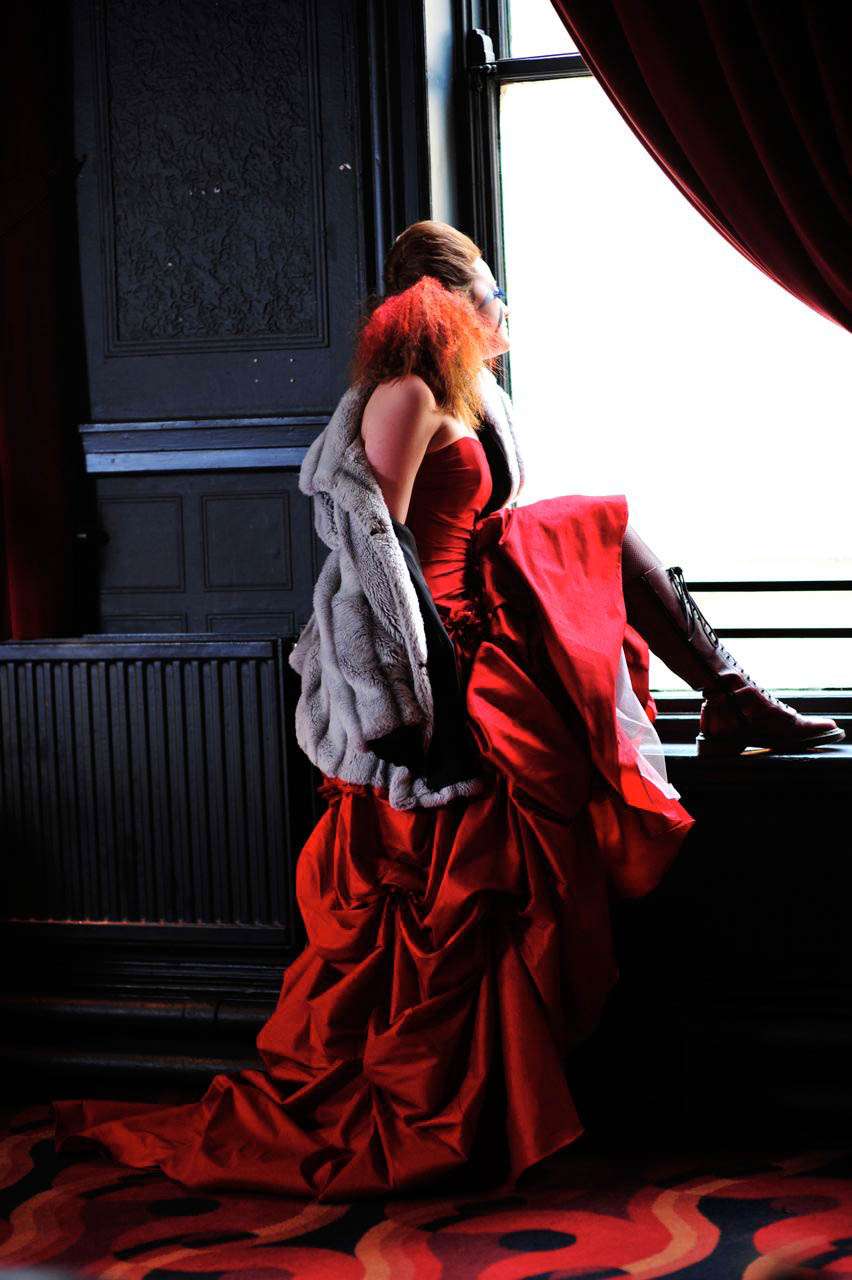 I really really love doing my Under the Spotlight interviews as it's great to talk about the genius behind the lens for once. Today, I'm excited to share with you Shelly of Toast of Leeds – a fabulous photographer from – you guessed it – Leeds, who blew me away with her recent Punk Bride shoot. Enjoy!
Who are you and what do you do?
I'm Shelly Mantovani from Toast of Leeds. I shoot people.

Where are you based and what cities/countries are you available to for work in?
I'm based in Yorkshire but don't let that put you off! I love to get on a plane or a train, it forces me to read books I keep buying and never get round to finishing.