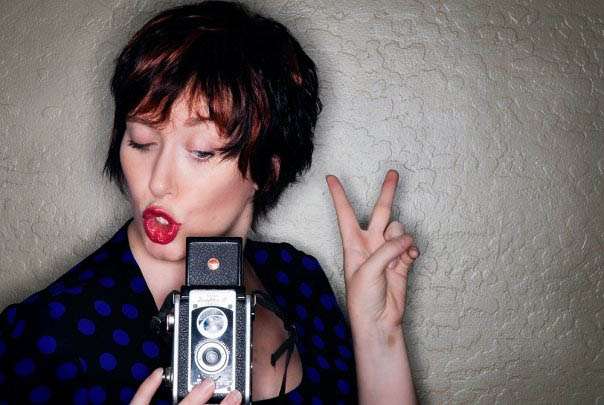 I'm over the moon to be able to introduce you to yet another amazing photographer this week. This time it's Arizona based photographer Michelle Love-Myers of Shelly Love Photography. Some of my long-term readers will be well aware of Michelle's work as I've featured her a number of times before, but to many of you she may be a relatively new talent. However I guarantee you're going to love her raw, edgy and seriously kick ass attitude and imagery.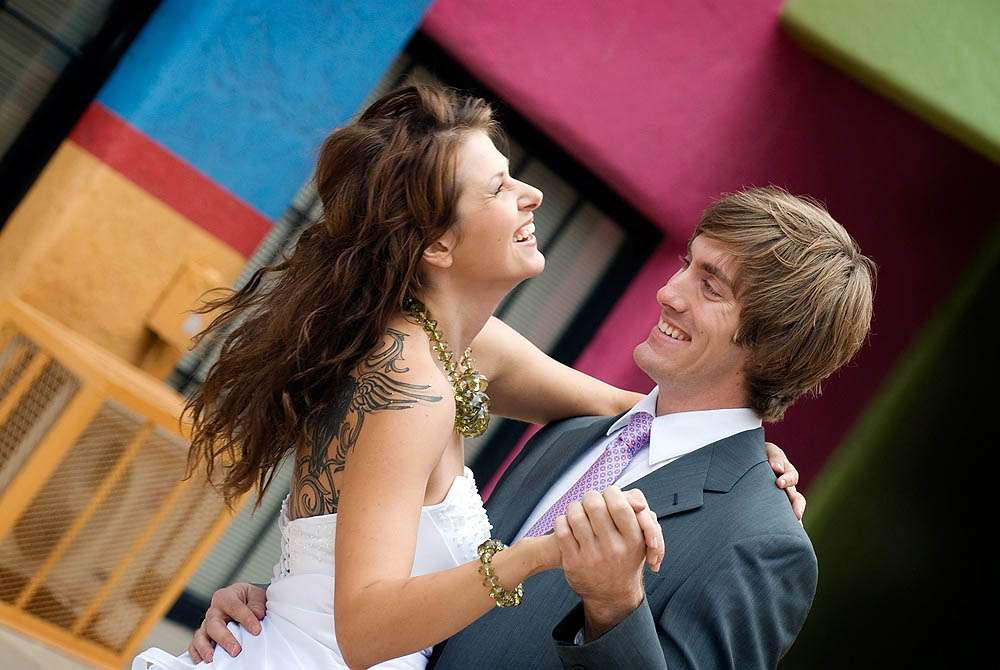 Who are you and what do you do?
I'm Michelle Love-Myers and I'm a fun, relaxed wedding photographer.
Where are you based and what cities/countries are you available to for work in?
I'm based out of Phoenix, AZ but I'm available for travel anywhere in the world.