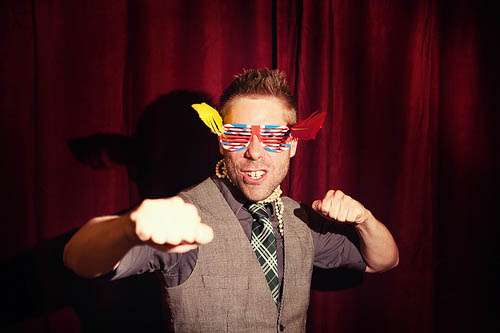 For this week's guest post I enlisted the help of the lovely David McNeil. As someone I've known for years (like before either of us ventured into this wedding world!) I know from first hand experience that his advice is killer…and damn it, he's always right! This week, he talks to us about how you can get the very best from your wedding photographer.
♥  ♥  ♥
So, you've booked a kick-ass photographer for your wedding and you're confident they are going to produce a set of images that you're going to be looking at for years to come.  Can you just sit back, relax, and let them get on with the job?  Sure, of course you can – but when you come to planning your day there are a few things you might want to consider to help your photographer really capture the images you have booked them for.
1) Insist on a pre-wedding shoot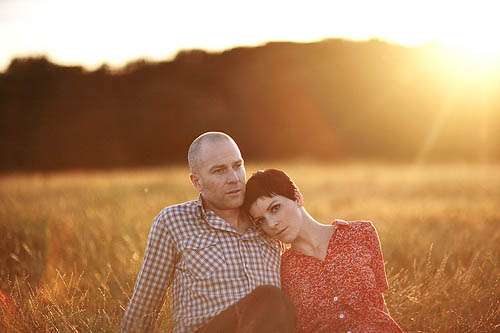 A pre-wedding shoot takes place a couple of months before the wedding and is a great opportunity to start building a relationship with your photographer.  On my pre-wedding shoots I experiment with different ways of directing you, positioning you, and what kind of things I need to say to capture the most natural shots I can.  At the end of it you'll know that having your photograph taken really isn't that scary, so when it comes to the actual day you can be fully relaxed for the photographs.
2) Consider a "first-look" and pre-ceremony photographs