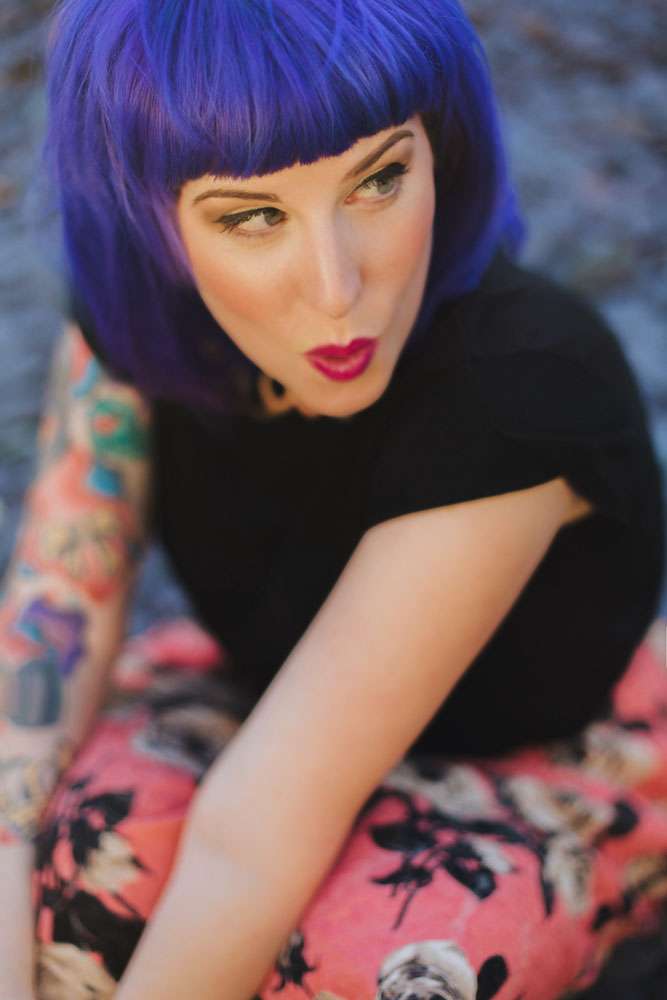 It's a snoozy Sunday and I'm teaching in Sydney this weekend. So I thought it might be fun to break from tradition and throw a bit of a wild card of a post up for you today. I randomly found these these questions online, and I thought I'd answer them. For no other reason than my own amusement really.
Normal schedule will resume tomorrow, I promise, but for all you nosy parkers out there I hope you enjoy this brief interlude.
1. Grab the book nearest to you, turn to page 18, and find line 4.
"older sister Holly and her albino boyfriend sneaking into her" (from Not That Kind Of Girl by Leah Dunham).
2. Stretch your left arm out as far as you can, What can you touch?
The window.
3. Before you started this survey, what were you doing?
An interview for the Save the Date podcast. You can listen to it here!
4. What is the last thing you watched on TV?
The movie, Paul.
5. Without looking, guess what time it is
Midday?
6. Now look at the clock. What is the actual time?
12.20.
7. With the exception of the computer, what can you hear?
Ugh, our neighbours have been doing renovations on their house for about a year… so right now a REALLY loud drill in our adjoining wall.
8. When did you last step outside? What were you doing?
Erm… the day before yesterday. I went to get my hair dyed.
9. Did you dream last night?
I can't remember.
10. Do you remember your dreams?
Sometimes.