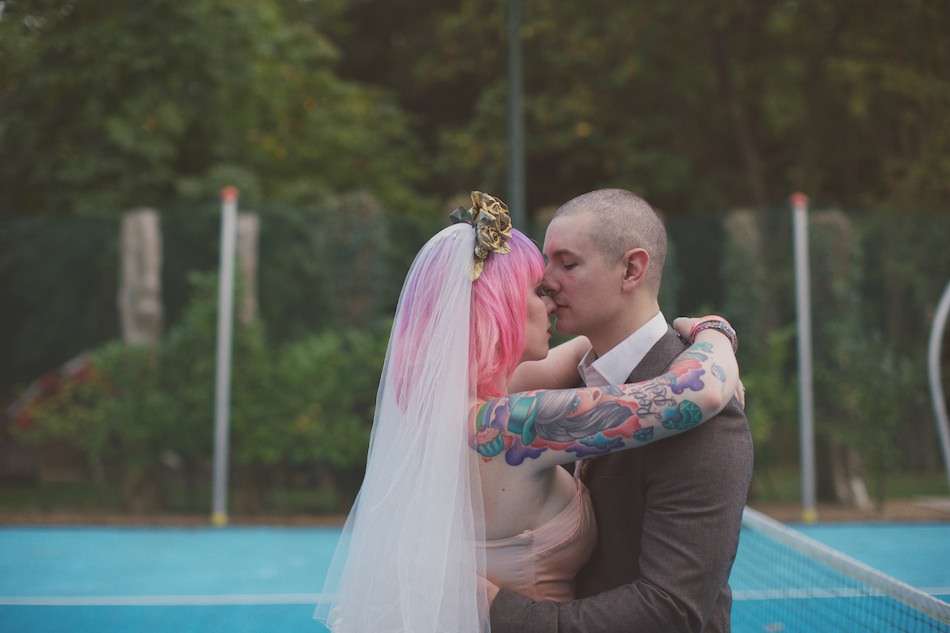 One of the questions I get asked over and over again is what would Gareth and I do differently if we were getting married today. Of course my answer is always "so much!". Both of us have changed considerably over the last five and a half years and our styles and tastes couldn't be more different to how they were back in 2008.
As many of you will have read last week, Lisa asked if we would model at the two year anniversary of her Photography Farm. During every workshop she organises a styled shoot for her students to practice what they've learnt, but more than just that, she always pushes herself and her team to come up with something creative that reflects the real-life couple who are modelling.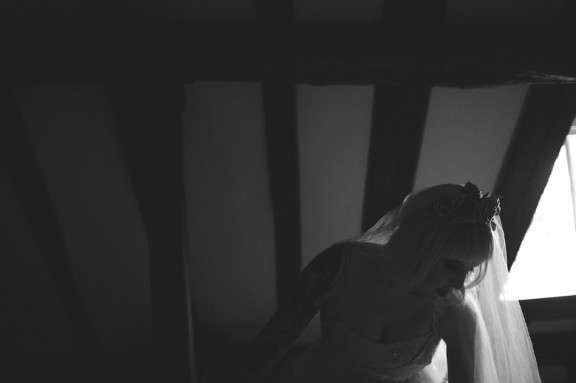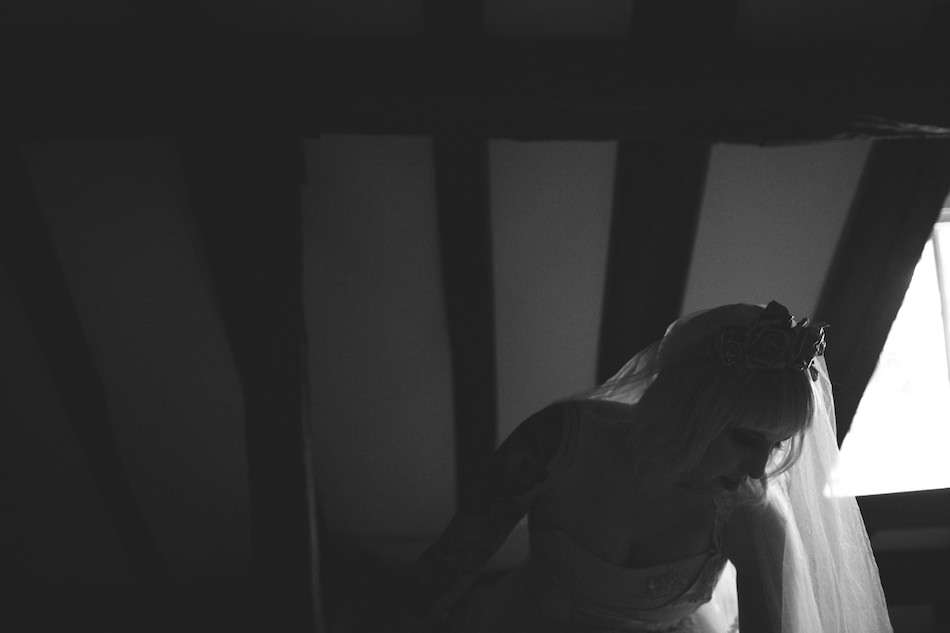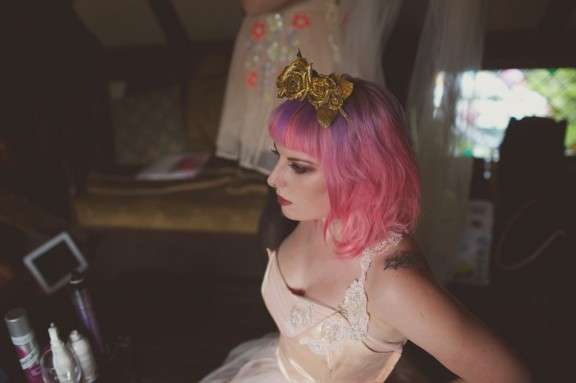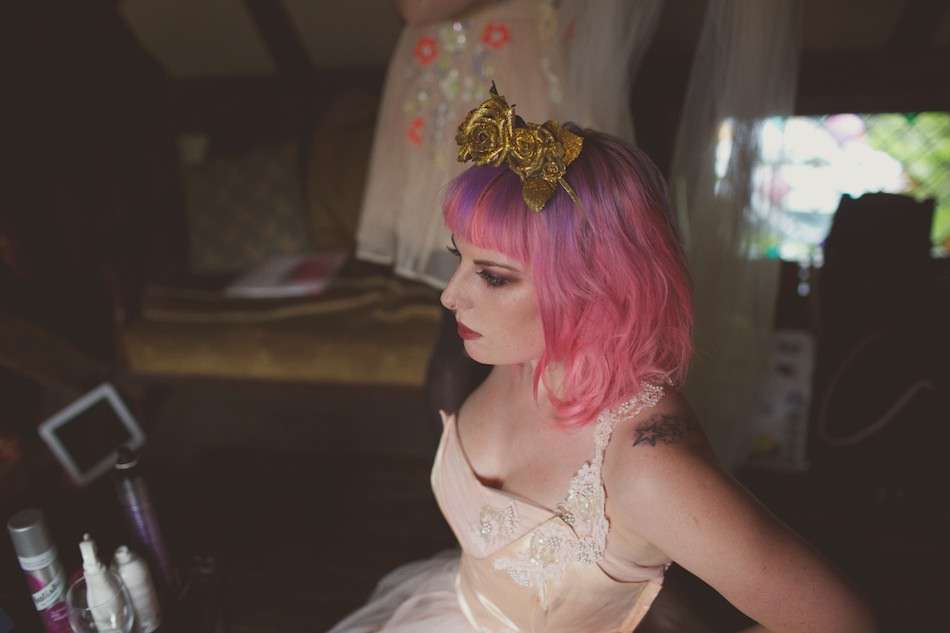 When we started chatting about the kind of shoot Gareth and I might have, we began by discussing the whole "how would you do your wedding differently?" question. And then Lisa had a brainwave. Photography workshops are supposed to be all about teaching aspiring wedding photographers how to book, shoot and process weddings, but they only ever give the students the chance to practice these things in an unnatural situation – i.e. a styled shoot. Sure, the couple might be real and the styling authentic, but getting the shot when you have two hours to work with the couple is a totally different beast to needing to nail it first time and getting creative within your ten minute allocated time-slot for couple portraits.