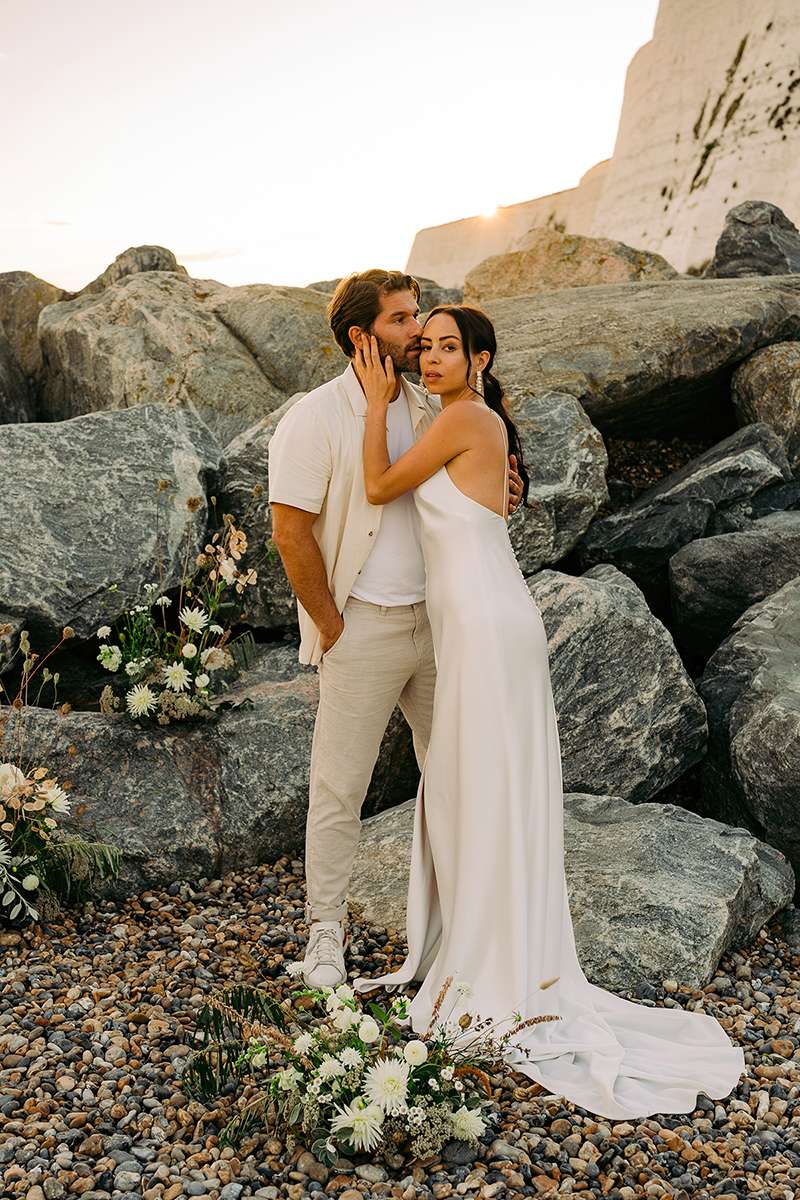 Figuring out your wedding budget and paying for the day can feel like an insurmountable task. Whether you have £1000 or £100,000 to spend, your wedding will be one of the most exciting (and very likely) expensive days of your life. We spoke to five couples about what they spent and precisely how they did it.
UNDER £5000: Bridey and Jon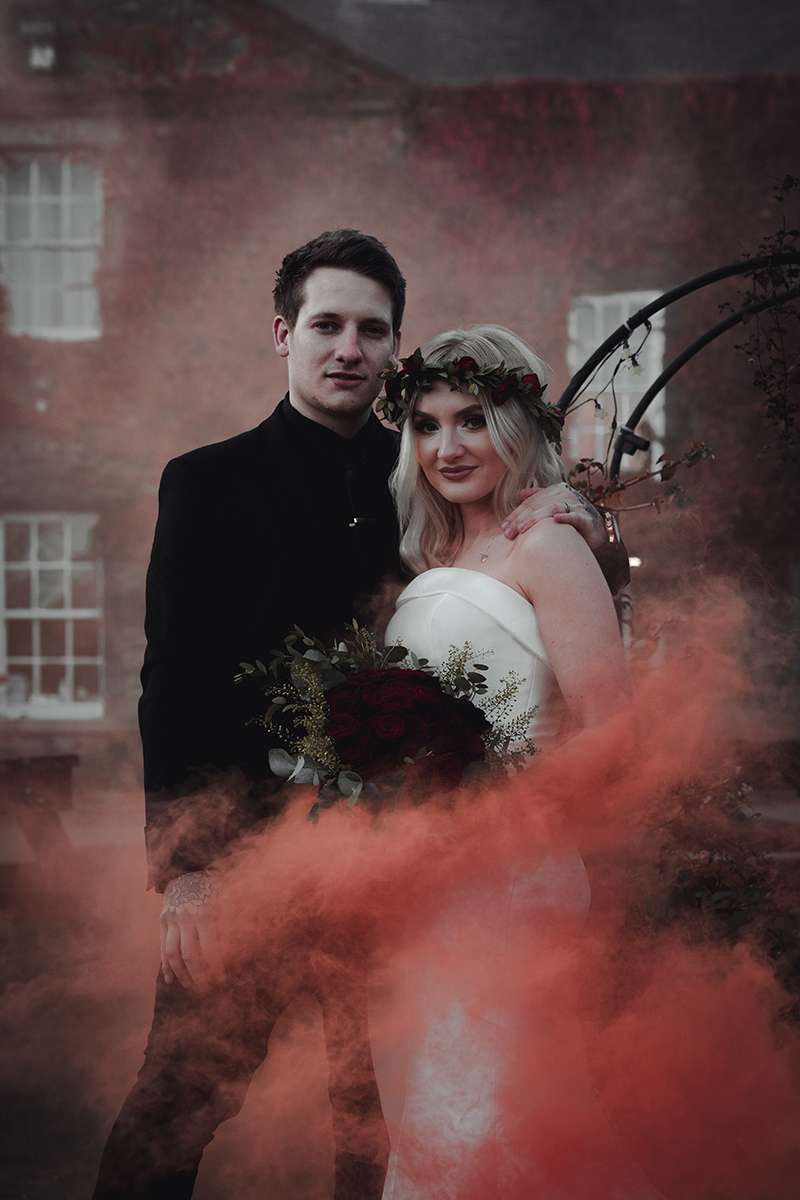 Jobs: Bridey is a Lash technician and Jon is an engineer.
Budget breakdown:
LEGAL CEREMONY AND FEES: £200
VENUE: £500
CATERING: £200
OUTFITS: £500
FLOWERS: £150
CAKE: £70
ENTERTAINMENT: £200
PHOTOGRAPHER: £550
BRIDAL PARTY: £150
DÉCOR: £200
HEN DO/ STAG DO: £200
HONEYMOON: £2000
Total spend: £4,920
How they did it:
They received a generous wedding gift of £2000 from Bridey's grandad which helped them out a lot. They booked their venue, The Old Rectory in Sheffield, at the last minute and got a great deal. For food they served a huge buffet. The cake was made by a friend, the bridesmaids wore dresses from Missguided and the groomsmen wore their own suits. All the decorations were homemade, they did their own hair and makeup, made their own invitations and drove to the wedding in a friend's campervan.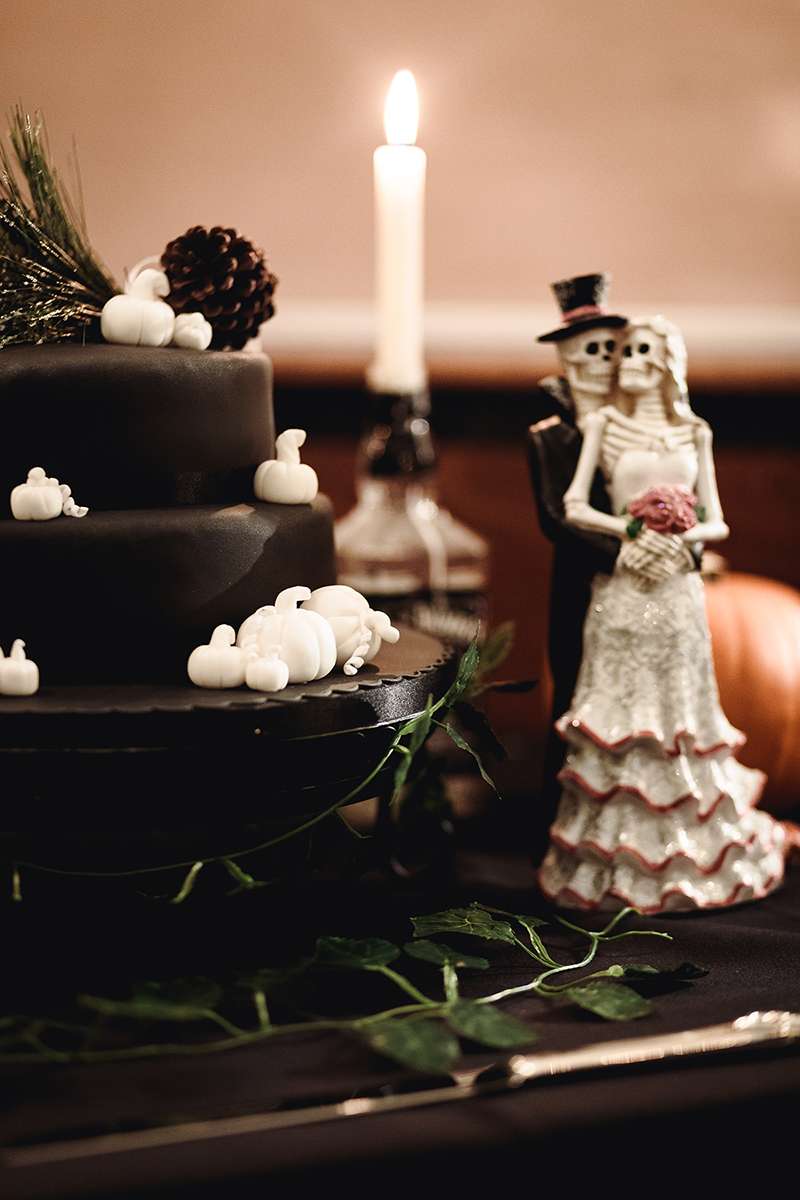 They say:
"Our biggest splash out was on the honeymoon at £2000, and we saved money on the fact my dad is a genius and can make anything I ask him. That gravestone was definitely such a feature for our wedding and looked so expensive and amazing, we still have it in our living room now in the fireplace. Also, having the ceremony at the registry office and the fact we booked our reception venue last minute meant we and got a good deal."
Continue reading