This Week's Love List…
♥ Brighton ♥ bacon & eggs sarnies ♥ sheds ♥ hanging out with horses ♥ honeymoon suites ♥ giant baths ♥ surprise takeaways (aww I love my husband) ♥ waking up hangover-free! ♥ kitty snuggles after being away ♥ the thought of not having to pack a suitcase for a while ♥
The Best of the Rest…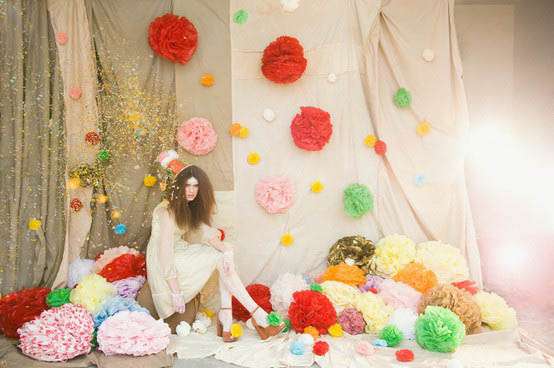 Credit: Pom Pom Factory This photo is unrelated to the post, I just loved it!
Something a little different and a little bit random for A Sunday Kind of Love this week…but a little thing I've been wanting to do for a while. Plus I figure if I announce it publicly I'll be more likely to stick to it!
I'm giving up drinking for a month (I know OMG) but I'm actually surprisingly excited about the challenge. When you work from home it is all too easy to have a glass or two of wine every night…plus all these lovely industry events I keep getting invited too are always dripping in champers (oh it's a hard life!) But seriously I do feel like my body needs a little break.
I'd love to be one of those naturally health-concious people – the kind that enjoy the gym and drink juice for breakfast…but nope, that's definitely not me. Continue reading