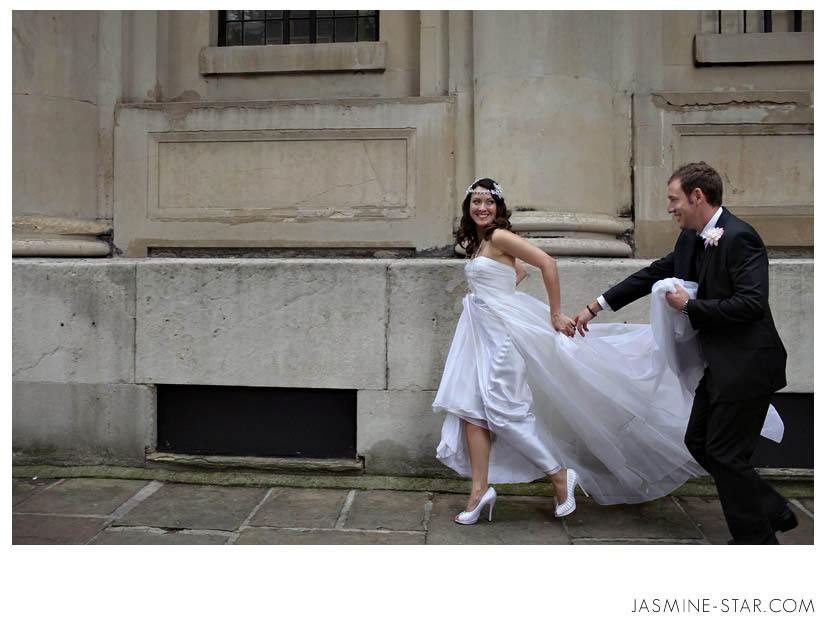 A few months ago I approached wedding photographer Jasmine Star to ask if she'd be at all interested in coming to London to teach a workshop for photographers and if so could I help her to organise it.
My motives were entirely selfish. She has inspired me and the way I run my business ever since I was first introduced to her by a friend… and I wanted to meet her!
At the beginning of the year I set myself three goals. One of them was to meet Jasmine Star. I've learnt that nothing ever falls in your lap, and with her being based in Orange County and me (just outside of) London, it was unlikely I was ever just going to 'bump into her.' So I decided that if I wanted it to happen I better bloomin' well try and do something about it. Jasmine and I have spoken over email a few times in the past, but to try to persuade her to fly half way across the world to a country she's never been to…was I thinking too big?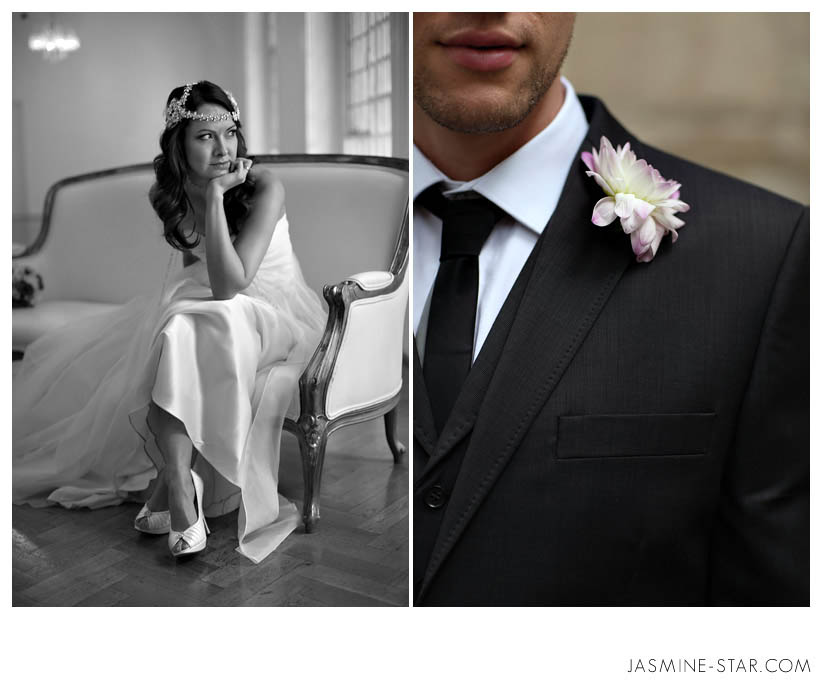 Fast forward a few months and I'm waiting in the reception of The Rookery Hotel waiting for Jasmine and her husband JD to come down and meet me. I'm nervous as hell.
I heard Jasmine before I saw her. Whispering (!) to JD as they walked down the stairs, wondering if I'd be waiting (erm of course I was! I was in fact 45 minutes early, this was not a meeting I wanted to be late for.) However as soon as they walked in my nerves dissolved. Their smiles lit up the room. We hugged and squealed. A bundle of energy and excitement, Jasmine was even wearing a bright yellow dress like me. That means we're destined to be Best Friends Forever right?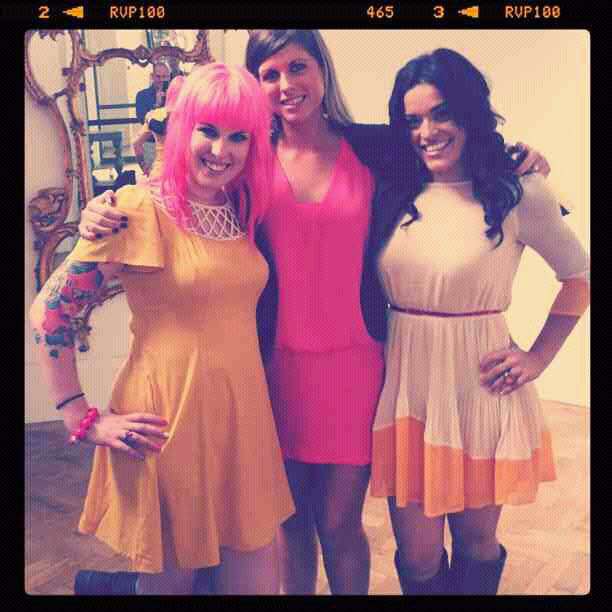 Alicia of One Marylebone, Jasmine & I (both rocking the yellow), taken by a guy who had apparently "never used one of these iPhone things"(WTF?!)
The day before the workshop Jasmine and I planned to hang out, explore London and get to know each other. We went to check out the beautiful One Marylebone where the workshop was being held. Jasmine actually thought I was joking that it was the real venue when we stepped out of Great Portland Street tube! It's a pretty impressive building.