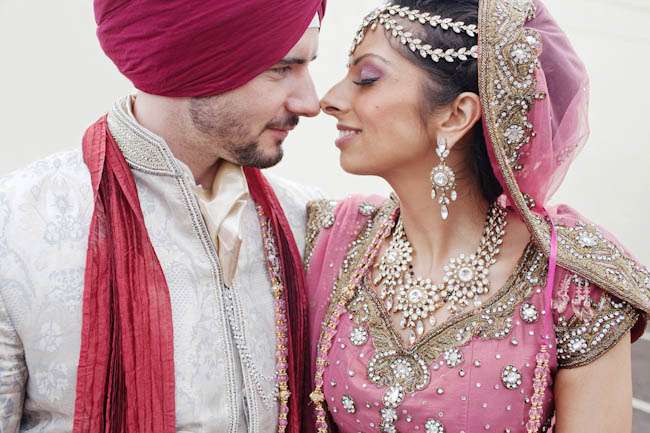 Back in February 2011 I was at exhibiting at the first Designer Vintage Bridal Show, Birmingham. Luckily for me the organisers plonked my stand right next to one of my ultimate besties, wedding photographer Emma Case. On the second day of the show in walked bride-to-be Aneesha, who had decided she wanted Emma to capture her 2012 wedding. After chatting about wedding planning, blogging and photography Annesha went upstairs to try on wedding dresses. Always one to get excited about this part of wedding planning Emma & I followed to see what the bride-to-be would pick. Aneesha & Ed were having a traditional Indian ceremony in the morning, but for the evening reception they wanted to change into western wedding attire. As soon as Aneesha tried on the slinky Yevonde by Jenny Packham the tears started to fall and we all knew it was the dress for her (photos nearer the end of this post).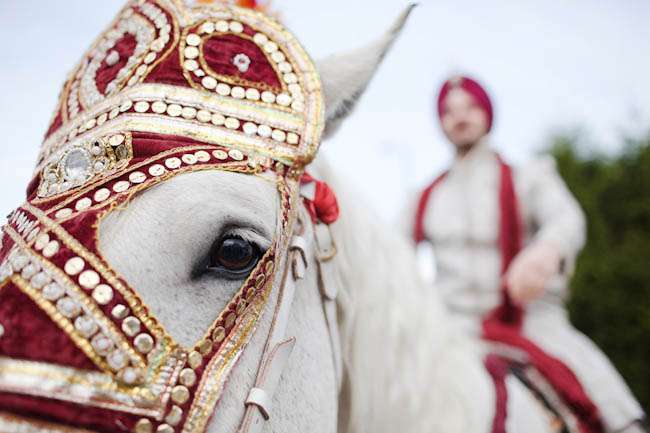 I'm honoured that I was allowed to witness this experience and I'm even more thrilled that today I get to share their full wedding story with you.
The ceremony was held at Shri Ravidass Temple in Walsall, with the after party/reception going down at Berrow Court, Edgbaston, Birmingham.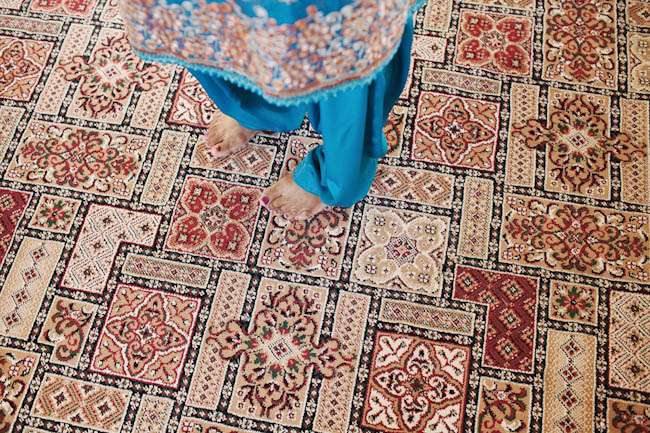 "As our day was a mixed cultured wedding it was so important to us that our guests felt comfortable at all times", Aneesha told me. "The only way I could do that was to keep them well informed. I did this by our wedding website, emails and Facebook messages. We also invited friends and family to the temple before the wedding day so they knew what to expect, I even had printouts made about what the meanings were was behind each parts of the ceremony."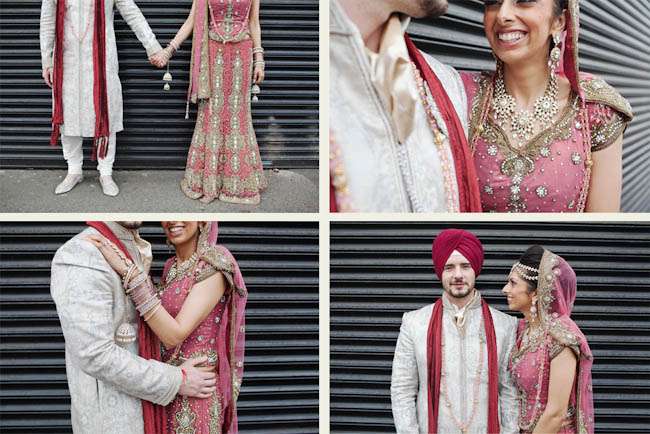 Continue reading