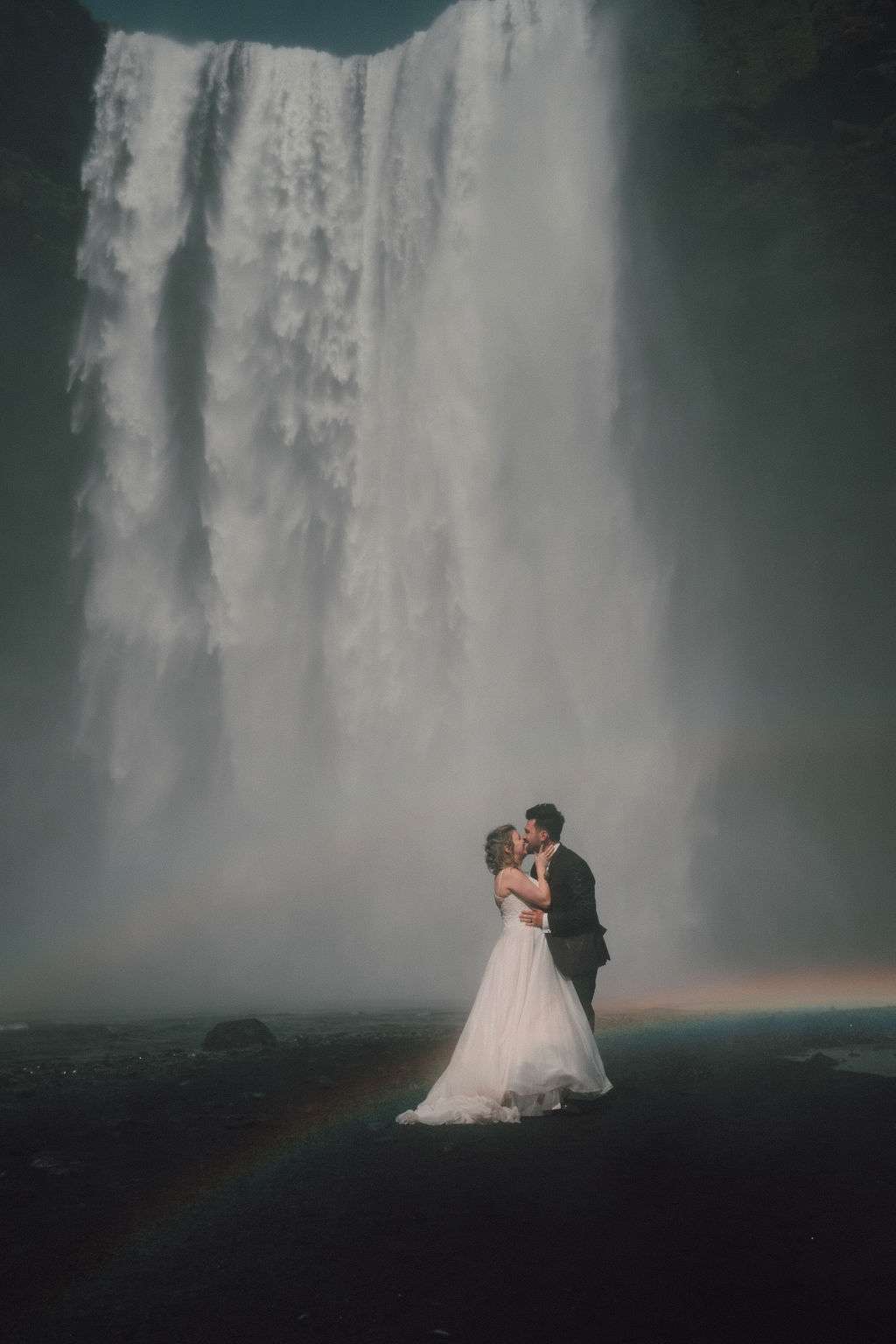 Molly and Jackson knew soon after they started dating that they didn't want a 'regular' wedding. Attending a bunch of friends' weddings together in 2014 (before they were engaged!) solidified in their minds what they did and didn't want. They decided then and there that when it came to their turn to get hitched, they didn't want to pick out tablecloths or plan a seating chart. Instead, they wanted an adventure!
They both love travelling, and at the time there were some crazy good deals flying to Iceland, so they made a decision that that was it – when it was their turn they were going to have a destination wedding in Iceland, the most beautiful place they'd never been to.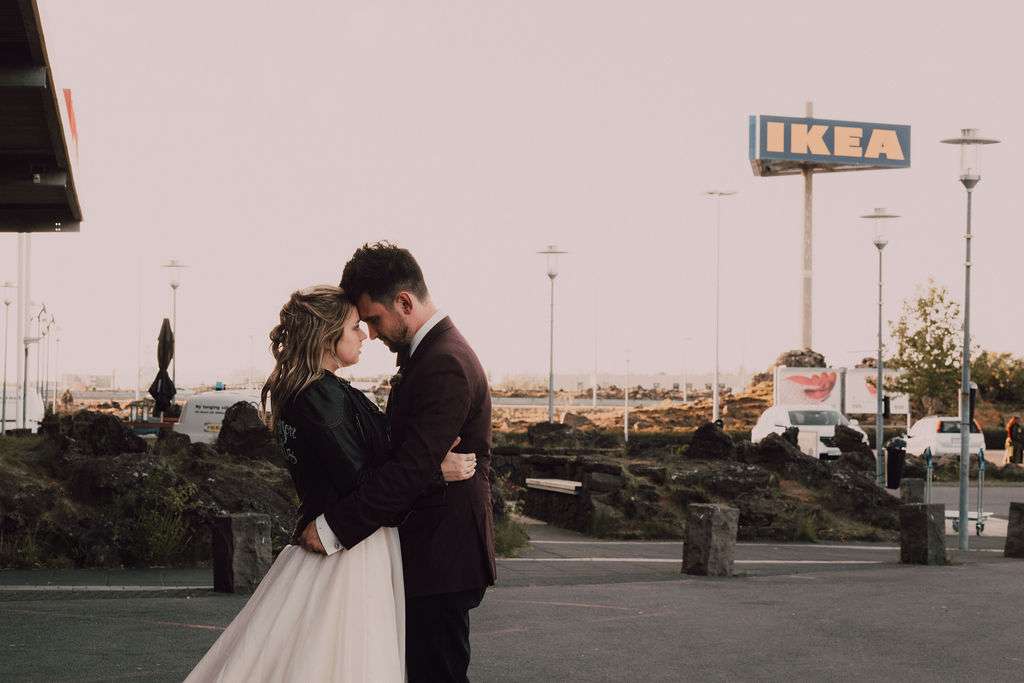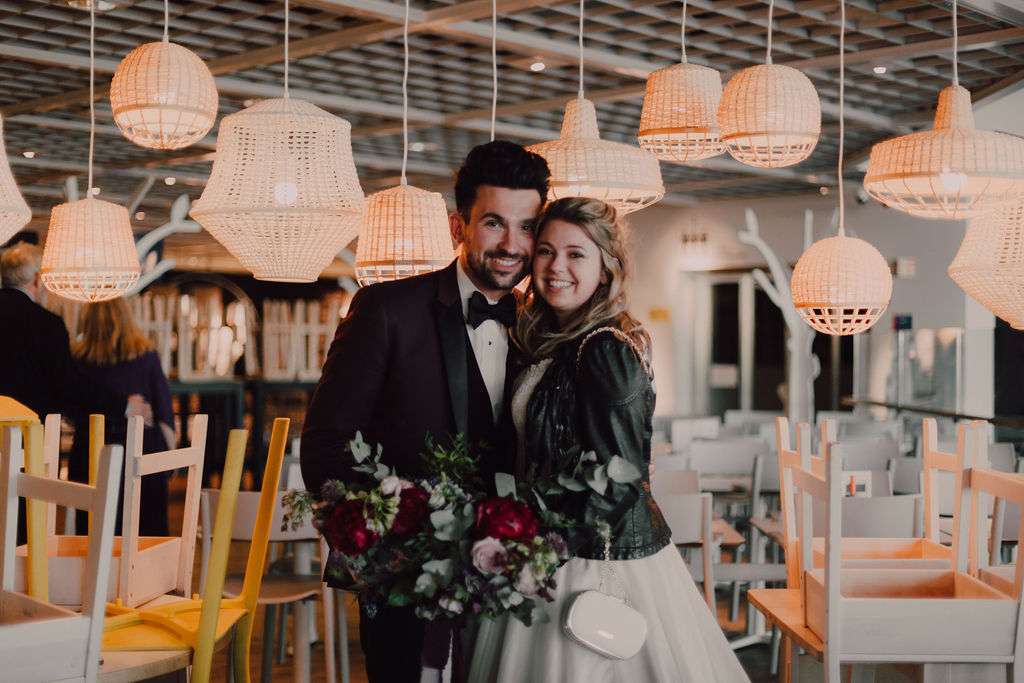 They told their friends and families their plans in the same year. They wanted everyone to understand how serious they were, and give them the heads up with years in advance. When they eventually got engaged in October 2017, people still asked what their plans were! "We were surprised and reminded them that we had brought up Iceland, and we had been serious about that for all these years, so people better go pick out some hiking boots and jackets!" laughed Molly.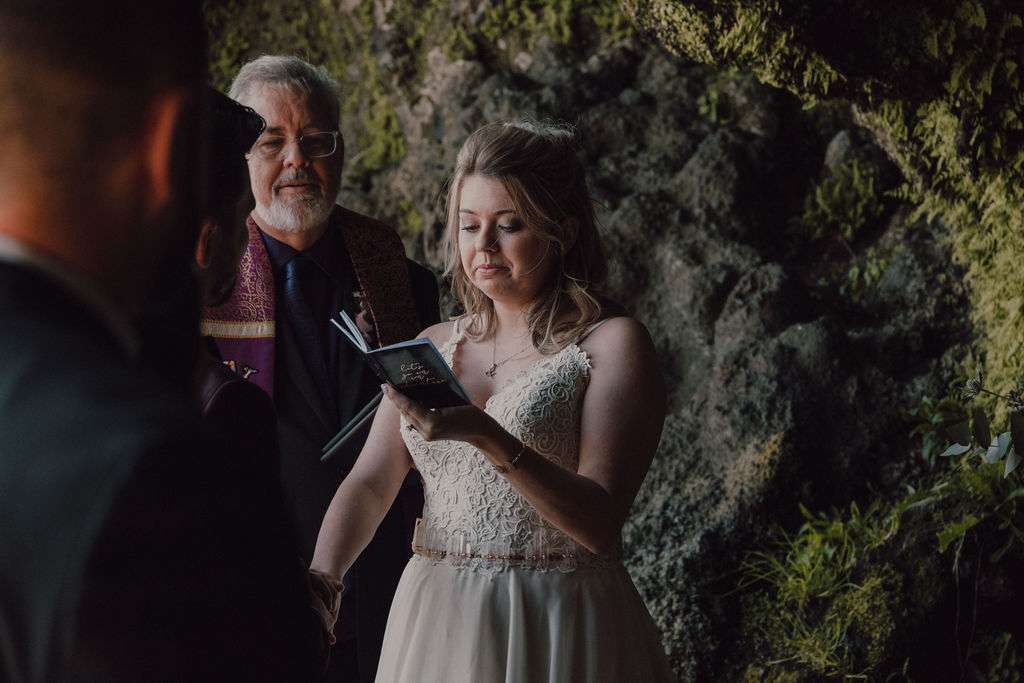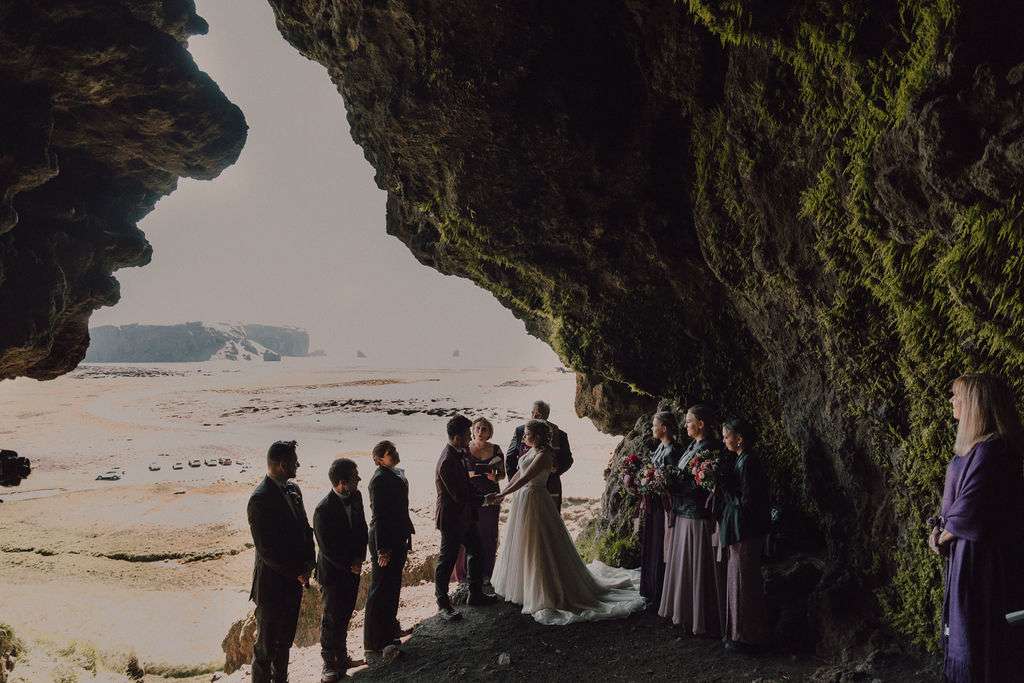 Continue reading