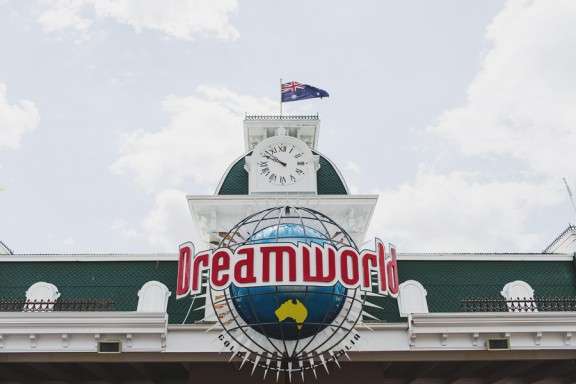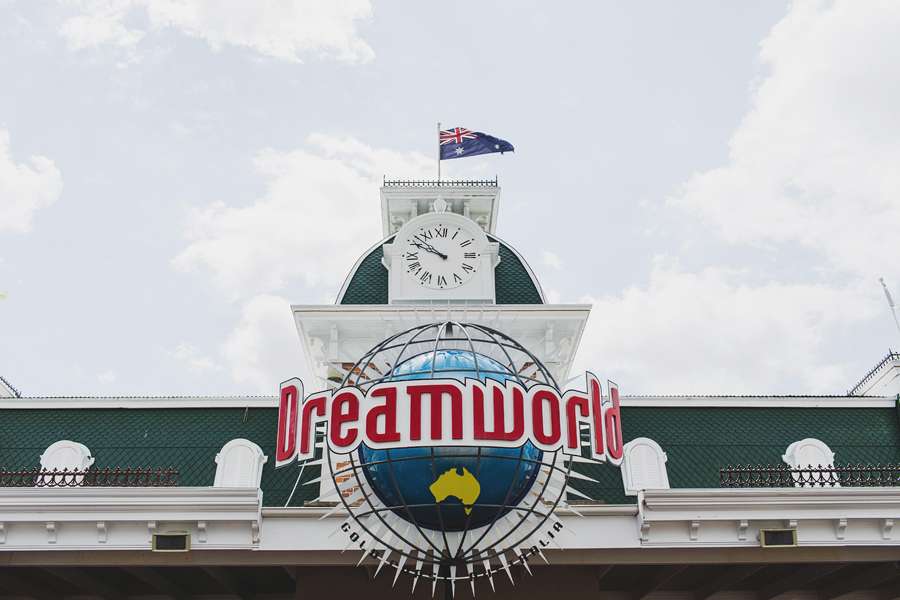 When the initial email from Celeste at Tourism and Events Queensland came into The Blogcademy inbox asking us if we'd consider an all-expenses paid trip to Queensland I nearly deleted it, assuming it must be spam. I mean, this kind of opportunity doesn't exactly come knocking on your door everyday. After verifying that Celeste wasn't, in fact, just playing a rather cruel prank, we started to plan our epic adventure down under!
Skip forward eight months or so and we were finally there. Celeste and her team had pulled out all the stops and scheduled an action packed five days for us including koala cuddles, surf lessons, boutique hotels and snorkelling on the Great Barrier Reef! I'm so excited to share some of my highlights with you guys over the next few weeks. This new Honeymoon Travel Guide feature of mine is working out quite nicely don't you think?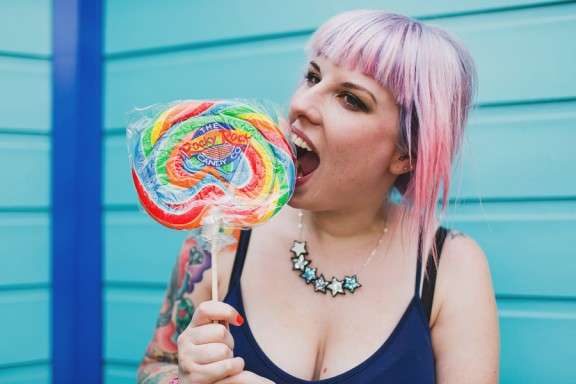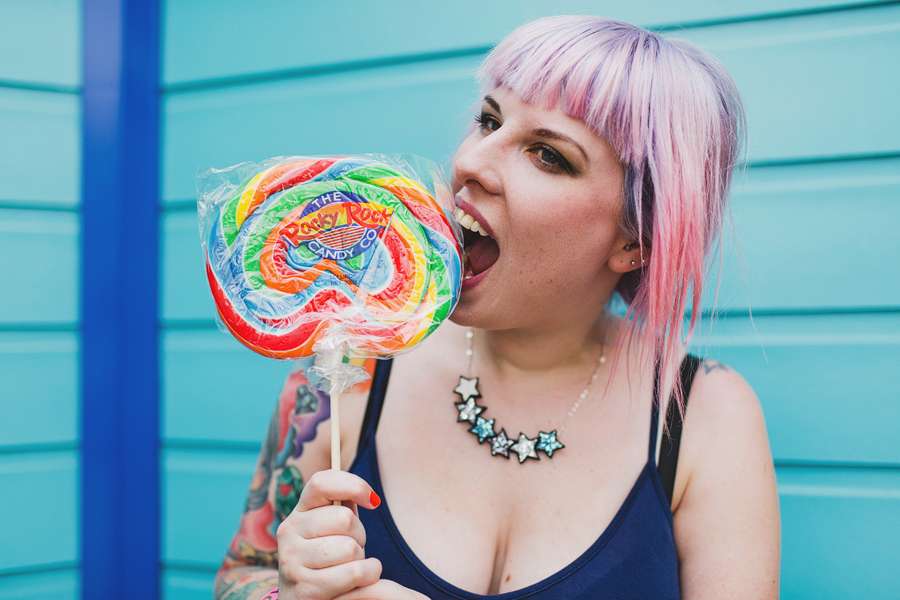 Queensland isn't somewhere I'd ever really considered visiting before, but after this trip I can say with the utmost sincerity that I will be going back, only next time I'm bringing Gareth with me – this tropical paradise is just made for lovers!