For most people, only one thing springs to mind when they hear the name 'Hiroshima'. As the first ever city to suffer a nuclear attack, it has a sad history for sure, but today's Hiroshima is far from a depressing place.
I had no idea what to expect when we hopped on the 90 minute train from Osaka, but what greeted us was a lively city with some of the friendliest people (and wildlife!) ever. They also have great food (make sure you try Okinomiyaki, a local speciality which is a fried cabbage, egg, meat and noodle dish) and fantastic scenery. We spent 48 hours here at the end of our time in Japan.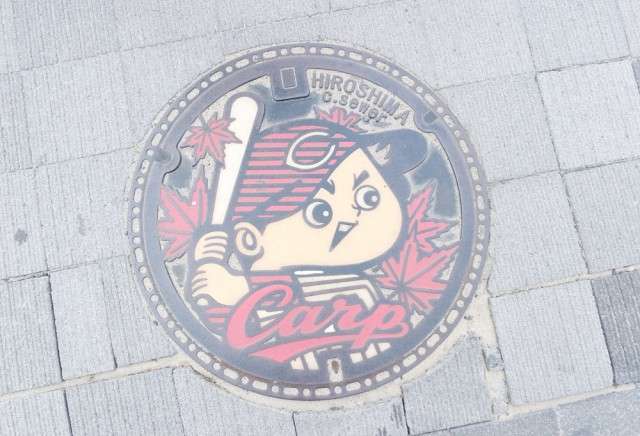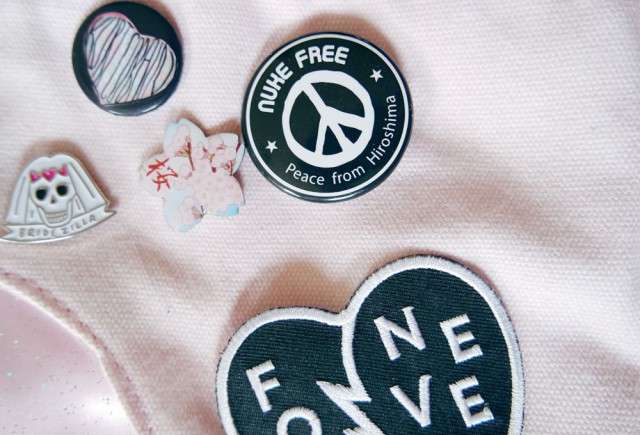 Here's how we filled it:
The Atomic Bomb Dome and Peace Memorial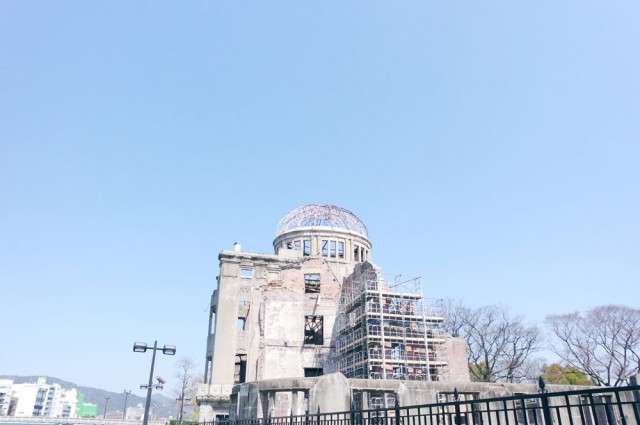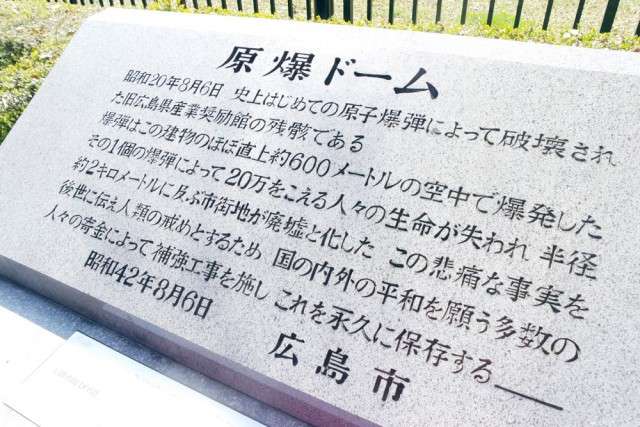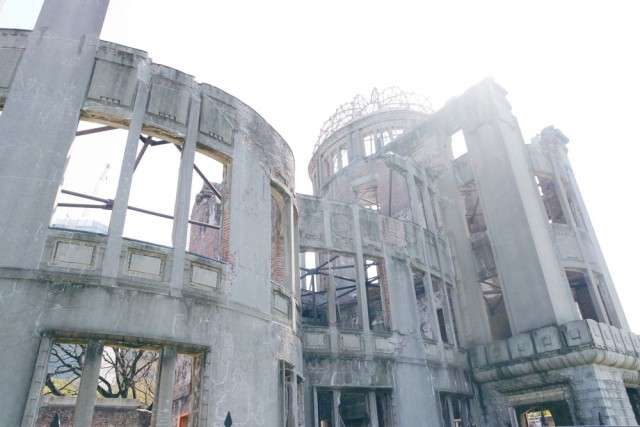 Our first stop was the Atomic Bomb Dome, one of very few structures left standing after the nuclear attack. The iconic ruin is a natural place to start your visit as from here you can walk down the river to the Peace Memorial Park and museum.
This was an emotional morning, especially because we'd both completely fallen in love with Japan and the people who live here. Just the thought of what it must have been like during the aftermath of the bombing is unfathomable.