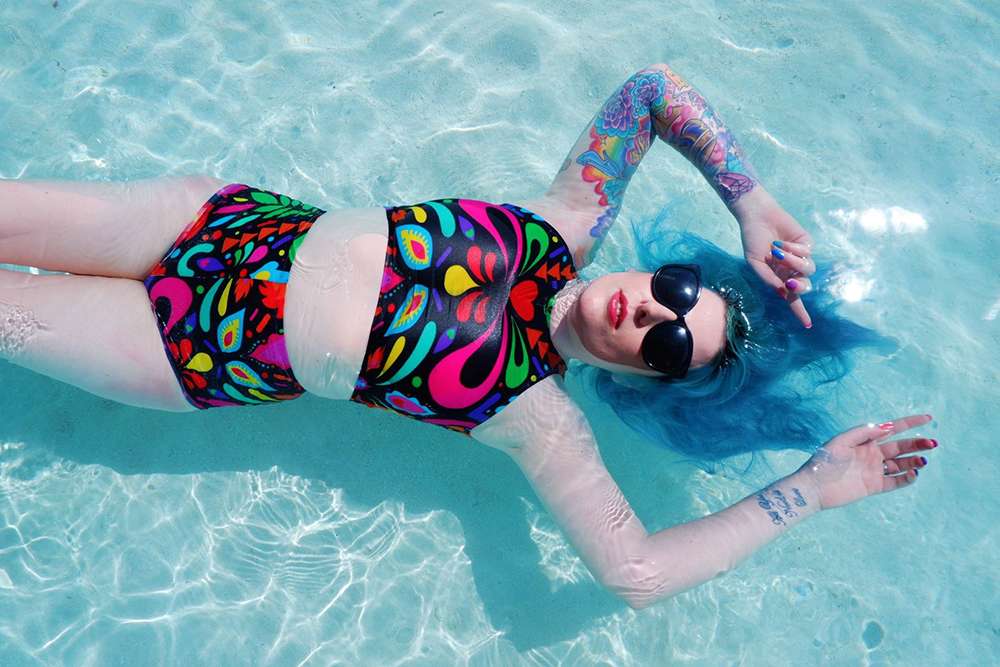 I've been sat, staring at a blank Word document for a good half hour or so wondering how I can put into words the experience of our recent adventure in the Maldives. Writer's block is REAL when you have so much to say but you're not quite sure how to adequately put such an incredible experience into words… The Maldives has been on my vision board for years so actually being able to go there… I mean wow, how did we get so damn lucky!? The whole trip was so magical, so perfect, and so relaxing that it almost feels like it was a goddamn wonderful dream.
Gareth and I were invited by Universal Resorts to experience two of their locations, Kurumba and Faarufushi. Completely different from each other but both equally amazing, Kurumba was actually the very first resort to open in the Maldives (47 years ago!) and Faarufushi opened just a month ago, so we really did get to have two very different experiences.
This holiday was a real once in a lifetime experience for us (although I really hope we get to experience something like it again!) The Maldives is the PERFECT place to escape to after you've had a busy or stressful time, making it the ideal honeymoon spot for those of you who just want to kick back and relax… in the most stunningly beautiful and luxurious surroundings!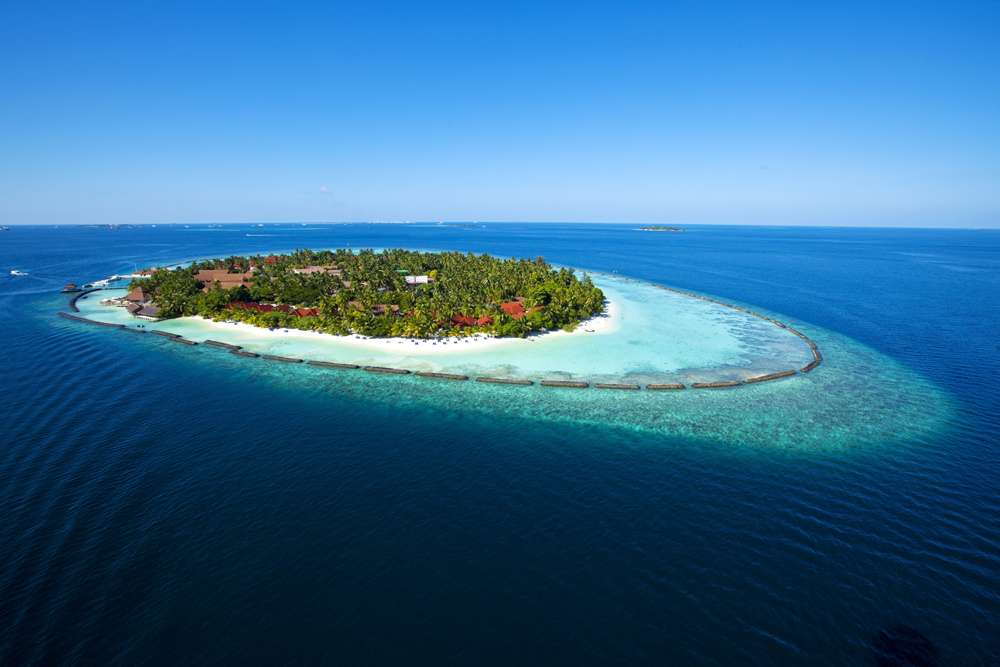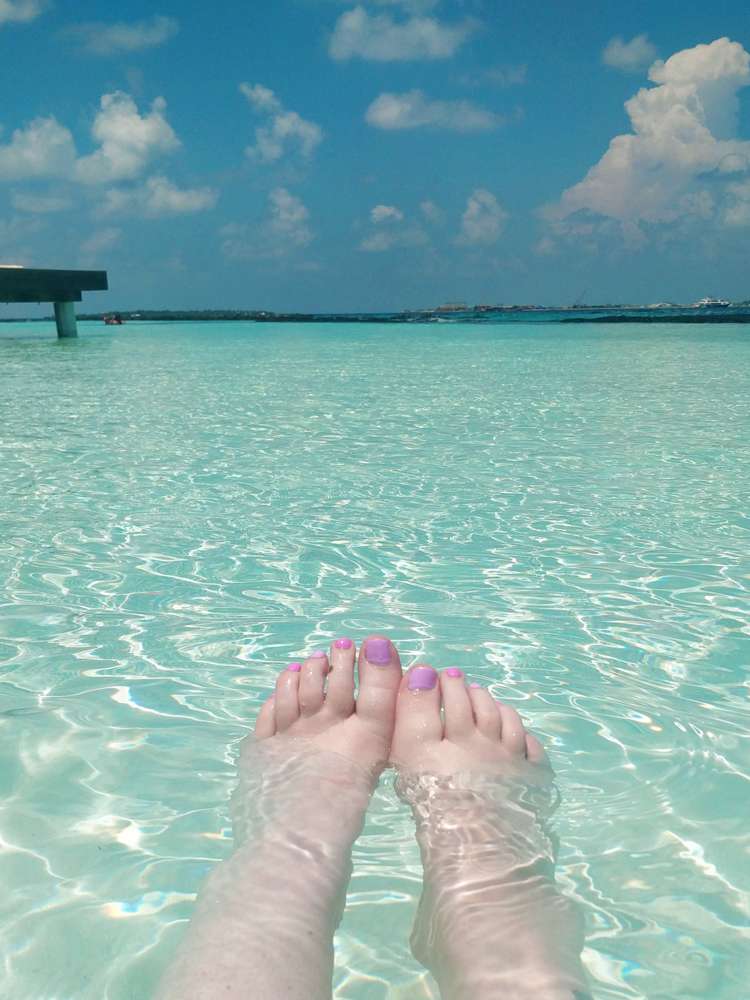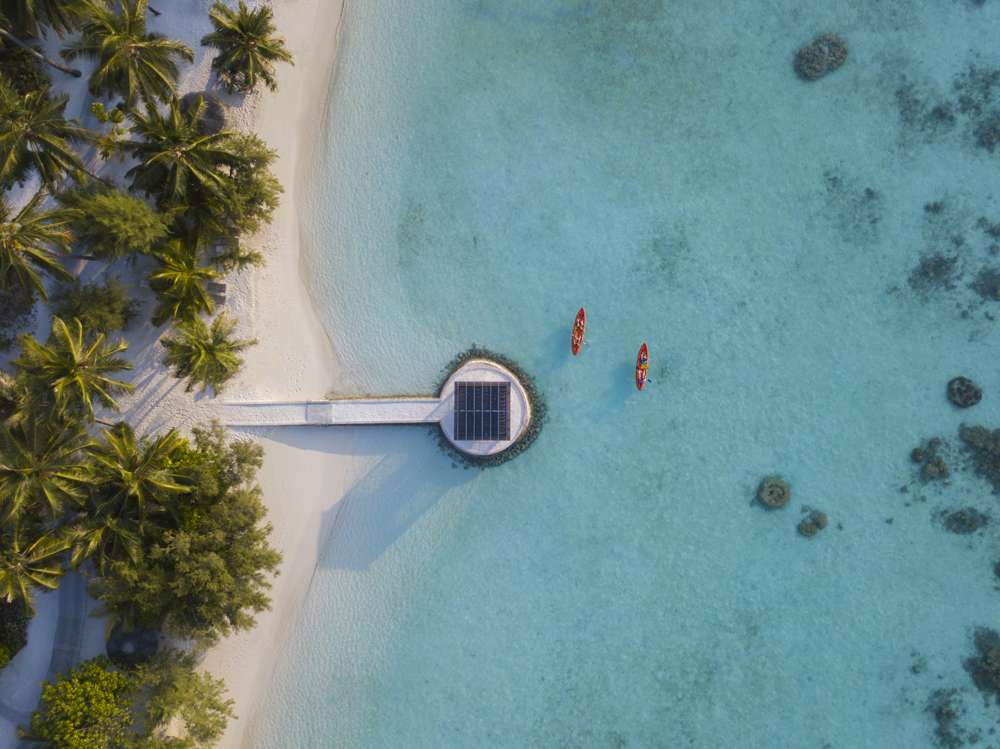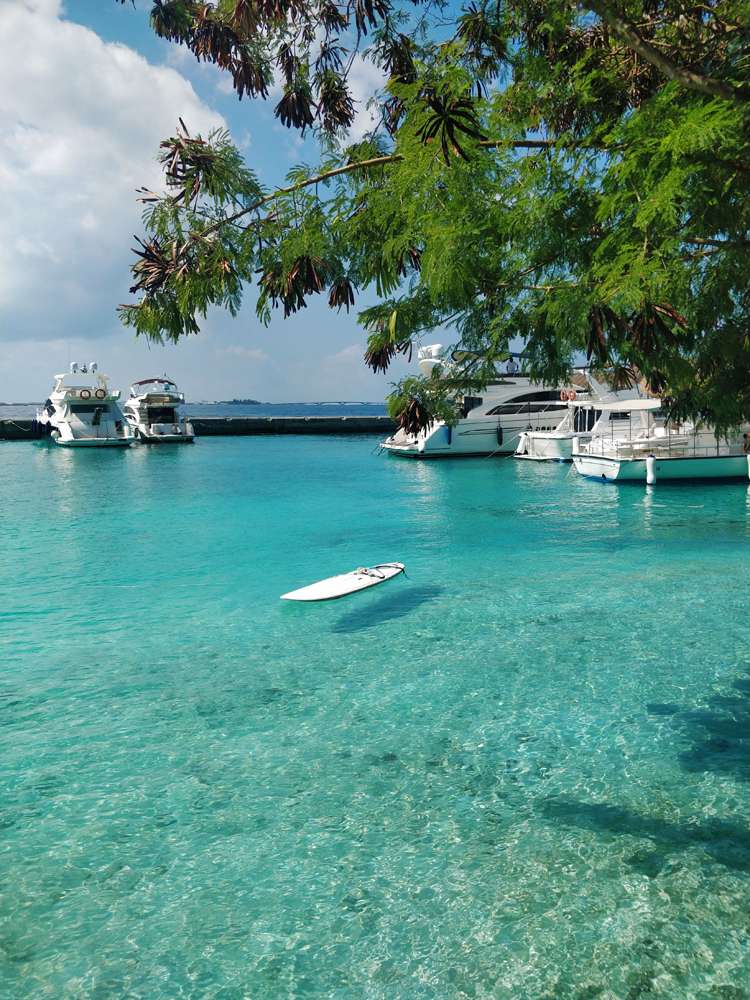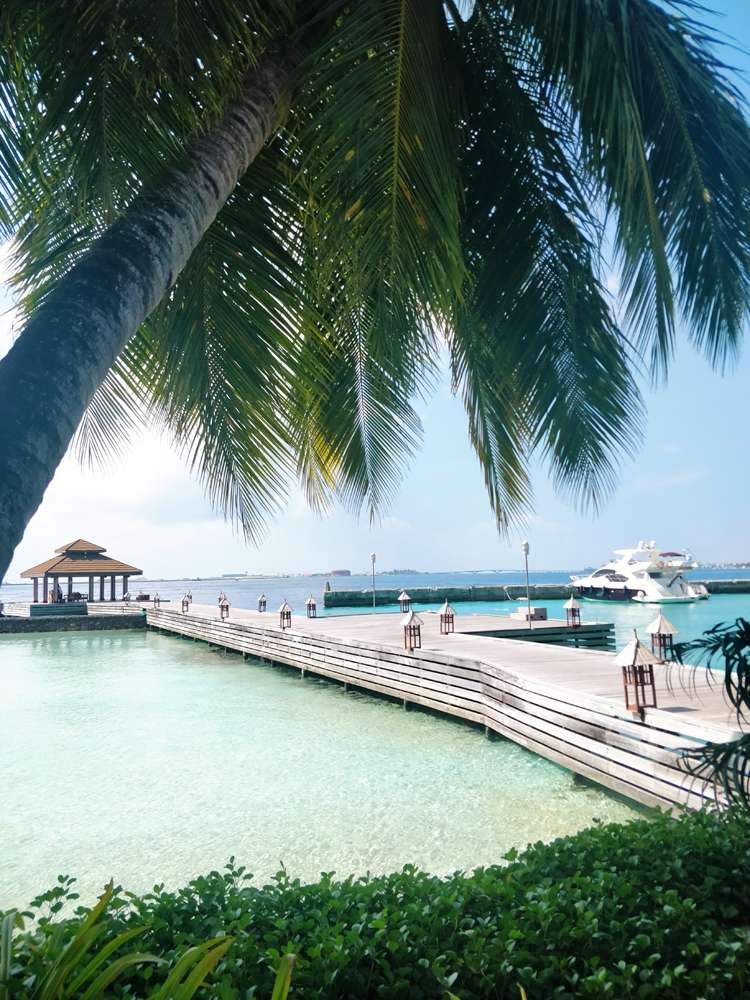 Today I'm going to start by sharing Kurumba with you. Later, I'll be covering Faarufushi and after that I'll be doing a more general post about the Maldives to answer all the questions I've received during this trip – things such as transport and transfers, food, activities/things to do, and of course, the big one everyone wanted to know – the cost!
We arrived at Male airport after a long journey from the UK (seven hours to Dubai then four down to Male) and were greeted by a Kurumba team member at the airport. Other than being told "They'll arrange everything for you" we really didn't know exactly what the transfers between resorts would entail, but I'm pleased to report everything was smooth sailing! The great thing about Kurumba is that it's just a ten-minute speed boat ride from Male airport, which is perfect if you're exhausted from your long-haul journey. The idea of getting on yet another flight as soon as we arrived was not something I would have been too thrilled about! The location also makes it great for anyone travelling with kids. If, like us, you'd like to visit a couple of different resorts on your trip, Kurumba really is the ideal place to start due to its location and the fact that so much is included for you, so you really don't have to think about or organise anything before you arrive (more on this below). We were greeted with coconut sorbet and cold flannels at check in, and after a short lounge by the pool while we waited for our room to be ready, we were golf-buggied to our villa.