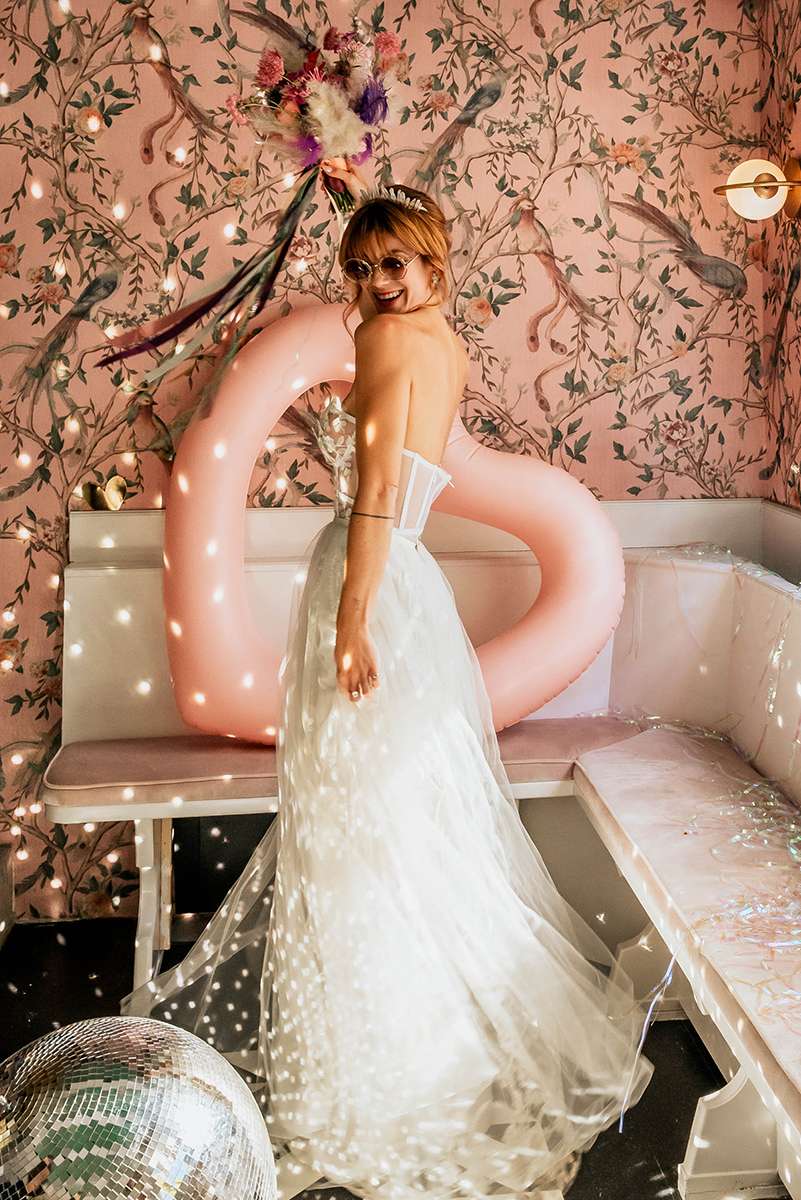 Wanting to have a 'Instagrammable' or magazine-worthy wedding isn't a bad thing, but how do we stop ourselves from getting too swept up in making our wedding 'cool' and forgetting what the day is really about?

I have a confession for you. If I was to plan another wedding today there's quite a lot of things I'd do differently. Don't get me wrong, my wedding was an amazing day and one full of personal creative touches. I was beyond thrilled when it made it onto the Rock n Roll Bride blog (who knew that I'd be writing for Kat all these years later!) but looking back, I totally lost my head to wedding inspo. I stressed myself out unnecessarily because in my heart of hearts, I wanted it to be the coolest, most Instagrammable wedding any of my guests had ever been to and here's another confession, I dreamed it would make it onto a blog.
If I think hard about that, that's kinda wild, right? Why should we care whether or not our guests think our wedding is 'cool' or social media worthy? Why did bust my bridesmaid butts in a homemade pom pom sweatshop simply to create something as good as the professional one I saw on Pinterest?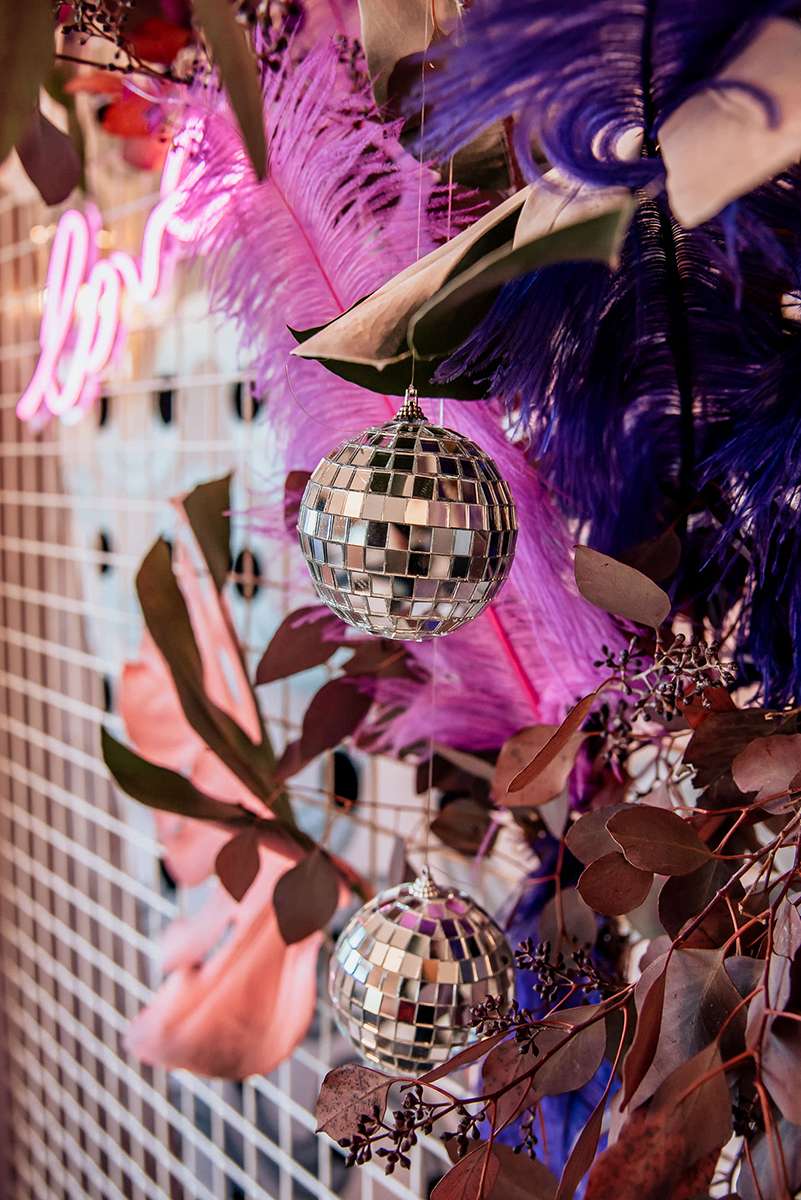 The thing is, I hold my hands up and say I got entirely swept away in the (alternative) wedding circus. Yup, I really wanted to get married and not only that, I really, really wanted a fabulous wedding.
The biggest budget I've ever had for a party? Er, yes please! I wanted the perfect dress that suited my 'quirky' personality, the perfect venue, the perfect wedding favours, the perfect entertainment all topped off with fire dancers (for real, this happened).
Continue reading