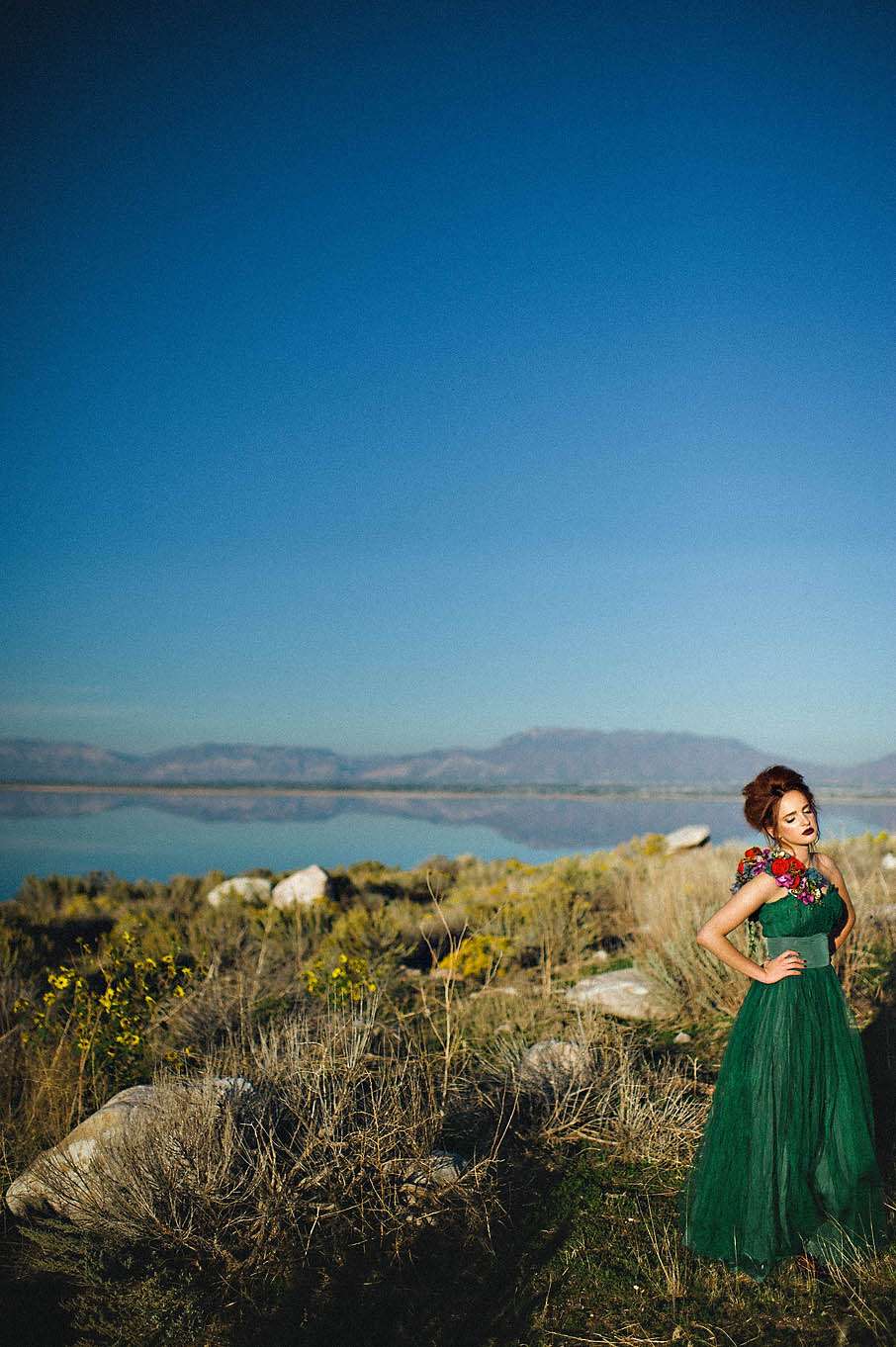 I don't like your typical styled shoot," wrote wedding photographer Brooke Davis. "I just have to come clean here. I decided that if I do one it has to be different."
And different is what Brooke does best. Not just 'Ohh let's throw a few random things together from a decided 'theme' and see what works… like, hum… how about a goth wedding shoot? we haven't seen anyone do that for a while… Or what's the latest movie blockbuster, can that become a wedding shoot? That will be sooo popular on wedding blogs'.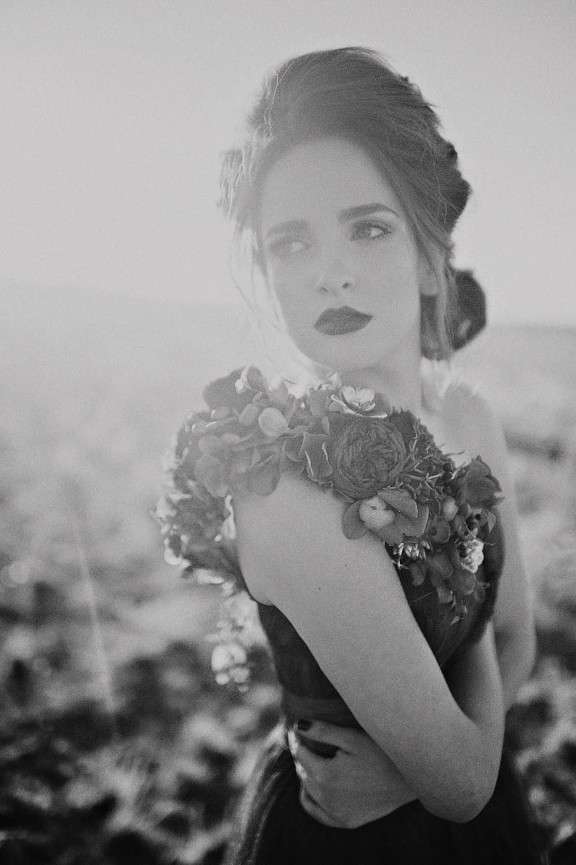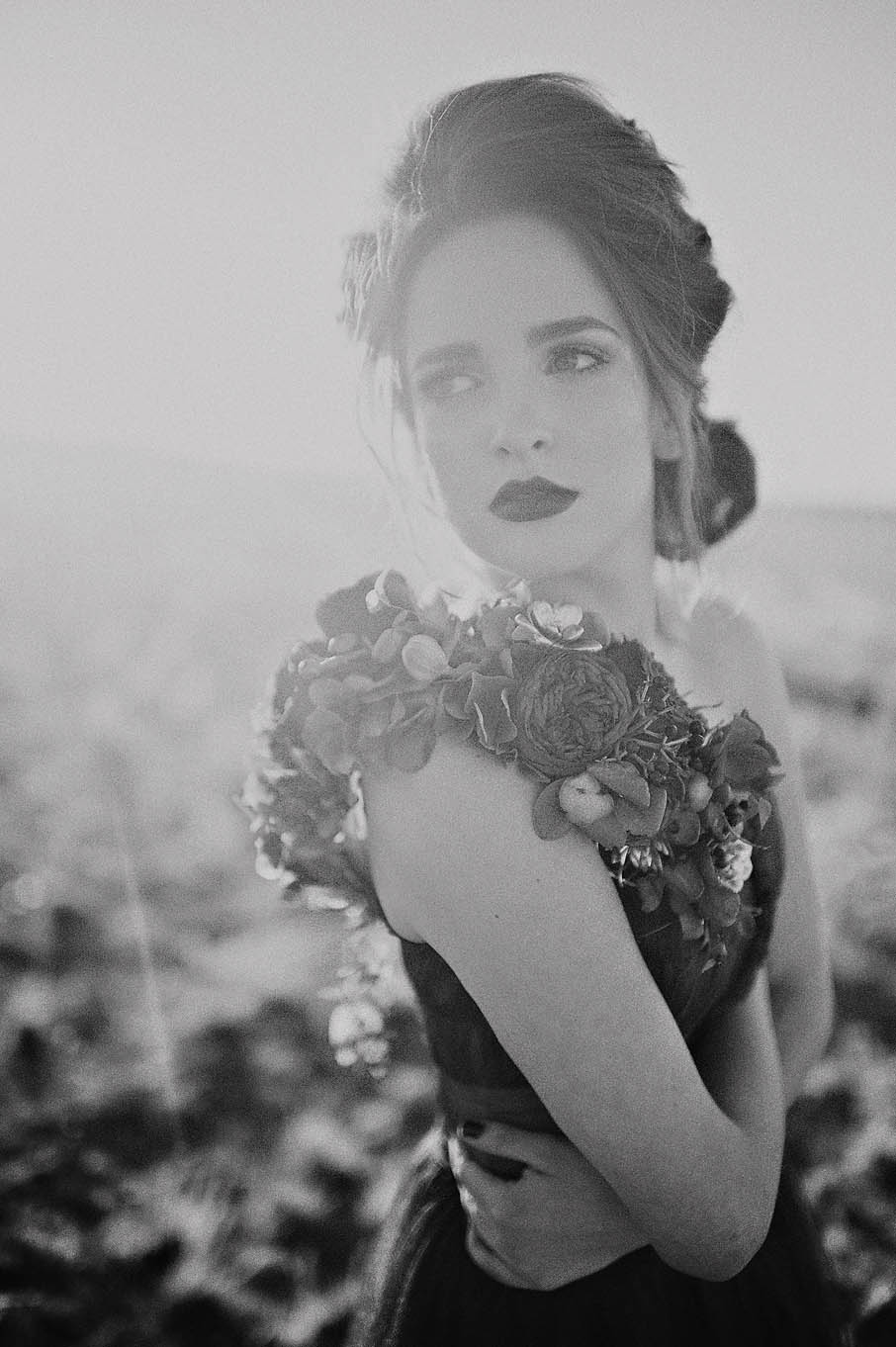 No Brooke Davis is real. She's genuine, authentic and unapologetically herself. She's an artist. I haven't even met her (yet!) and already I'm obsessed.
"I can promise you all a few things", she continues. "One, it will be straight from a melody (I'm obsessed with music). Two, it will be slightly out of  the box. And three, it will be honest to what inspires me."