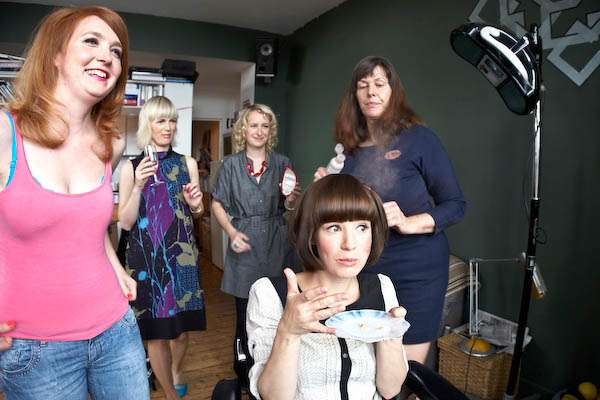 Credit: Christophe Viseux
Yeeey! Another fabulous photographer to share with you, and yet again she's from Great Britain – or more specifically Scotland – but of course she loves to travel! I fell in love with CandySnaps Weddings' fantastic, naturalistic and personal images as soon as I saw them and couldn't wait to share some of my favourites with you all. Let's get to know the girl behind the lens first shall we?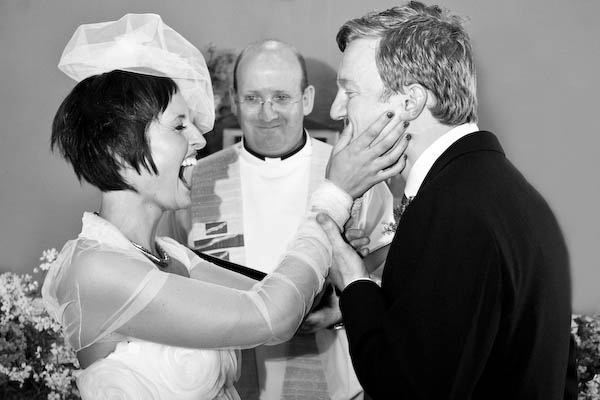 Who are you and what do you do?
I'm Caroline Weiss, the photographer behind CandySnaps Weddings.
I'm originally from Germany but have been living in the UK for the last 12 years. I am a reportage wedding photographer, which means that I blend in unobtrusively and record a couples special day rather than direct it. I will take care of the mainly always required group shots too, but I won't take my couples away for 2 hour for a photo session. I believe that there is no need for set up images and that the best pictures are always of the bride and groom enjoying themselves with their friends and family. It also means that they will look back at their photos and remember their special day how it really happened. I'm one of the few Scottish photographers who have been selected as member of the WPJA (Wedding Photojournalist Association)
Where are you based and what cities/countries are you available to for work in?
I am based in Glasgow, Scotland but am happy to travel anywhere in the UK and Europe, or in fact anywhere you will take me.