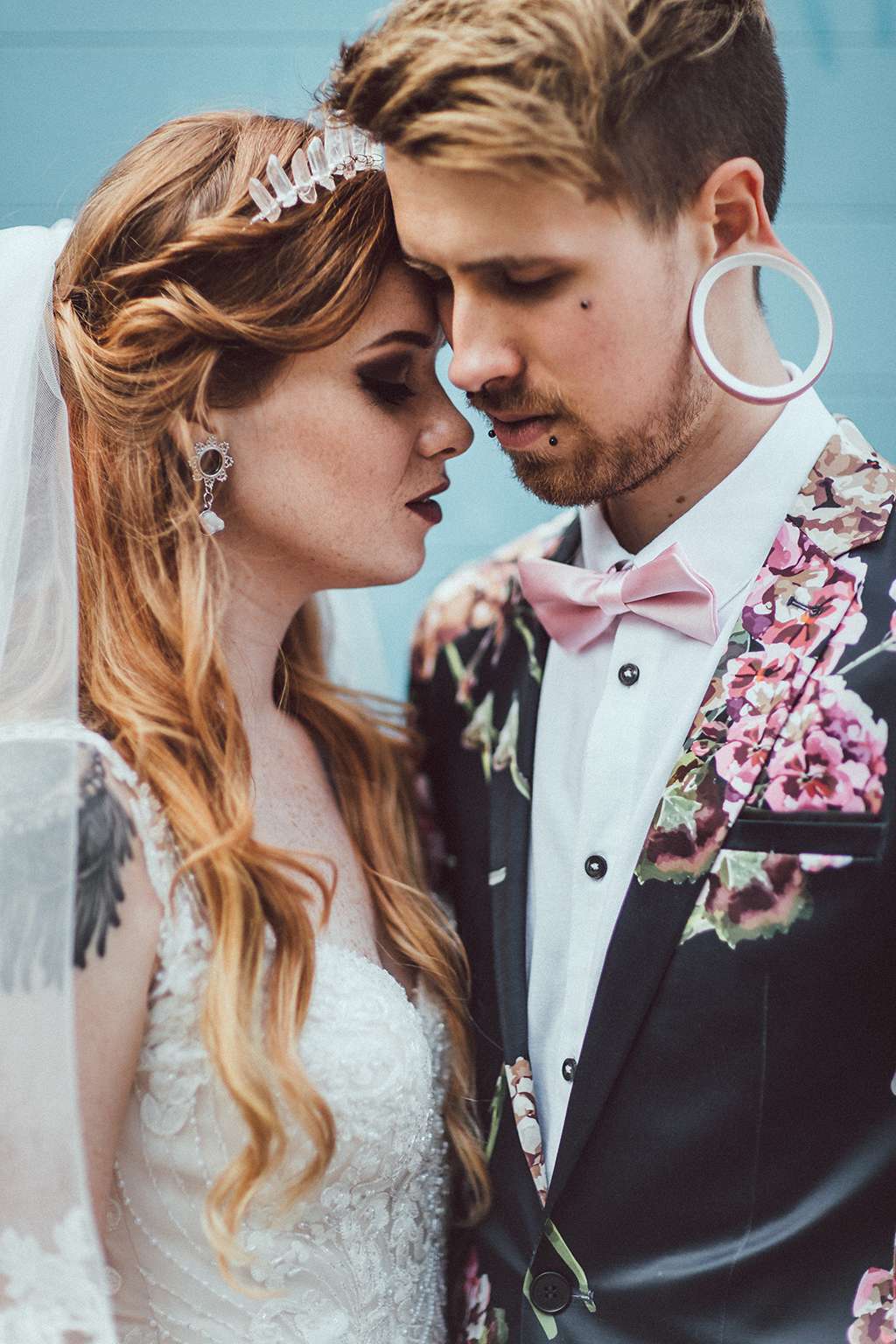 Wheeler and Tylah's love story reads like a millennial fairytale – they met on Instagram (!) when Tylah was moving house and posted that she hadn't unpacked her kettle yet, so Wheeler offered her round for a cup of tea.
Their initial inspiration for their wedding day was the wedding from Twilight, though Pinterest then took over. Tylah and her dad stopped by the bar on their walk down the aisle for a quick shot of Apple Sourz, and as their big day fell on the same day as the World Cup quarter finals, a few guests were sneakily watching the England v Sweden match on their mobile phones under the table at dinner!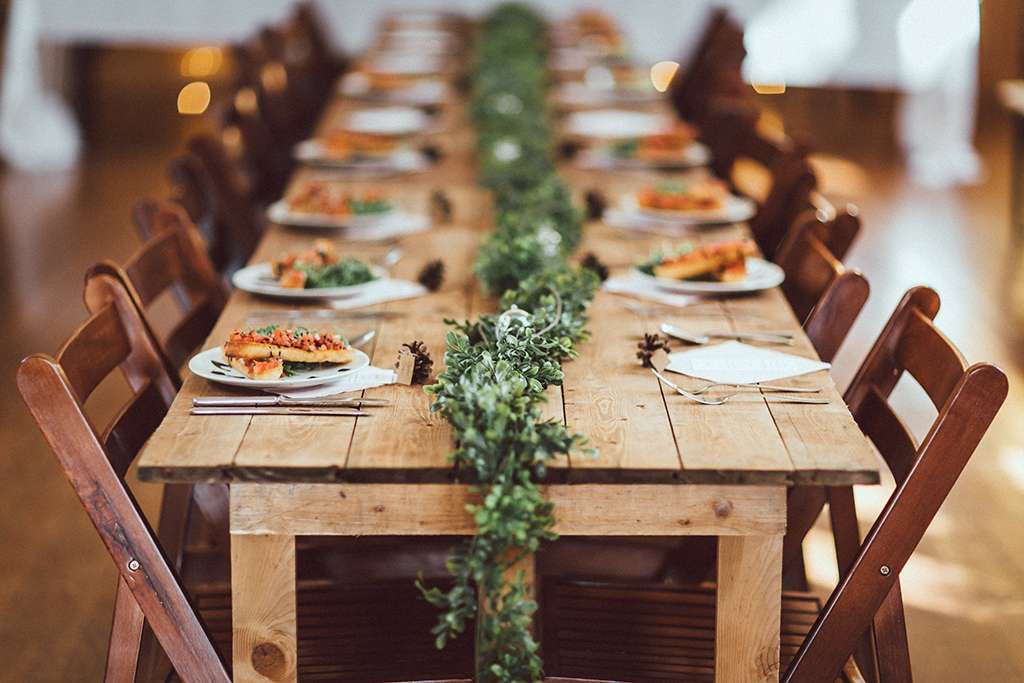 If you're thinking "Damn, this is the most photogenic couple I've ever seen", it's for good reason – both Wheeler and Tyler work in the modelling industry. So when it came to deciding their budget for their big day, they knew the value of spending as much as possible on your photographer/videographer. They made the rest of their £10,000 budget work hard by DIYing pretty much everything apart from their outfits.