Call me a hopeless romantic, but I bloody love a first dance. Maybe it's the music geek in me, but I just love the idea of getting to share the music you love with everyone. If you don't already have a special song chosen then it's the perfect excuse to look for ideas, immerse yourself in lots of lovely music and find a new song that will mean the world to you both for years to come. These are some of my very favourite love songs which could be perfect for a first dance (or any point during your wedding really!) whether you want to jump around together or do the old cling-and-sway…. from Indie to a bit of Northern Soul, absolute classics to lesser-known tracks. Oh, and the theme tune to Father Ted.
I've created a Spotify plylist including all these songs too – you're welcome! I'd love to know your first dance choices in the comments.
You You You You You – The 6ths
"Who has made my dreams come true and turned my grey skies blue?
Simple Song – The Shins
"Love's such a delicate thing that we do,
With nothing to prove, Which I never knew"
Archie, Marry Me – Alvvays
"So, honey, take me by the hand and we can sign some papers
Forget the invitations, floral arrangements and bread makers"
Everywhere – Fleetwood Mac
"Oh I, I want to be with you everywhere"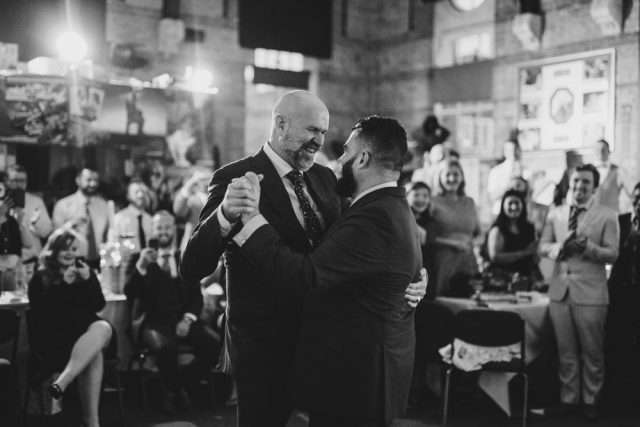 The Book of Love – The Magnetic Fields
"But I, I love it when you read to me,
And you can read me anything"
The Lovecats – The Cure
"We're so wonderfully wonderfully wonderfully Wonderfully pretty!
Oh you know that I'd do anything for you "
In My Life – The Beatles
"But of all these friends and lovers, there is no one compares with you
And these memories lose their meaning when I think of love as something new"
Stay Young, Go Dancing – Deathcab for Cutie
"Through Autumn's advancing, we'll stay young, go dancing"
You're My Best Friend – Queen
"You're my sunshine and I want you to know that my feelings are true… I really love you"
You Are The Light (By Which I Travel Into This And That) – Jens Lekman
"Why would anyone need a map or a compass? It's so beautiful to be guided by you"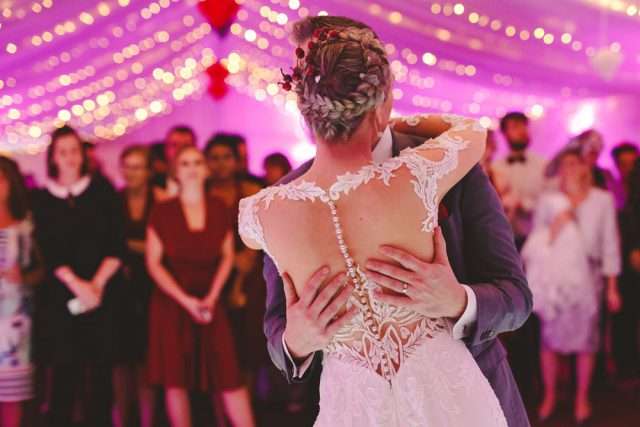 Songs of Love – The Divine Comedy
"So sing while you have time, let the song shine down from above… And fill you with songs of love"
There Is A Light That Never Goes Out – The Smiths
"And if a double-decker bus crashes into us…To die by your side is such a heavenly way to die"
You Make Me Feel Like A Natural Woman – Aretha Franklin
"Before the day I met you, life was so unkind and you're the key to my peace of mind"
Fire In My Heart – Super Furry Animals
"You've got needles and pins and the seven deadly sins, Still I've got a fire in my heart for you"
First Day of My Life – Bright Eyes
"Yours was the first face that I saw
I think I was blind before I met you"
Baby I'm Yours – The Arctic Monkeys
"Yours until the poets run out of rhyme…In other words, until the end of time"
Do I Love You (Indeed I Do) – Frank Wilson
"As long as there is life in me, your happiness is guaranteed… I'll fill your heart with ecstasy, forever darling"
If You Find Yourself Caught In Love – Belle and Sebastian
"Someone to take your life beyond, Another TV 'I Love 1999′"