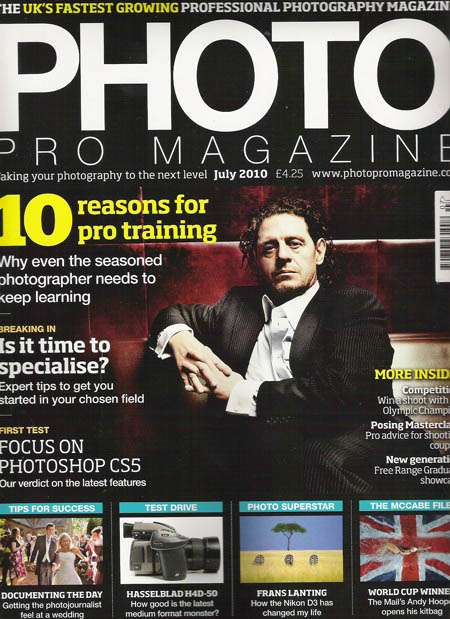 Anyone that's been following me in any capacity over the last 6 months will be well aware of my love and devotion to Emma Case. Not only have I featured as many of her weddings as possible (I can't get enough) but I've even been lucky enough to be photographed by her. I'd say we pretty much have communication every day (whether that be twitter, email, text or talking on the phone!) and I am honoured to call the talented and absolutely awesome lady my friend. So when it came to writing this month's 'Best of Blogs' article for uk photography magazine Photo Pro, who else was I going to choose? Enjoy…
I heard someone on the radio the other day who said 'it takes 10 years to become an overnight success' and while in most cases this may well be true, I think I may have discovered someone who breaks this rule.
I first came across Emma Case on Flickr. She'd added some images she'd shot of a friend's wedding to a pool and I fell in instant love. They were like nothing I'd really seen before – rustic, simple, vintage, retro, arty and just, well… real.  As these things generally go, life got in the way but I made a mental note that I must email this Emma girl and ask to feature the wedding on Rock n Roll Bride. As luck would have it the very next day I opened my inbox to an email from the lady herself. "My name is Emma Case.  I have no website but have just started my blog (http://www.emmacasephotography.blogspot.com/) I feel either very brave or very stupid submitting photos to your amazing blog as I'm not a professional photographer and never set out to do weddings, but when I started posting photos on facebook, friends began asking me to take pictures of them and soon it began to snowball. Ruth and Dan messaged me saying that they were getting married and explained the plans and I got instant butterflies as I knew it would be exactly my kind of wedding…"
Now not only did I love the images and the wedding but I loved her! I featured the wedding as soon as physically possible and the praise and adoration that followed in my blog comments was pretty much like nothing I'd ever seen for a newbie photographer.