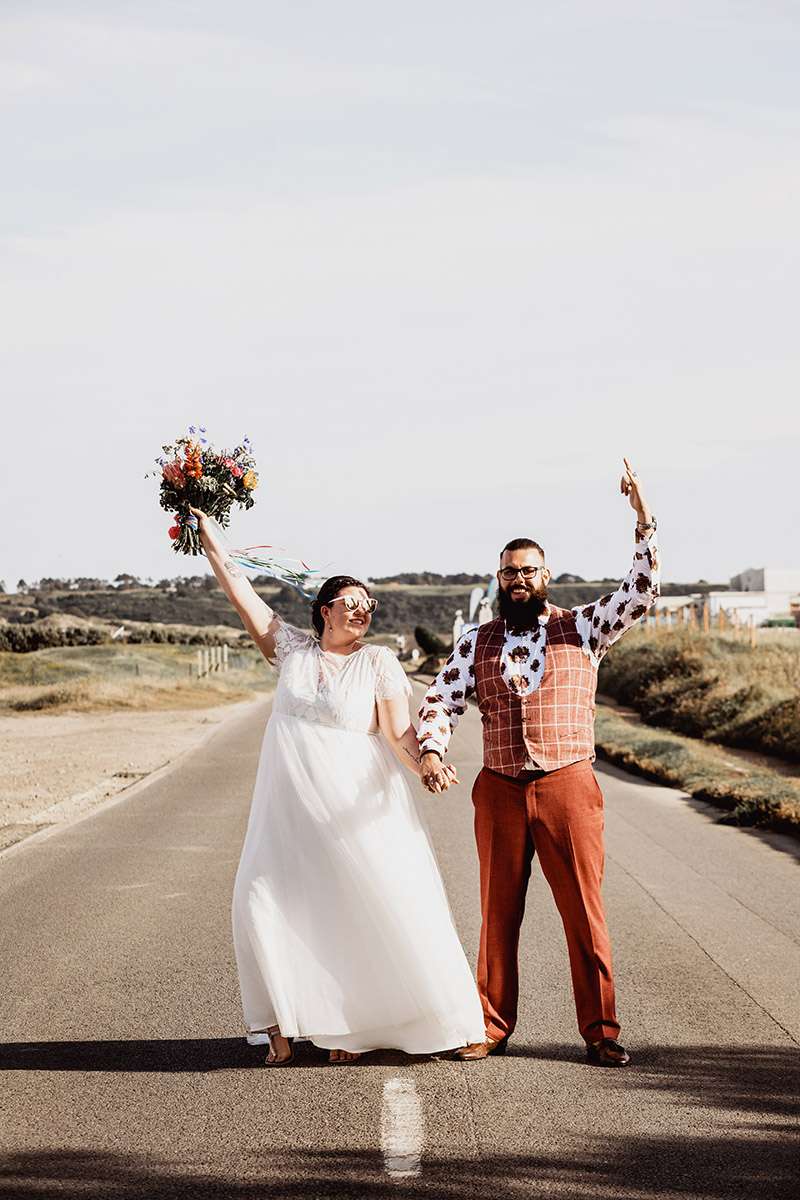 Wedding dress shopping should be fun an exciting and empowering experience, but what if you have body hang ups (so, erm, that's all of us then)?
So, you're getting married, yay! The excitement of saying yes, telling your friends and family, finding a venue and finding something fabulous to wear. It should all be so… magical… right?
Truthfully, and perhaps you're in this phase right now, wedding planning can be a bitch.
It's not unusual for equal measures of (if not more) tears of frustration to feature alongside the tears of joy in the run up to the big day. The pressure of 'the PERFECT day' is intensely, and sadly, oh so real.
Perhaps nowhere is the stress higher than on what brides 'should' look like. Grooms, you sort of got it covered in the suit department, although I recognise that this doesn't mean that you don't also feel stressed out by your wardrobe choices. There just isn't the level of expectation on masc folx as there is on femmes.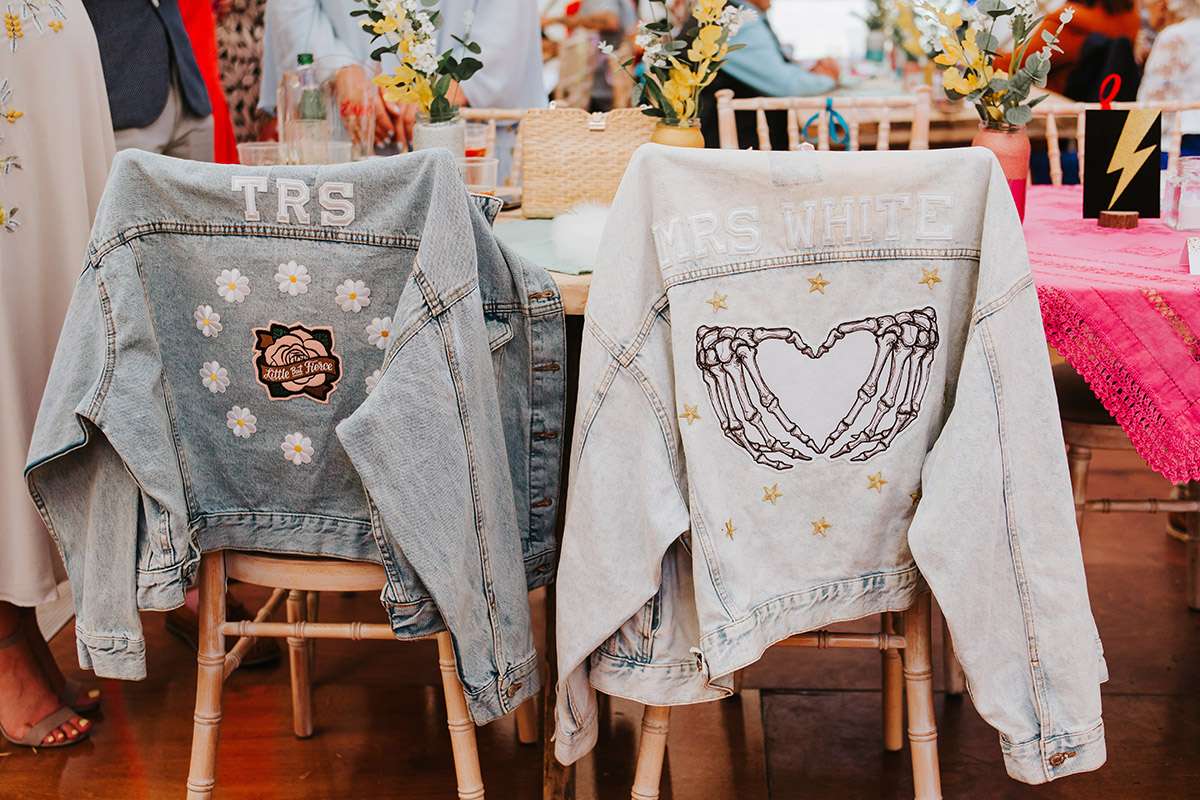 We live in a society saturated with 'diet culture', this is every message that tells you that you must look a certain way to be happy, successful and valued in this life. Currently, we have a beauty standard that is *obsessed* with thinness. We cannot move without being told that our bodies need to change. We're sold products, services and lies that we need to take up less space, be small and get our bodies in check.
Diet culture is grounded in patriarchy, ableism, healthism, colourism, colonialism, euro-centric BS beauty ideals, gender-normative stereotypes and capitalism. Diet culture is linked to Instagram 'wellness' culture, gym culture and every other sneaky sub-category around that places a certain type of body as having more value than another. Diet culture needs to die.
Sadly, it's alive and kicking and making us all feel shit about ourselves every goddamn beautiful day. While we should be #feelingblessed for simply existing as one of nature's greatest marvels, that's to say, just being here being you is a rad AF miracle. It's waaaaay too easy to compare yourself to an Instagram post by one of the Kardashians' (seen in society as the pinnacle of our current beauty standard), look in the mirror and decide that you and your body aren't measuring up.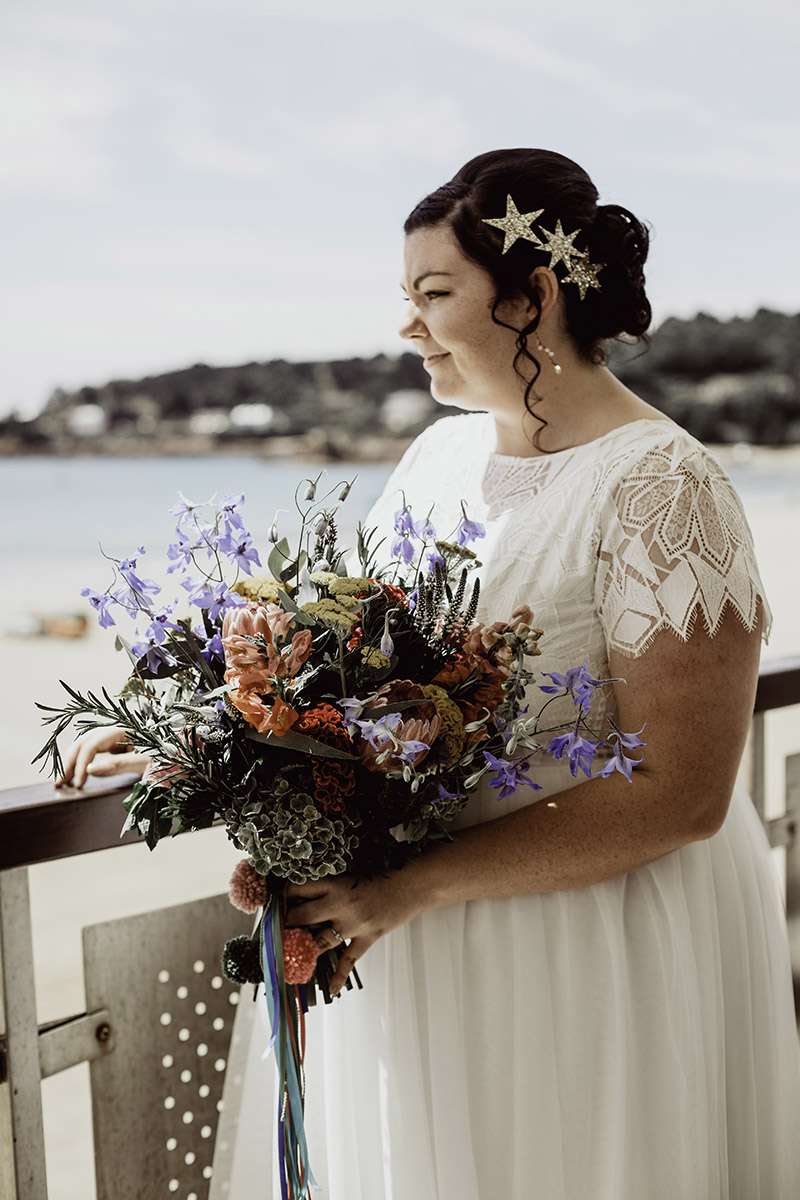 Continue reading