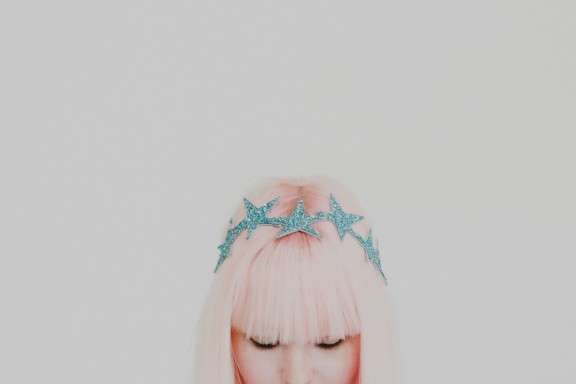 Hi Kat, I hope your well. I really need some help and don't know who else to ask that will give me a straight answer. I have huge respect for you, your morals and your attitude. I hope you'll be able to find the time to reply.
I launched a wedding blog a few months ago. Without going into too much detail (and using up more of your time) a lot of blood, sweat, tears and money has been put into it. I've created a team of contributors as well as showcasing local wedding businesses. It was a huge risk but since it launched we've had a fantastic response and we've already been getting enquiries for advertising! I'm really excited about where it's going.
But I have a problem and a question for you. As your blog continues to grow and it attracts more attention, did you ever have other bloggers start to follow your format? Maybe showing similar posts to you but a week or so later? If so, how did you react to this and what did you do?
Basically, soon after we launched another blog with the same focus as us launched too (coincidence). It didn't bother me at first but as the weeks have past we've been noticing her format changing, and her posts are following a similar style to ours. It is beginning to annoy me and my team as we've all a spent a lot of time researching & writing these posts and it feels like this other blogger is coming along and just repeating everything that we do.
I'm trying really hard to give her the benefit of the doubt but I really don't know what to do. I can't stand being copied but I know it happens everywhere but I'm worried about the fall out if I put my foot down and get angry or 'out' her. We've put so much effort into creating something different and we hate the idea of someone else piggy backing off all our hard work even if it is purely a coincidence.
What would you do?