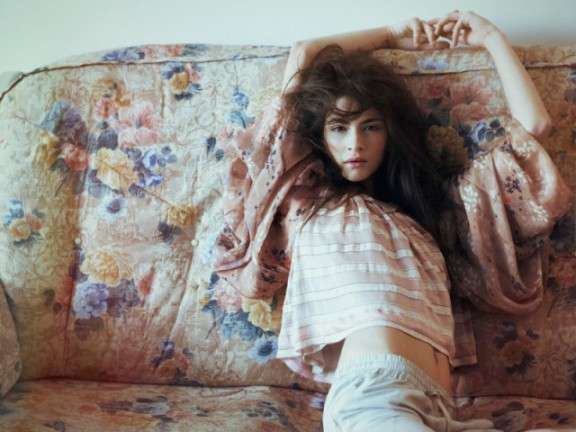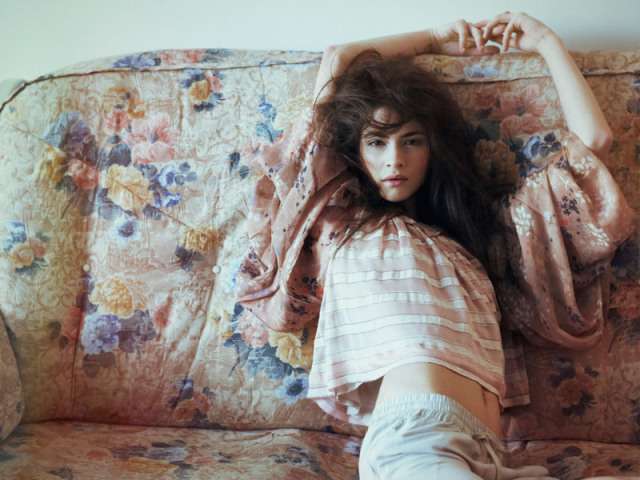 Dear Kat, How do you deal with those moments/ days/ weeks when all you want to do is give up? In the past month, so much stuff has happened that it's been incredibly stressful and at times totally overwhelming. Some of it has been to do with my business. I won't go into details but it's had to involve lawyers. I'm actually really loving what I'm learning about the law, but the emotional side of things, and having to construct my own case, has been pretty stressful.
I don't think I've ever been so close to giving it all up. I've been in tears almost every day at some point this past month. But then I think about how much I love my job and my customers, how hard I've worked at my business and the amazing reputation I've gradually and very carefully built up and that keeps me hanging in there for another day.
Apologies for the long ramble I just really want to ask how you would go about coping with all this stuff coming at you from every angle imaginable. I'm sure if I feel this way, other people must feel this way too.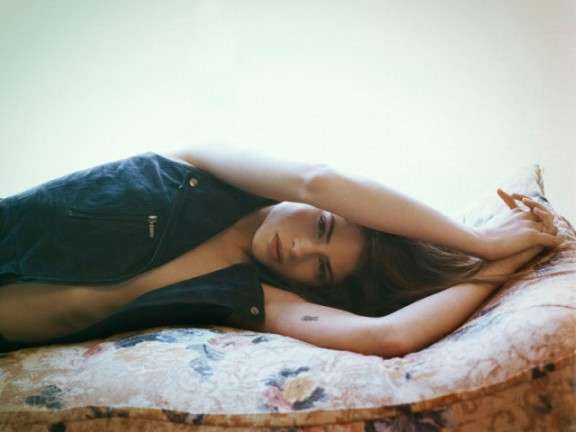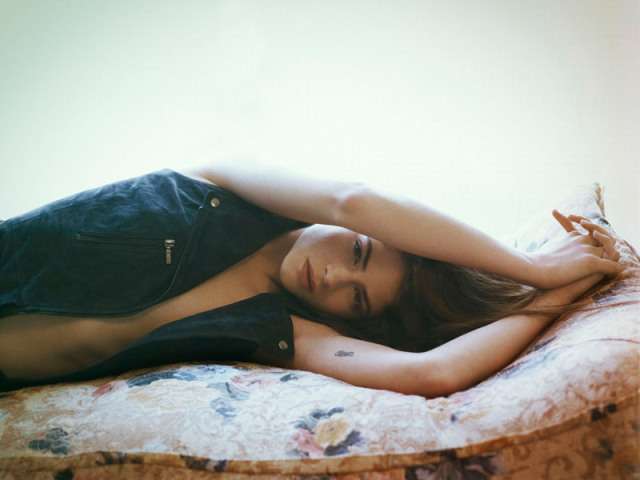 Many people will tell you that situations such as yours are sent to test us but I call bullshit on that one. I don't believe for one second that some divine influence is trying to see if we're up to scratch, I think that things like this are just part and parcel of running your own business. Whether it's a challenge related specifically to your business, or it's something in your personal life that's making it harder to concentrate on work, tough things happen to everyone.
People telling us to "stay positive" or "keep the faith" just feel like empty words. It won't always be smooth sailing, sunbeams, rainbows and a truckload of orders; there will be times like this when it feels like the whole world is out to get you and it would just be easier to pack it all in. No matter how strong we are, unforeseen circumstances can leave us feeling lost, scared and vulnerable. It's important to remember that you are not helpless though, far from it.
Firstly, dear emailer, you need to realise that the whole world is not out to get you. When we're going through a testing time it's very easy to get into a spiral of imagining the worst and dramatising the situation. Yes, this is rubbish but it doesn't bear any reflection on everything you've achieved before. You have customers who love and appreciate what you do and a network of industry connections that you have worked hard to build up. They're not going anywhere and everything you've ever built is not going to come crashing down overnight.
It's also very easy at times like this to throw our hands in the air and exclaim "It's all over! This is the end of the road, I can't cope any more!" But you know what (tough love time coming…!) pull yourself together. You can do this. You are a strong, confident and capable woman who's launched and made a success of running her own business. Many have tried and failed before you, you're already a step ahead. Don't you forget that.