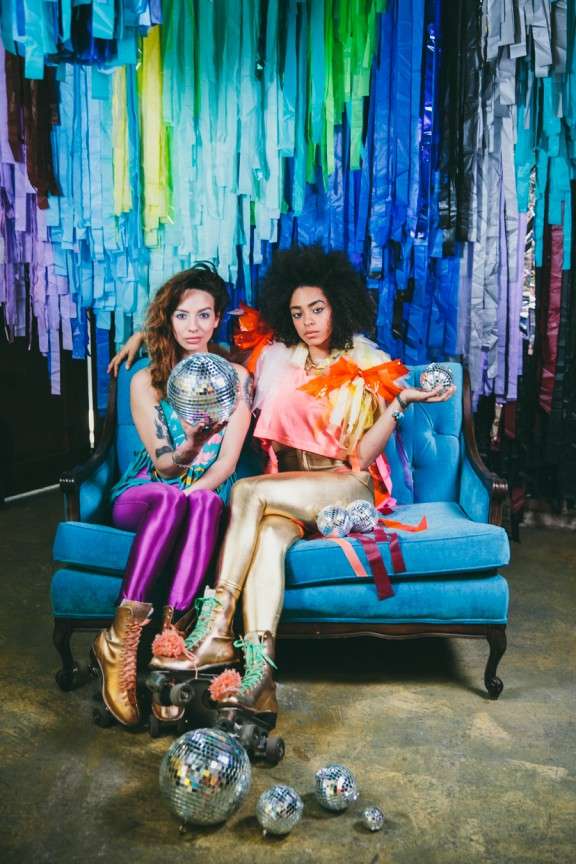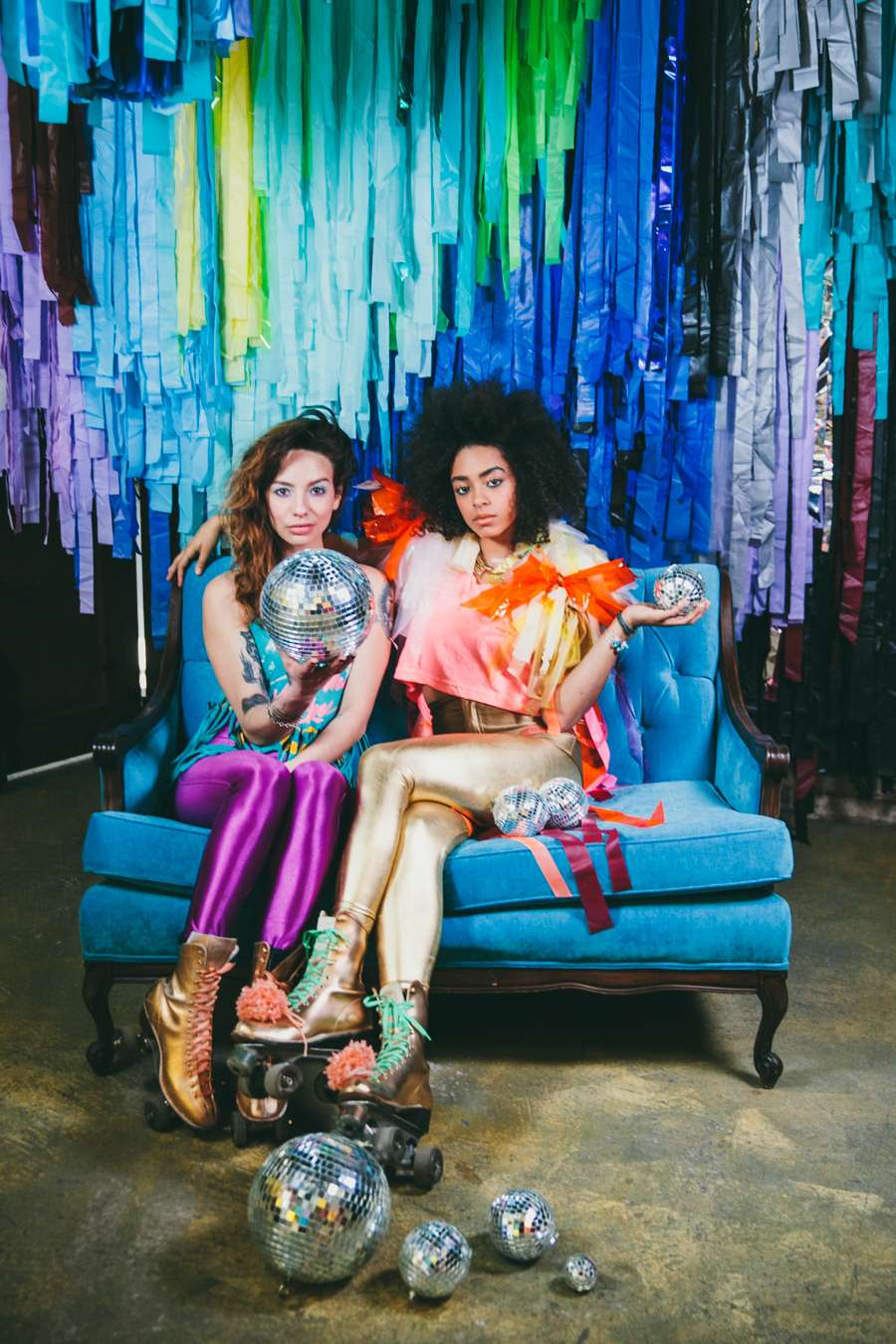 Dear Kat
I'm a new blogger and I'm really struggling with getting my name out there… well, it's not even that really, I'm struggling to get any kind of response from people. You see, I've emailed a bunch of people in the industry that I admire, sometimes to ask for a little advice, but mostly to just introduce myself and say hello… but no one is replying to me. I'm starting to feel invisible!
It's so difficult to get a new blog or business off the ground as it is and I already feel like giving up. What am I doing wrong?
"Getting your name out there" can be one of the biggest hurdles for new bloggers and business owners. You have this great idea but no-one knows you exist! There must be an easy answer… right? Unfortunately you couldn't be further from the truth. Effective networking and marketing need to go way beyond simply sitting behind your computer and firing off a few emails or tweets and hoping someone pays attention. I'm sorry to break it to you, but they won't.
Emailing people you admire, or want something from, is a skill in itself, so today I thought I'd address this issue specifically.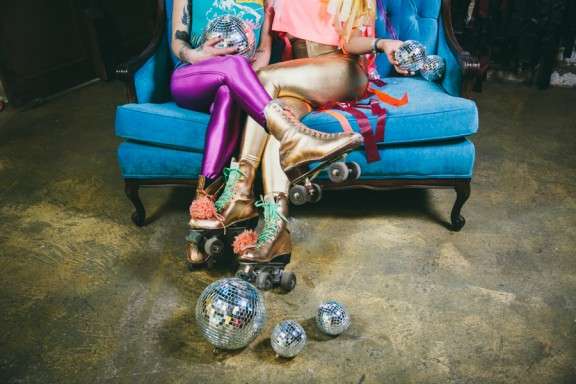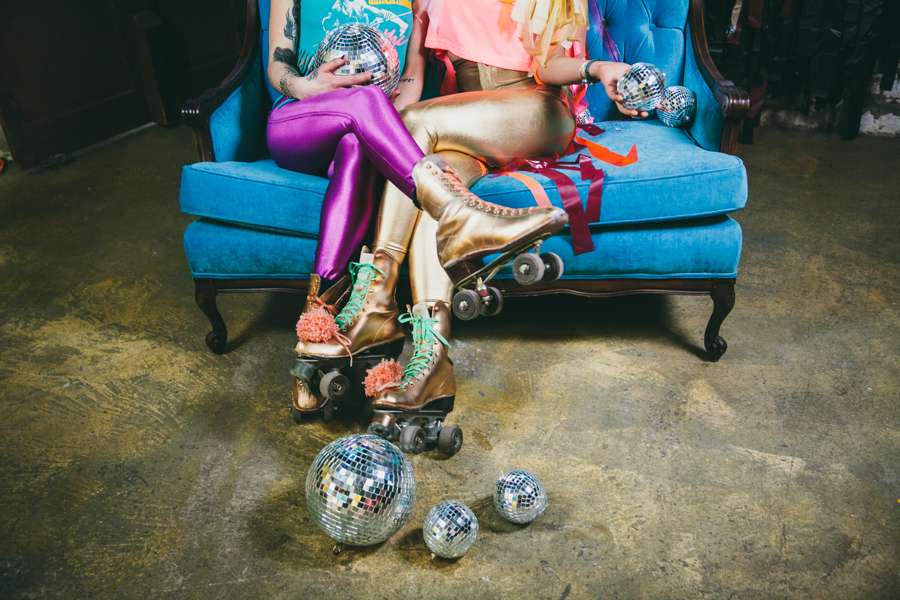 The first thing you need to realise is that the non-responses are probably not personal. It's unlikely you've mortally offended any of these people.
To be brutally honest with you though, I hate getting messages like this. It's not that I don't want to help where I can, but sometimes it can all just feel very demanding. Like, they want me to do something for them (and as harsh as it sounds) there's nothing in it for me.
Also, a lot of these emails feature the same irritating mistakes. Like most of the people I'd imagine you are emailing, I am very time poor. It's actually quite presumptuous to expect a busy person to give up some of their precious time to help you "get your name out" when you've effectively just cold called them.
So what can you do to make sure the busy person you want something from might actually reply?
Your email is personalised and genuine
If you're emailing someone you admire, either to just to introduce yourself or to ask for advice, then for goodness sakes make it personal. This is not the time to use the CC or BCC tool! A mass email stands out a mile and efficiency should never win over manners.
Always address the person by name. I get hundreds (I wish I was exaggerating) of emails a week from PR companies, small businesses or people wanting something from me that simply start with "Hi there", or "Dear Sir/ Madam" (!) or even worst "Dear Blogger" REALLY!? To me this looks like you've either a) sent the same email to multiple people or b) can't be bothered to find out what my name is (and for goodness sakes it's IN my email address!) 
You need to show that you are genuinely interested in whoever you're emailing, especially if you are asking for a favour. People are less likely to ignore you if they see your passion and personality coming through in your message.