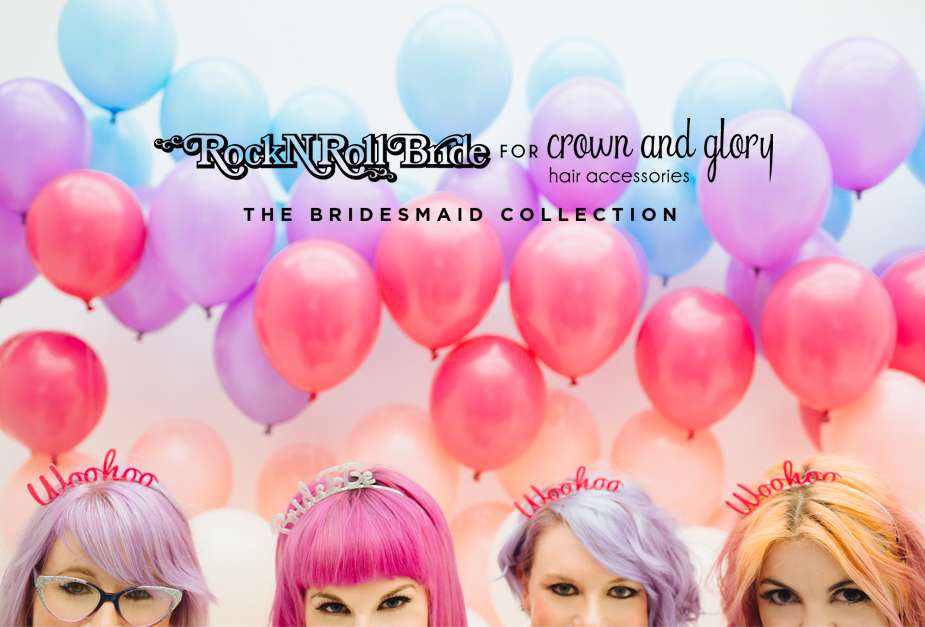 The festive season is almost upon us, so what could be a better way to celebrate, than to treat yourself (or someone you love) to some sparkly, glitter magic from my collection with Crown and Glory?
Sophie and I have dreamt up a few new additions to the range because no Christmas wedding or party is complete without a serious sparkle injection. These are sure to get you into the holiday spirit!
Party word headbands!
When we launched the Party headbands with the Bridesmaid Collection, we thought we might be losing the plot.  In fact, the night before, Sophie actually messaged me saying "What are we doing? Who's gonna want to wear words on their heads!?"
Well it turns out the answer to that pre-launch wobble is EVERYONE!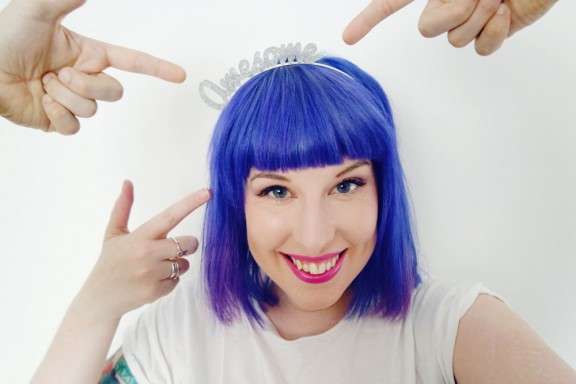 You guys loved the word headbands so much so that we've decided to add a new colour way – SILVER GLITTER (oh my!) and some new word combinations!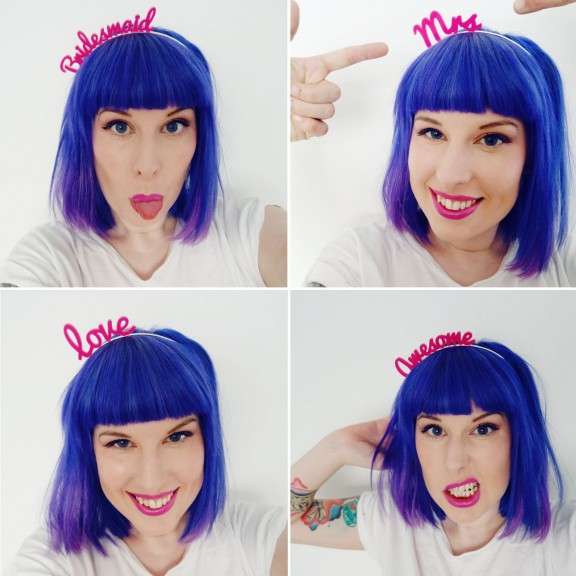 Adding to the original line up of "Woohoo", "Bride to be" and "Rock n Roll", you can now also get your mittens on five new word combinations: "Just Married", "Mrs" (both perfect to rock at your reception don't you think?), "Bridesmaid" (hello non-crappy hen do attire!), "Awesome" and my personal favourite, "Love"!!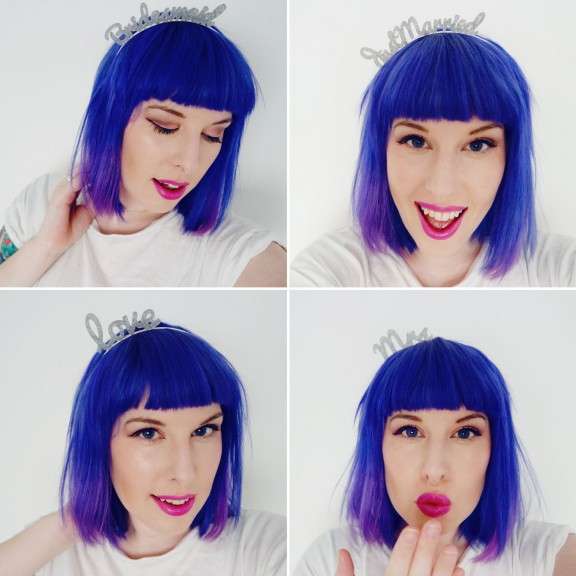 Each word combination is available in either hot pink or silver glitter and cost £20 each. Perfect for hen dos, bridal showers or just to make a statement on your daily commute.