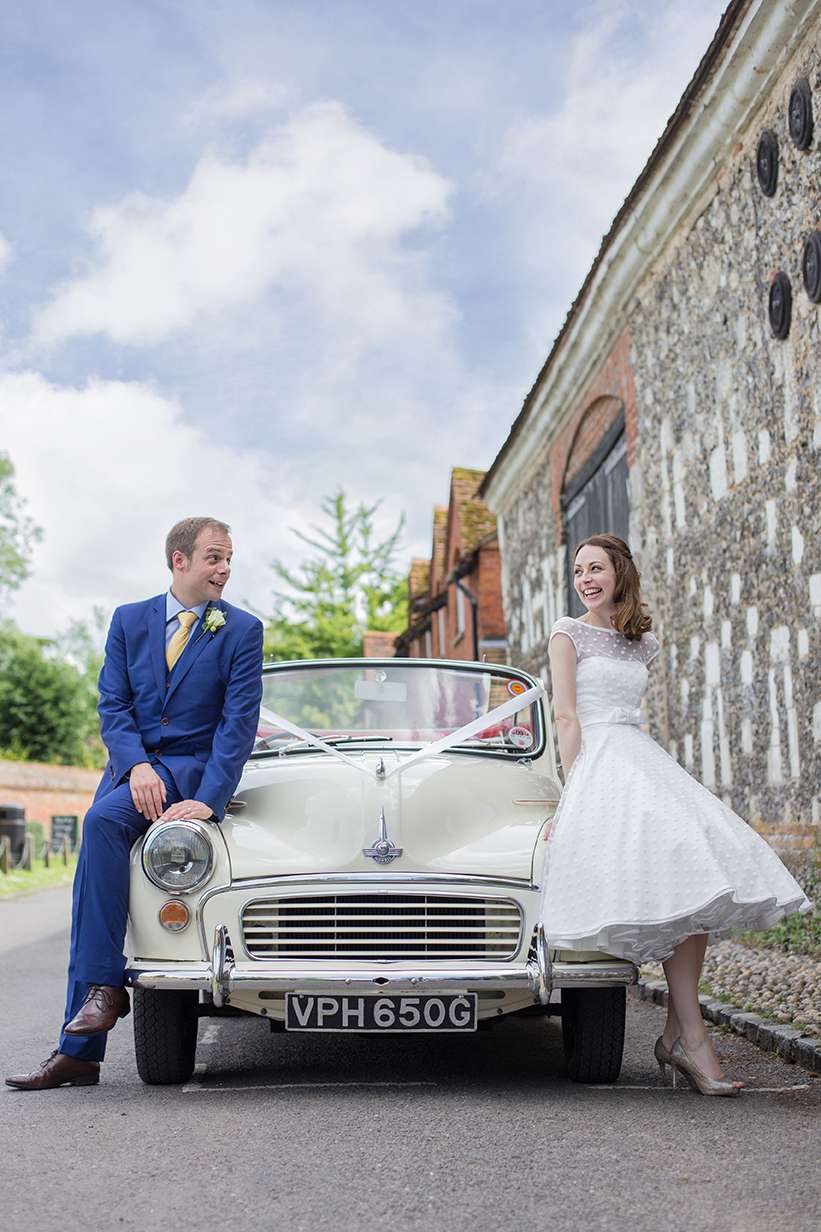 If you've been reading this blog for a while, you'll already know how much of an advocate I am to the value of wedding photography. I've covered the topic multiple times before. However I also know that a lot of you are on a strict budget, and as much as you would love to be able to book your dream wedding photographer, it's just not financially viable.
Which is why I was utterly overjoyed when Reading (holla!!) based wedding photographer Andreea Virna of VeVi Wedding Photography got in touch wanting to offer an amazing plethora of photography prizes (try saying that fast five times!) to Rock n Roll Bride readers.
Firstly, a little bit about the girl behind the camera. "My name is Andreea and I started out as a fashion photographer", she writes. "Before I knew it, I fell in love with the excitement, the dresses, the details and the stories that come together at that one special day. My wedding photography, much like my fashion work, has a distinctive off-beat style, and is quirky in its own way. I love what I do and put my heart and soul into it which I hope translates into beautiful images. I want my clients to be able to cherish those precious moments through my work. I love being involved in weddings and find it an honour to have a day immortalised through my artistic vision."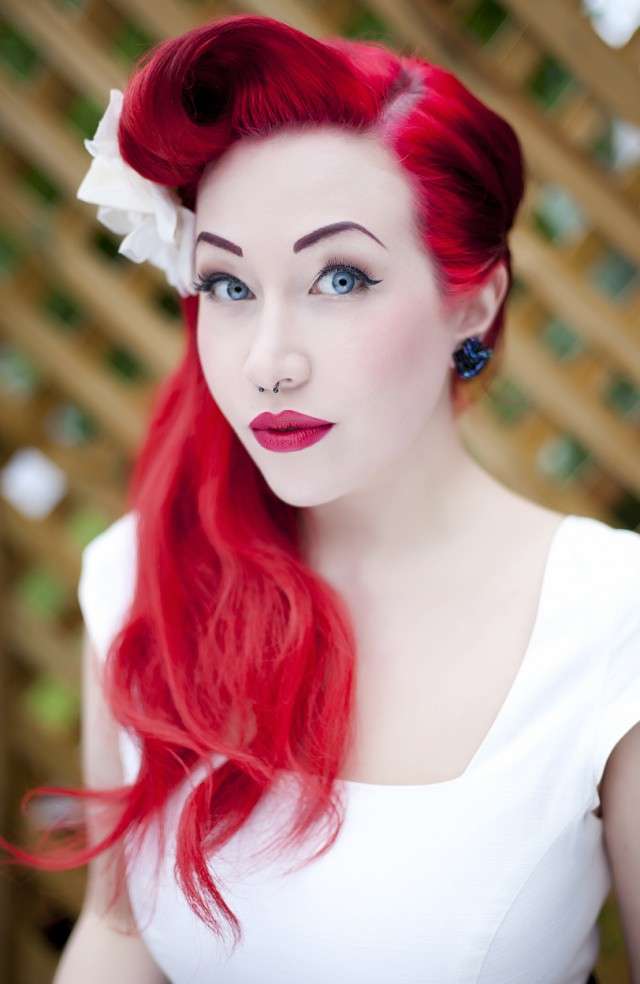 The prizes
The most amazing thing about this competition is that Andreea isn't just offering one prize, she's giving away THREE! To qualify for this incredible contest you must be getting married during 2015.
First prize: An engagement shoot, full day of wedding photography (up to 10 hours) with up to 650 fully edited wedding images on disc.
Second prize: A £500 voucher for you to spend redeemable against any wedding photography package.
Third prize: An engagement shoot.